Are you interested in becoming an Artist for Seint makeup? Then you have come to the right place. Seint is not only a company that you can purchase makeup and skincare products from, but it's also an opportunity to build your own business! If you want to become involved, join my team! I would love to have you! I have been an Artist since 2017, and I have learned a lot about all the ins and outs of this business during my time as an artist. But for those that are looking into joining the Seint Artist Program, I know there are a lot of questions that come up, especially regarding money. Like how much can you realistically make? What is Seint Makeup's compensation plan like? I am here to let you in on all the details!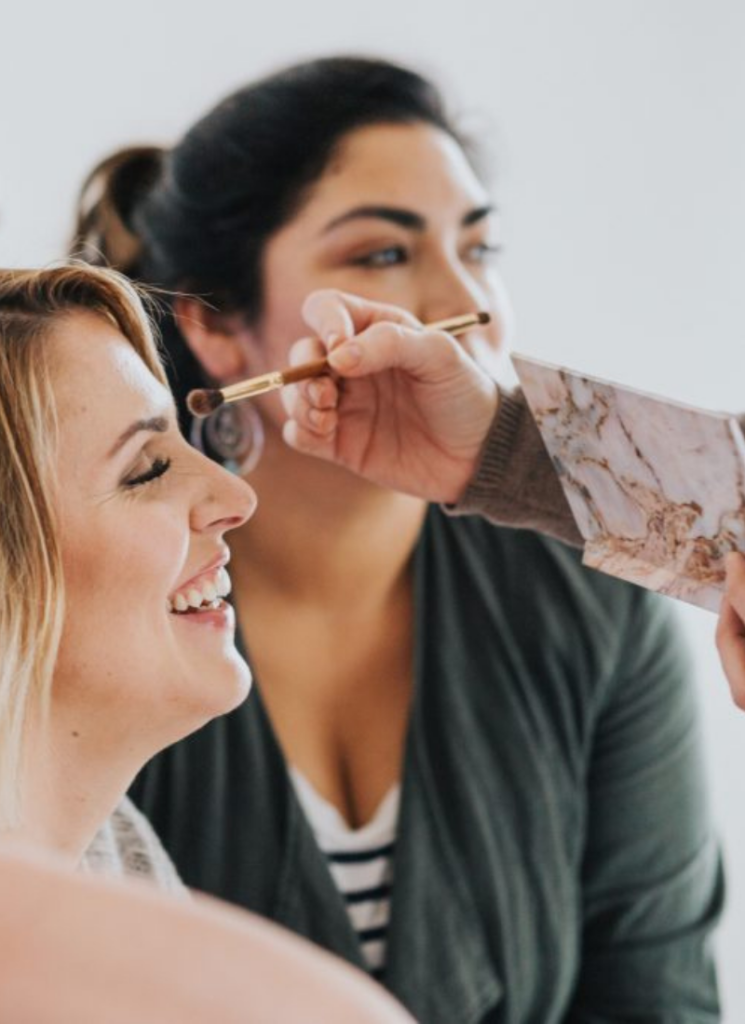 6 Ways to Get Paid as a Seint Artist
Seint makes it fun and easy for you to earn money as an Artist! Whether you decide to build a team or just focus your efforts on your own sales, you can build the business of your dreams with Seint Beauty. Here is how:
1. Retail Commissions
These are the commissions you earn from your personal sales of Seint Beauty products. This ranges between 20-40% commission on everything you sell!
2. Artist-In-Training Bonus
This bonus is paid to you when an Artist who signs up under you completes their New Artist Training period. So you are not given this bonus just by signing someone up under you. Instead, you only receive this bonus by helping the new Artist receive a paycheck of their own! This is a 10% bonus paid on the first 800 commission volume of the new Artist.
3. Enroller Bonus
This bonus is given when you personally enroll an Artist under you and they make sales of their own. As a result, you will receive an ongoing 5% up to 7% CV (aka Commission Volume) Enroller Bonus each month. This bonus is based on the personal CV of each artist that enrolled directly under you. You must be "Active" as an artist in order to receive this monthly bonus.
4. Level Bonus
A level bonus is paid on the sales of the artists enrolled underneath you. This monthly bonus is paid on people enrolled directly under you and people enrolled on your Level 2 and beyond. So think of it as a family. When you become a Seint "Mom", "Grandma", and so on with Artists in your Seint family, you qualify for a Level Bonus. Consequently, these bonuses range from 2%-5% depending on the size of your team or family. Again, this bonus is determined by the commission volume of the artists beneath you, and you must be an "active" artist to receive this monthly bonus.
5. Personal Leader Bonus
This bonus is a fun one. Once you have grown your team and have advanced through the ranks to become an Artist VII, you qualify for a Personal Leader Bonus. As a result of this bonus, you will make an extra 2% CV on the monthly sales of your entire personal leader group. This is paid to you every month when you are an "active" artist, so it can really add up!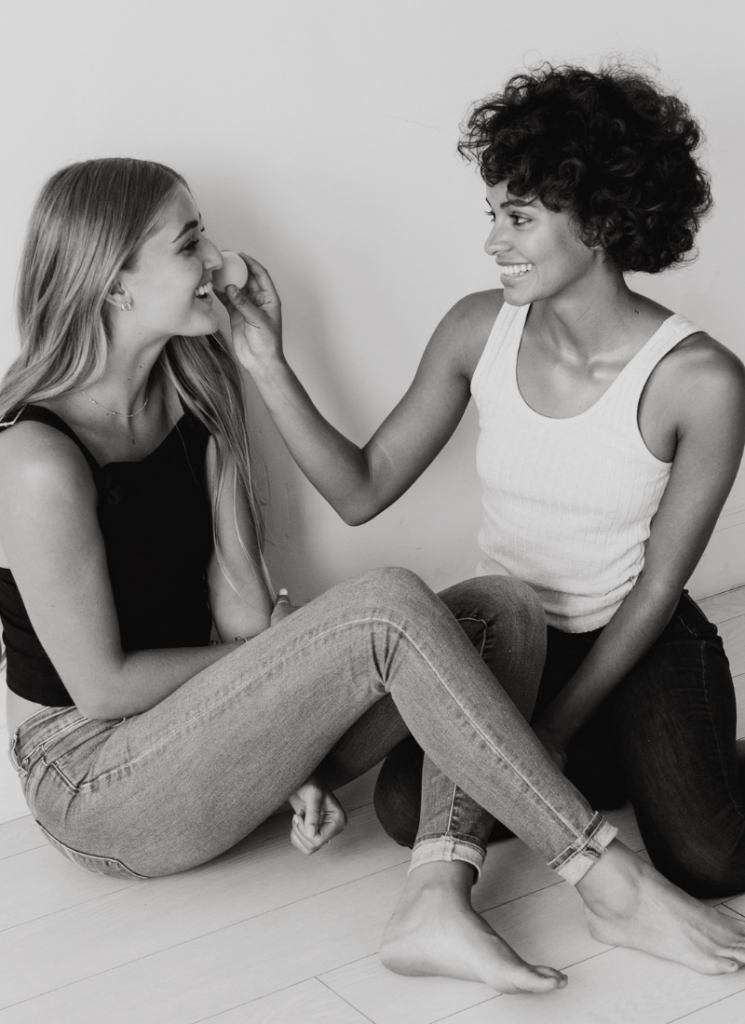 6. Generation Bonus
When you help an Artist in your downline (team) achieve the rank of Artist VII, their personal group/team branches away from the rest of your personal group. This is because they are now considered your 1st Generation. As a result, your new Artist VII will begin receiving the 2% CV Personal Leader Bonus on their team. And you will now begin receiving a 3% CV Generation Bonus on that Artist VII and their team to an unlimited depth. This pattern continues for 3 Generations of that downline!
How Seint's Compensation Plan has Benefitted Me
Now that you have the answers to the question, "What is Seint Makeup's compensation plan?", here are a few ways that it's benefitted me as a Seint Artist. Being a Seint Beauty Artist has provided me with a connection to a sisterhood of women, a creative outlet, financial freedom, and fun experiences! As a team leader, I love that I can be paid in multiple ways throughout the month! As my team has grown, I have seen my commissions and bonuses grow, too. It's truly been such a pleasure and joy to help my team members grow their Seint businesses.
To read more in-depth information about Seint's Artist program check out this blog post.
Follow me on Instagram @thecontouredlawyer to see all the products I sell and use. Also, be sure to subscribe to my YouTube channel to see even more makeup tutorials.