Have you wondered: Is Seint Makeup good for women over 40? The short answer is yes; but not all makeup is created equally. Seint makeup is perfect for women over 40 because it is clean, long lasting and is able to restore moisture to the skin as well. There is really no way to avoid getting older; however, you can treat your skin well with good products to keep your skin looking young! Here are some ways Seint makeup is perfect for just that.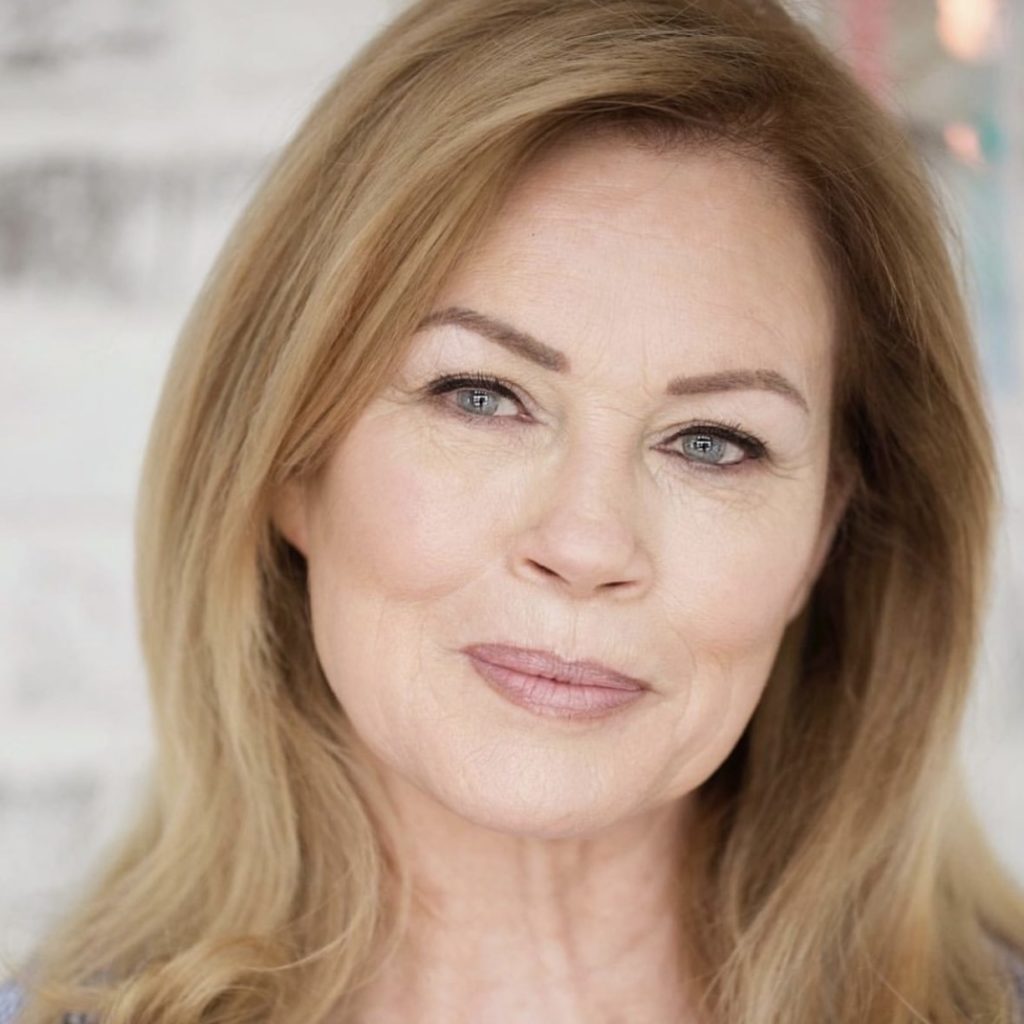 What Are Seint Products Made Of?
Seint makeup is cream-based. You can find the exact ingredients in this post. Cream foundation can be a very sheer coverage or a buildable full coverage, giving you the flexibility to cover what you want without hiding the things you love. Liquid and powder makeups tend to set, creating a dull and lifeless appearance. Creams act as a second skin. Their silky application and flexible wear create a buttery velvet finish! Seint also has products that are customizable to your skin type. Women over 40 typically have more distractions and dark spots due to age and sun exposure. Seint's new product line Demi Colour, paired with their original IIID foundation allows you to pick out the perfect shades for your needs. You can take my color match quiz to find what shade is best for your skin.
How Does Seint Makeup Restore Youthfulness?
Seint cream-based products go on like a second skin and move with your face instead of settling into fine lines and wrinkles. Unlike liquid and powder products, creams actually hold water in your skin. This moisture retention improves your skin (whether you have dry or oily skin) and leaves your skin hydrated, giving you a more youthful look. Seint makeup is lightweight, feels amazing on your skin, and lets your natural beauty shine! The moisturizing combination of highlight, contour, and illuminator really brings a youthful glow to mature skin without feeling heavy.
Demi Colour is another great product line that will help bring out your natural youthful-looking skin. This product focuses on adding touches of color to distractions on the face rather than adding heavy concealer or foundation to cover them up. Demi is a light cream that is able to correct color spots without leaving your skin super cakey. I love this product because it really is only adding small amounts of color to your skin, not more makeup which leaves your skin more natural-looking.
Product Recommendations For Women Over 40
For the best custom colors and personalized recommendations, I will always suggest being color matched by a Seint Artist. I also know that sometimes you just want to know a few basics so, here are a few Seint makeup products that are great for women over 40.
The Stay Golden and Mama eyeshadows are some of my favorites. They both add such pretty colors to your eyes, making them pop without being overpowering at the same time. Demi Colour is the perfect product for mature skin because it is able to reverse any color distractions on the skin without making it look like you are wearing any makeup. Summer Love Lip + Cheek is a compatible shade for women over 40. This cream is long-lasting and brings out the natural color in your lips and cheeks to bring warmth to your face. You can also save money using this product by using the same shade for lips and blush.
These are just a few of the amazing products Seint Makeup has to offer that are great for women over 40. Check out the website for more options. If you aren't sure where to start, I'm your girl! You can find my contact information below.
Women Over 40 – Try Out Seint Makeup Today!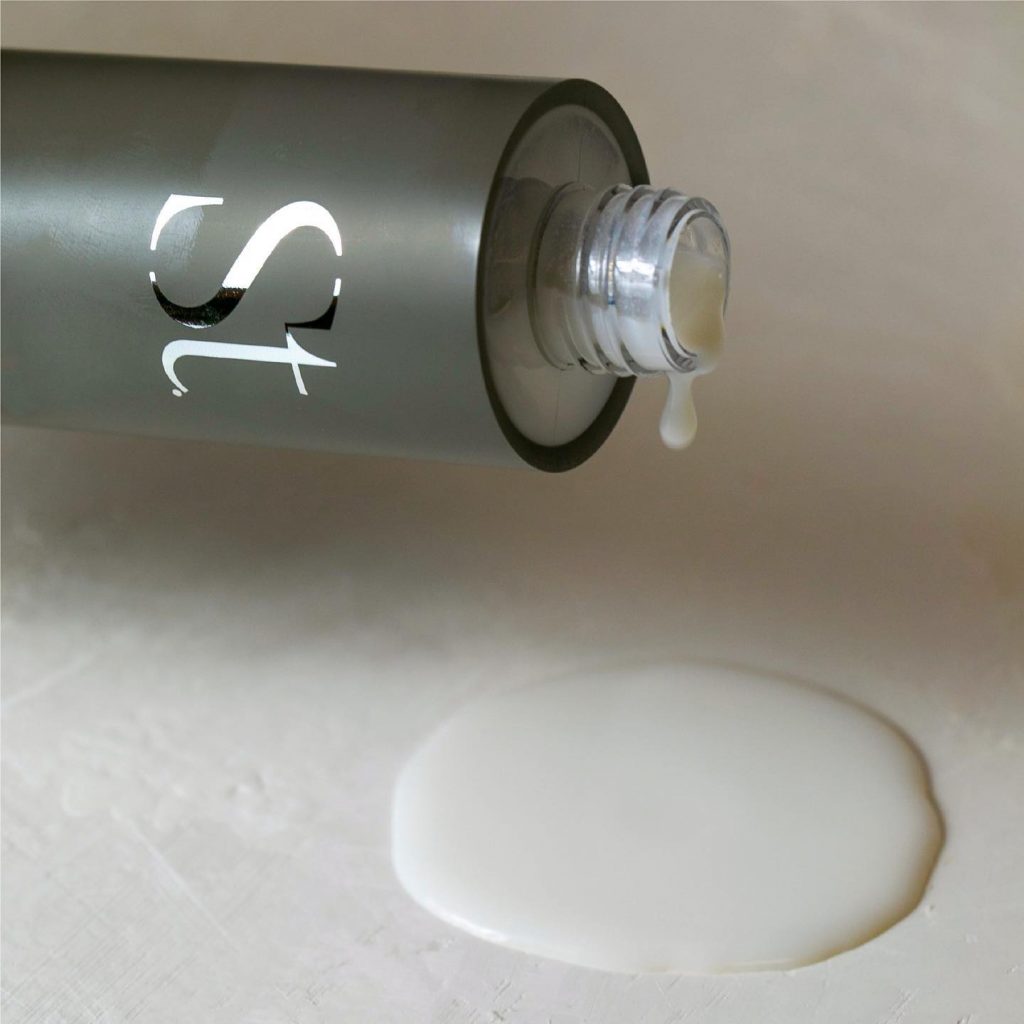 If you are a woman over 40 and are looking for the right makeup products, Seint Makeup is the way to go. If you need help getting started I would love to connect. You can contact me with any questions you have or if you are looking for personalized recommendations for your makeup routine. I love helping women of all ages embrace their natural beauty. I have tons of useful information on my YouTube channel and over on Instagram @thecontouredlawyer that includes tutorials, new product alerts, and other fun information.