Are you interested in getting free makeup? I know I am a sucker when it comes to a good deal. And I have a fantastic deal I can offer to my Seint customers. So I am going to share with you the easy way anyone can get free makeup from Seint Beauty!
Some of you may already know and love Seint makeup, but for those of you who aren't familiar with it, you need to check out this post. Seint makeup is not like anything else on the market. It is incredibly easy to use, and the application leaves your skin looking and feeling amazing! It's basically a paint-by-numbers for your face, or contouring for dummies! Seint's iiiD Foundation is cream based, and consists of four products: Highlight, Contour, Lip+Cheek, and Illuminator. You just apply these four colors to the correct places on your face, and blend! It's fast and easy. So anyone can do it!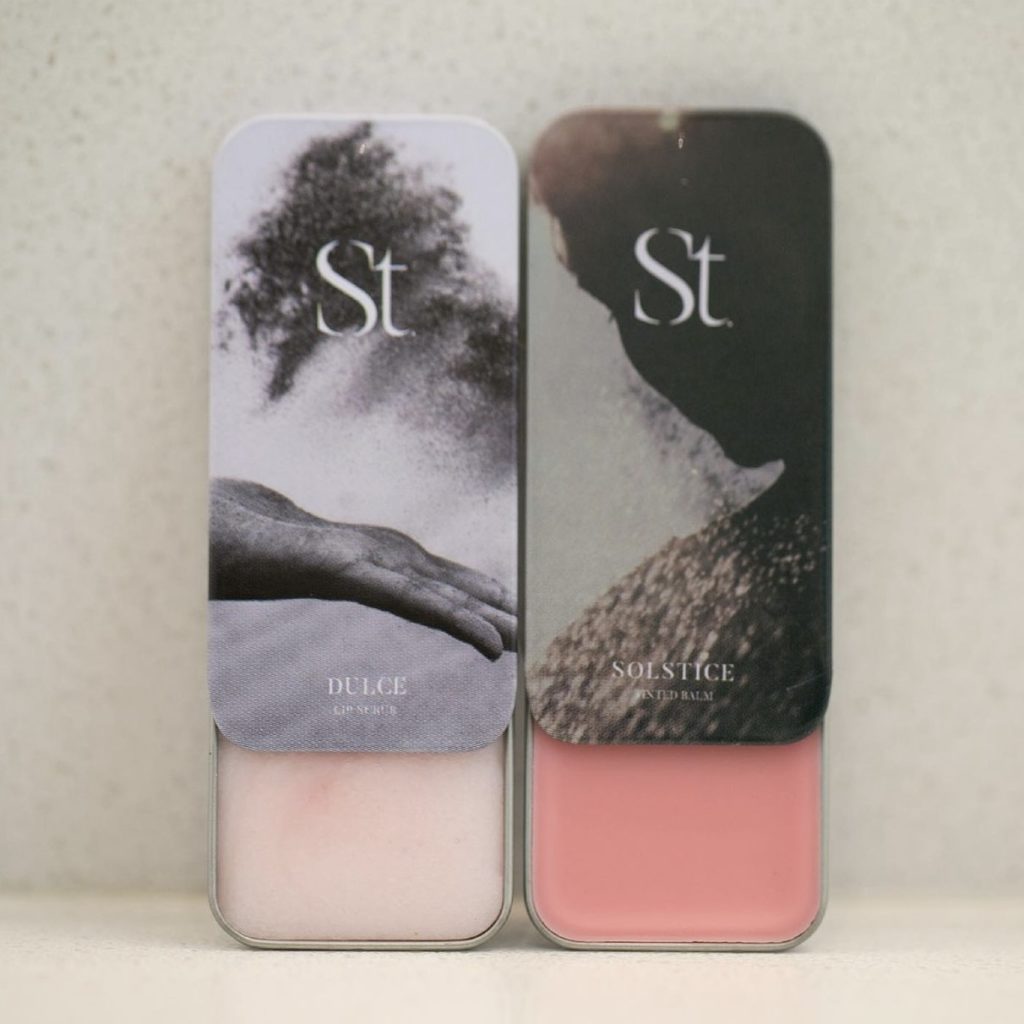 Seint Beauty's IIID Foundation
Seint IIID foundation is a revolutionary makeup line created to simplify and streamline your makeup routine. Seint's highlighting and contouring method is natural and flattering, and provides you with the coverage you need, but with a single layer of makeup. Instead of applying foundation to your whole face and then adding concealer, contour, and blush on top, instead you just place the correct colors in the correct spots and blend. This leaves a gorgeous, but lightweight, finish. You will get the depth and dimension you desire to bring out your best features, without your makeup looking heavy or caked on.
To get the most out of your Seint makeup, you will want to make sure that you are choosing the right colors for your skin tone. I can help color match you to ensure you get your perfect Seint makeup shades!
Custom Seint Rewards Link
Once you have been color matched and are ready to get your hands on Seint's amazing iiiD Foundation, you can purchase it through me as your artist. Once you are one of my Seint customers, I have the ability to create a custom Seint Rewards link for you that you can use to earn free Seint makeup! When purchasing makeup through your custom Seint rewards link, you will earn a certain amount of credits. These in-store credits will earn you free products AND a certain percentage off of a number of different makeup products and tools. There are four different levels of rewards based on how much you spend. See the chart below to see what you can qualify for!
You can share your link with family and friends. If you know of anyone that you think would love the makeup, be sure to tell them about it! And then send them your link to purchase from! Whether you think they would love the iiiD Foundation, eyeshadows, brushes, skincare line, or anything else from Seint Beauty, be sure to tell them about it! If it is something you love, chances are, it will be something they love too! And when you share, everybody wins! Your customized party link can be given to your friends and family and they can browse and purchase from your rewards link at their leisure. If they are going to make the purchase anyway, you might as well get a return on your investment with some free makeup.
Seint Beauty Artist Program
Another way you can get free makeup from Seint Beauty is by becoming an Artist. The Seint Artist Program allows you to earn free makeup, receive 20-40% commission on every sale you make, get a discount on Seint products, and gives you the option to build a team.
To sign up as an artist with Seint, you need to go HERE. It will first ask you if you'd like to "Enroll with Kelly Snider". Go ahead and click that button, and then proceed to pick your artist kit. Once you have your kit, you are ready to start sharing Seint Beauty with your friends and family.
Being an Artist has been so fun for me and has allowed me to do what I love while still earning money! And it is another great way anyone can earn free makeup from Seint Beauty. If you are interested in learning more about becoming a Seint Artist, check out this post.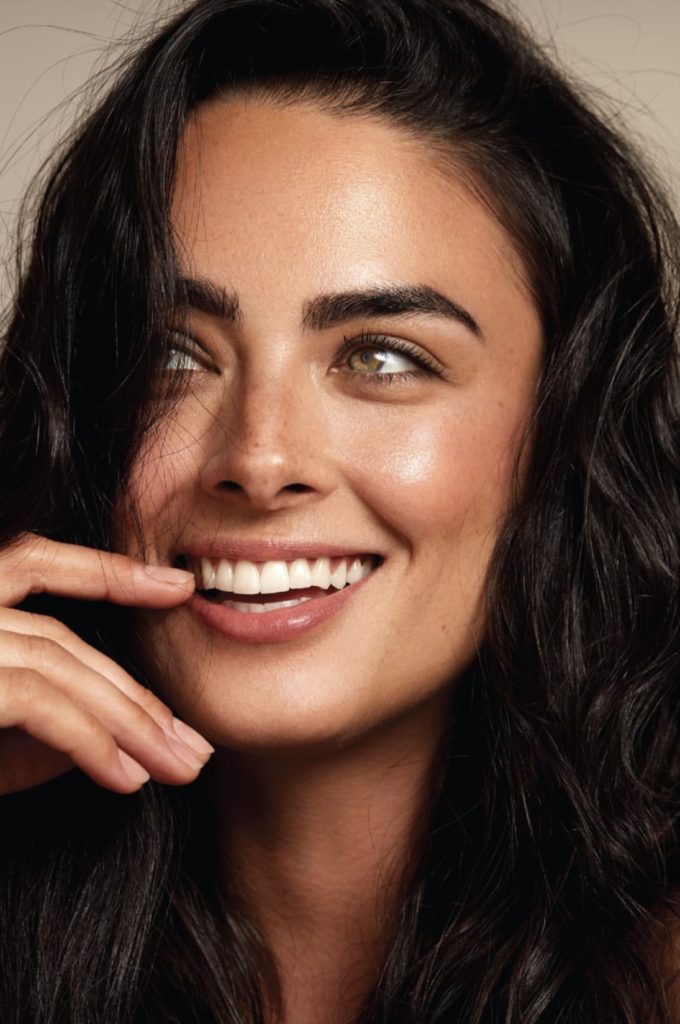 The Easy Way Anyone Can Get Free Makeup from Seint Beauty
Reward links are an easy way anyone can get free makeup from Seint. I love being able to reward my customers with free products. If you are interested in seeing new product alerts or tutorials on how to use certain makeup products be sure to check out my Instagram page @thecontouredlawyer. For even more video tutorials and other helpful information about all things Seint Beauty subscribe to my Youtube channel.

Ready to earn some free makeup from Seint Beauty? Fill out the form and start building up your Seint in-store credits now!