Fall is just around the corner! Soon enough the weather will cool off and the leaves will start changing colors. That means that your makeup looks will change too. I always have a lot of fun playing with different color palettes during the fall. It's time to put away the brighter colors of summer and break out the deep, bold tones of fall. If you are looking for quick and easy eyeshadow looks for fall, keep reading!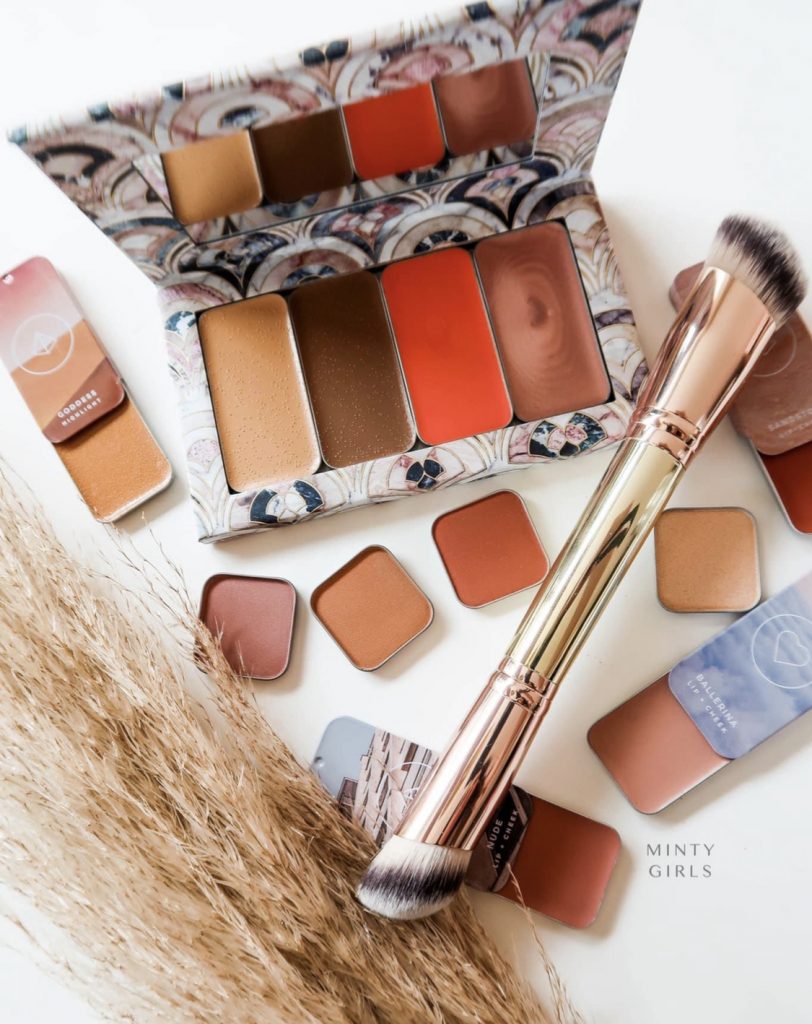 SHOP MY FAVORITE EYESHADOW NOW
My Top 3 Favorite Combos
"Pumpkin Spice"
My go to eyeshadow combo uses the shades Holly, Moscow, Tangerine and Drift. The best part about these colors is that they are so easy to apply. All you have to do is start with applying the darkest shade on the outside corner of your eyelid in a vertical line. Then move in with the next darkest and so on to the inner corner of your eye. Then blend! I'll also take the Drift and add some underneath my eyebrow to add more dimension and shine.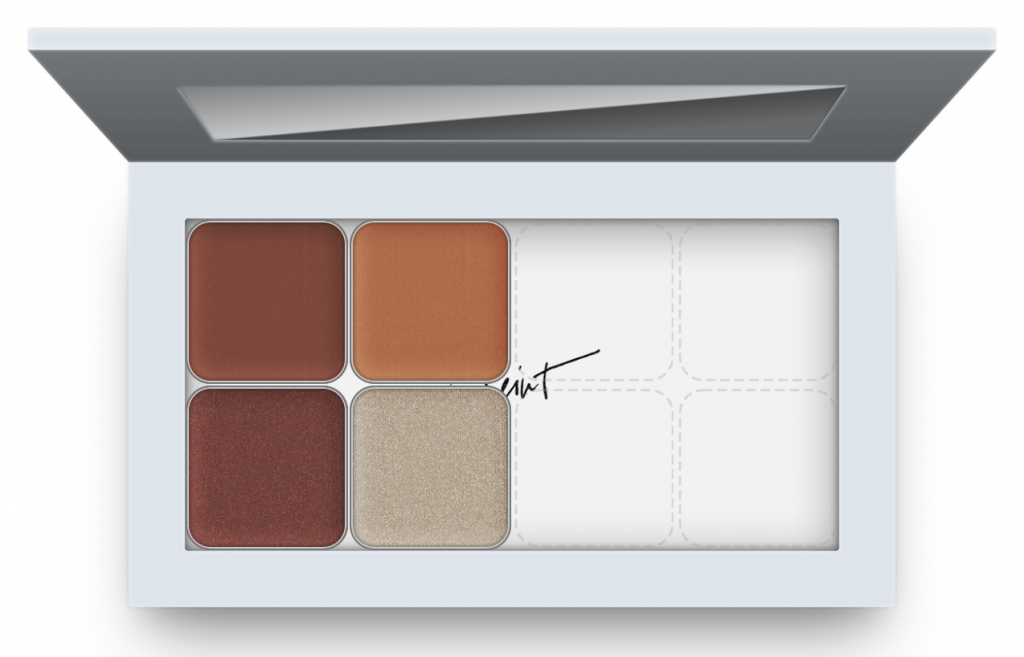 "Dusty Rose"
Using the same technique as above, I also love the color combination of Sis, Eve, Cranberry and Claire together. This look is softer and slightly more subtle with the pink shades included. However, you can still have a dramatic effect using the darker shades and bringing them from the outside corner of your eye and up towards the edge of your brow. Make sure to line your lashes on the top and bottom with the shade Eve as well for more dimension.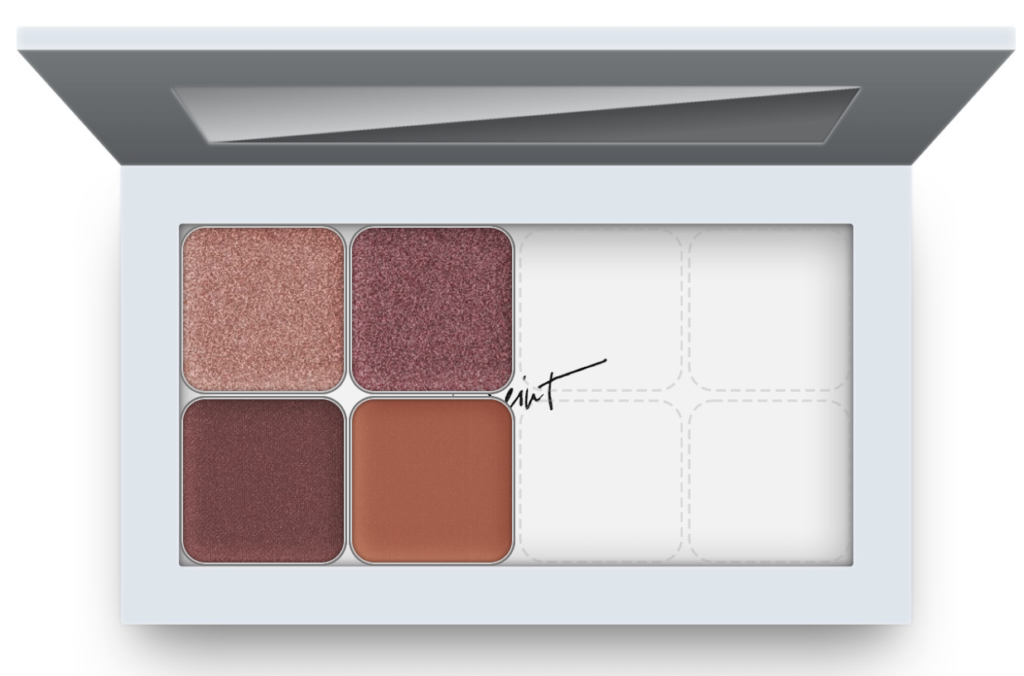 "Warm Fall"
Another pretty fall look that has a few more warmer tones to it uses Sabrina, Coco, Gold Digger, Ginger, and Bubba. To create this look I will first go in with my eyeshadow brush and prime my eyelid with my highlight color. This evens out the on tone on my lid and gives the eyeshadow something to grip to. Then I'll take the fluffy end of the brush and apply the color Bubba to my crease. All of Seint's eyeshadows are super pigmented, so a little bit goes a long way. Next, I will use my finger to apply Gold Digger to the inner part of my eyelid. I'm going to do the same thing with the color Ginger, but this time put it on the outer corner of the eyelid. I then take the fluffy end of my brush, and apply Sabrina along my brow bone first, and then slowly work my way down my lid using softer circular motions. This helps marry the shades together for a softer and more blended look. To finish off, I like to apply Coco along the outer half of my upper and lower lash lines.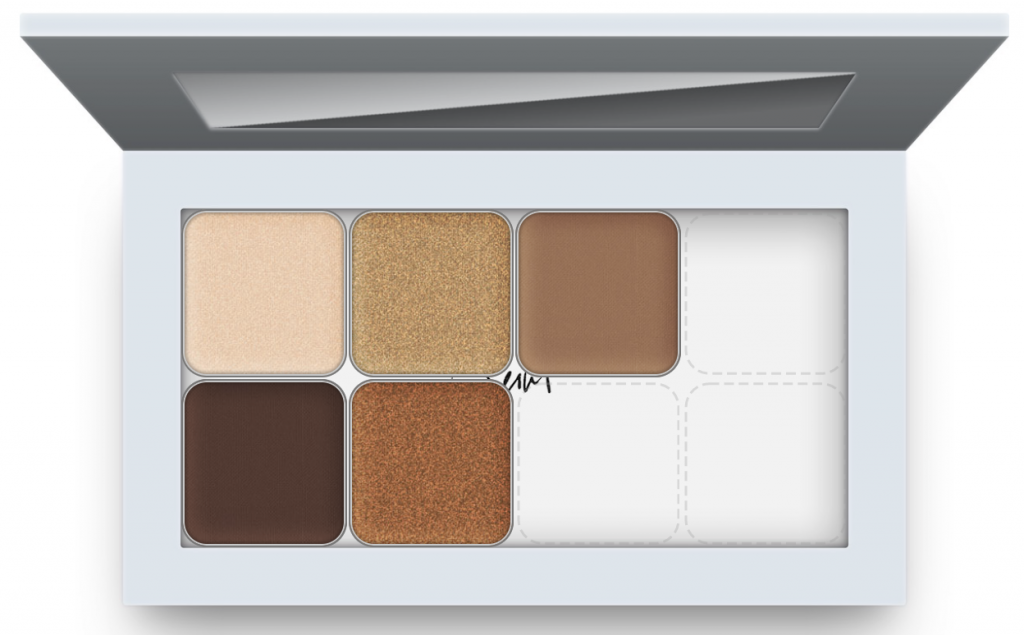 Why I Love Seint Eyeshadow
One of the things I love about Seint's Eyeshadows is that they are extremely pigmented and have a smooth powder with a creamy texture. This makes them super easy to work with, and they blend like a dream. And not only are they excellent quality, but they are so affordable too.
And the very best thing about Seint's Eyeshadows? You can customize your own eeyshaodw palette! Each eyeshadow comes in a single tin that can pop right inside of your magnetic compact. This means you can create your own color palette based on the shades you love! And if you ever run out of a certain shade, you don't have to buy a whole palette to replace it. You can just replace that single color.
Quick and Easy Eyeshadow Looks for Fall
I hope you try out some of these looks and enjoy them during this fall season. If you are interested in trying out other Seint makeup, I can help you get color matched. It is free, quick, and easy, but will ensure you get the perfect colors for your skin! You can also contact me if you have any questions about achieving these fall looks or if you are interested in joining my team!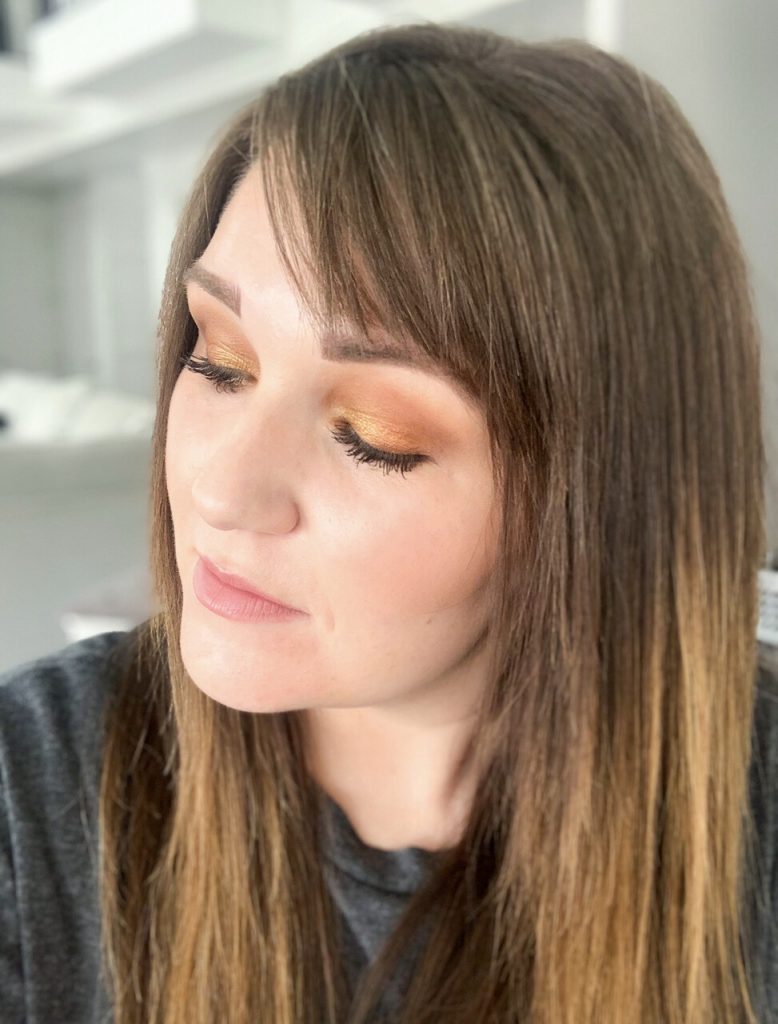 Check out my Instagram page and YouTube channel for more tutorials and new product alerts. I love being able to share any tips and tricks I have, and share why I love Seint products.