If you have been thinking about becoming a Seint Artist, but have been worried you won't be successful because you don't have a lot of followers on social media, I am here to share with you why you don't need a large following to be a Seint Artist.
I have been a Seint Artist since 2017, and I have been able to gain a lot of knowledge over the years about Seint, this industry, and how to have success in a business like this. Not only have I been able to find success in my own Seint business, but I have been able to assist a large team of women to find success in Seint as well. I am so grateful that I get to do what I love and help other women along the way. And I want to be able to help you too.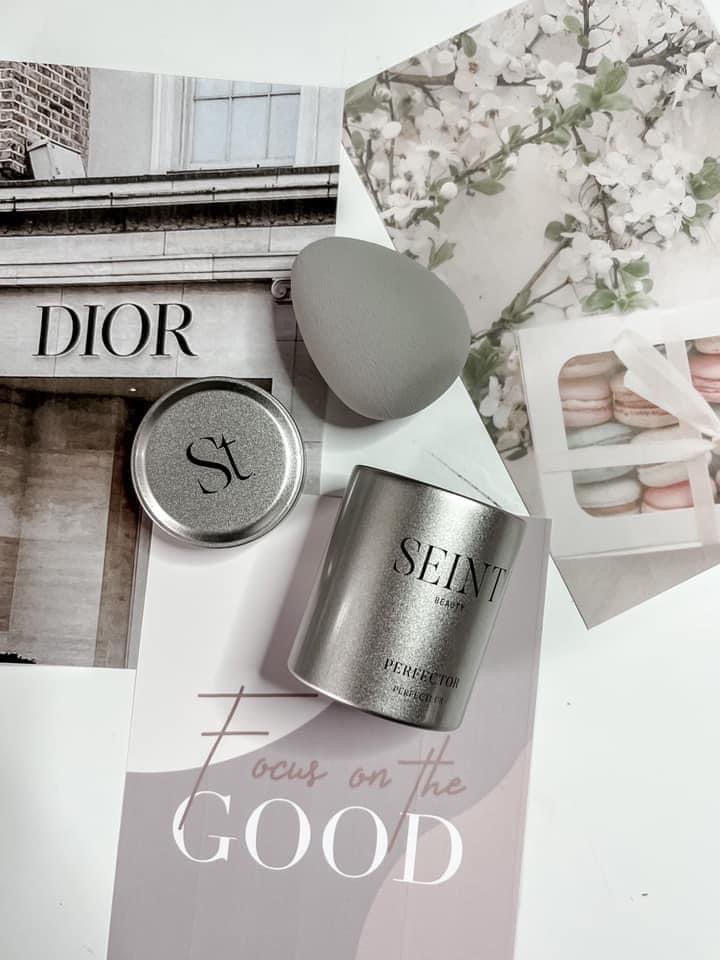 What Is the Seint Artist Program?
A Seint Artist is someone who is passionate about Seint makeup and the mission behind this brand. As an artist, it is our goal to help women look and feel their absolute best, and we are able to do this through Seint's incredible product line. As a Seint Artist, we get to personally share and teach what we love about Seint to other women. We teach women how to enhance their beauty and feel more confident in their own skin.
Seint Artists not only have the option to earn money off of selling this makeup to customers, but they can also share the business opportunity with other women and build a team. Building a team is optional here at Seint. If you decide to want to be a leader, it allows you to help even more women. As a Seint leader, you can help other women build a successful business of their own, which then allows them to have the finances and resources they need for themselves and their families. Whether it's a side gig or a full-time job, being a Seint Artist can provide an incredible stream of income.
Benefits of Being a Seint Artist
There are many pros of becoming a Seint Artist! Here are some of the most important factors that led me to becoming a Seint Artist:
20%-40% commission on all sales!
Artists do not have to carry any inventory!
Every artist receives a Seint replicated website!
Free training and a supportive artist community!
Artists can earn FREE makeup from their sales and purchases!
Team building is completely optional (although recommended). If an artist does decide to build a team, the artist can earn an additional 2%-15% off of their team's sales!
The business can be run entirely from a smartphone!
Seint Corporate handles all shipping and handling, customer returns, and customer service!
Life-time customers – when a customer sets up an account using the link to an artist's replicated Seint website, the customer's Seint account gets linked to that artist, so any future purchases by that customer are automatically credited to that artist!
No monthly minimums in sales or number of social media posts required!
Artists receive a discount on Seint products!
The Key to Growing Your Seint Business: Connections
One of the most common questions I get about becoming a Seint Artist is: "Do I need a large social media following?" My answer is always, "NO!" You can absolutely be successful at a business like this without having a large presence on social media.
This industry has many different names attached to it: Network Marketing, Social Selling, Directly Sales, etc. And the common denominator between each of these titles, is the idea of requiring a connection of some sort ("network", "social", "direct"). Being a successful Seint Artist has nothing to do with the number of followers you have, and has everything to do with the connections you have and/or make! While having a large following can help, it is absolutely not necessary in order to have success as a Seint Artist.
3 Tips for Growing a Business Without a Large Social Media Presence
So what things can you do to grow your business without a large following? First, connect with people you already know. Reach out to friends and family that may be interested. Chances are you know women who would love this makeup as much as you do! So don't be afraid to share it with them! You can also ask them if they know of anyone who might be interested as well. Encourage them to host a contour class (where you share all about Seint makeup) with their friends and family, and offer a little prize or incentive for hosting.
Second, create a variety of different content. For example, you could create a simple blog and share posts and Seint tutorials on it. Blogging allows you to share what you do and teach others about what you know. If you don't consider yourself a writer, and would prefer to make some videos, you could try vlogging instead. While you may not have a large social media following yet, if you enjoy creating content, don't be afraid to start using the power of social media to share about the makeup and your business. While it might take time to see growth, consistent effort over time will start to pay off.
And finally, don't forget to be true to who you are. When you show up in your business as your authentic self, doing what you love, and sharing from a genuine place, that energy will show. This will allow you to not only love and enjoy what you do, but will attract others to you as their Seint Artist.
Why You Don't Need a Large Following to Be a Seint Artist
When I first signed up as an artist, I did not have a social media following. In fact, I opened up a brand new instagram account just for my Seint business. My first followers were my husband and the girl I signed up with. So I was literally starting from scratch. But I didn't care. I knew I loved this makeup, and I believed in the potential of the business model. Even more importantly, I believed in myself. I knew I could be successful if I was just willing to put forth the time and effort required. So I did. I showed up for my business everyday, and worked hard at creating and fostering new connections and sharing valuable content. While the growth did not happen overnight, with my consistent efforts, I was able to grow my following and my business alongside it. I am forever grateful that I did. And you can too!
So if you have thought about becoming a Seint Artist, I truly hope you will consider joining me. You can absolutely be successful as a Seint Artist, even if you don't have a large social media following. If you have any more questions about becoming a Seint Artist, be sure to contact me! I would love to chat and have you on my team!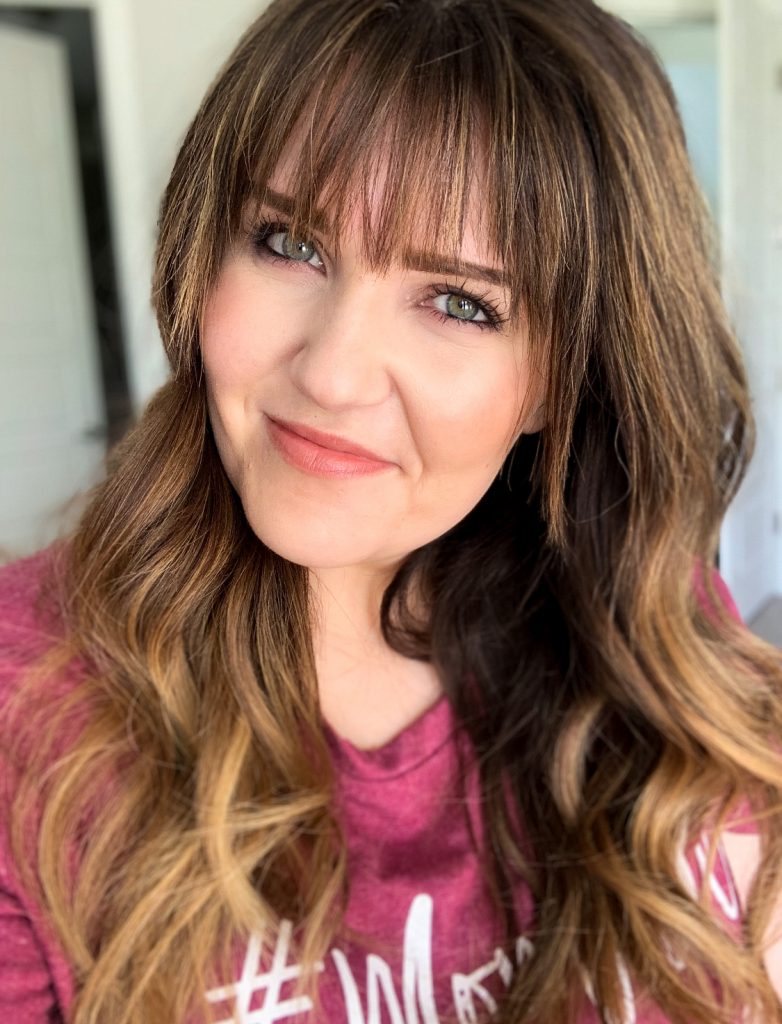 If you are interested in seeing how I use Seint makeup, join me over on Instagram @thecontouredlawyer and on my YouTube channel. I love sharing tutorials and the latest products that Seint Official has to offer.