Fall is just around the corner, which means it's time to have some fun with your makeup! And one of my favorite ways to do this is through my lip+cheek colors. So I am going to show you 3 ways to warm up your lips and cheeks this fall.
And when I say lips+cheek, I truly mean you can use the same color for your lips and cheeks! Seint Beauty's lip+cheek products are cream based colors, making them perfect for a flush of color on your cheeks, and a pretty pop of color on your lips. Because you can use the same color on your lips and cheeks, it creates a perfectly cohesive look to your makeup.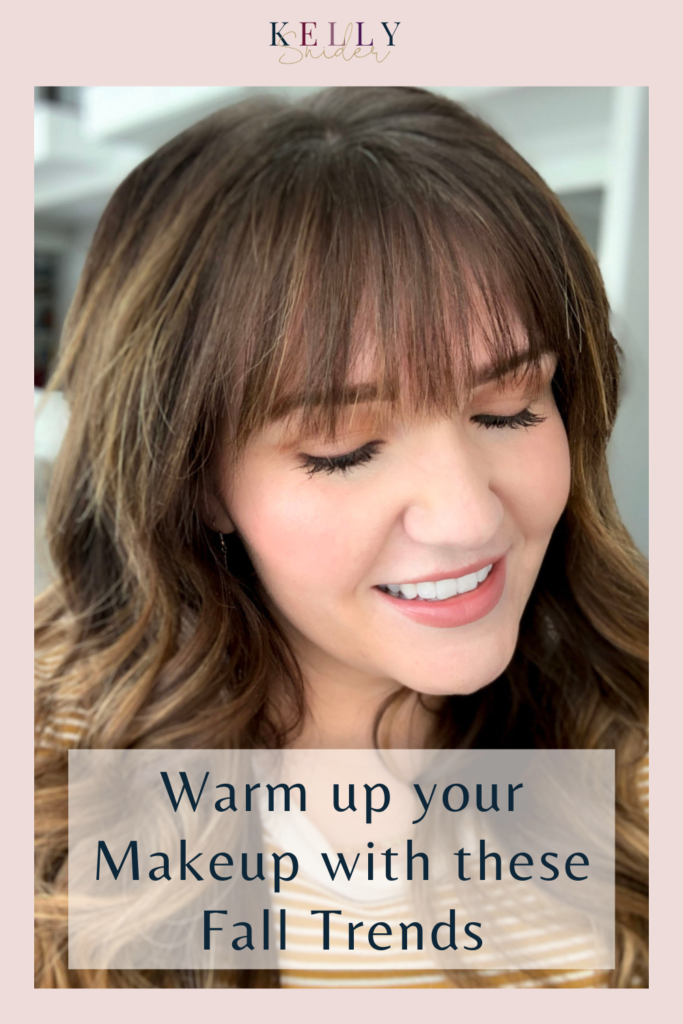 What is Lip+Cheek?
Seint's lip+cheek products are one of my favorite things about Seint Beauty. Their Lip+Cheeks are smooth and long-lasting creams that accentuate the flush of color in your lips and cheeks to warm up your face and bring life to your complexion. The shades are highly pigmented, so you can get the color you want with minimal product. With shades in a variety of finishes including satin, semi-gloss, and gloss, you can achieve a flush that is perfect for your complexion.
3 Ways to Warm up your Lips + Cheeks this Fall
Reds
Red lips are always a good idea! Everything from a bold apple red to a deep berry is in this fall. So if you haven't been daring enough to give these colors a try, it's time you do! A true red lipstick never goes out of style. In fact, it has been on trend for several years now, and Seint has some gorgeous red lip+cheek colors that are perfect for this fall!
Red Lip + Cheek:
Berry
During the fall, I find myself wanting to wear deeper, berry-toned makeup to match the season. One of my favorite things about wearing a berry colored lip+cheek is that I don't have to do as much with the rest of my makeup because of the beautiful and bold statement a berry color makes to your overall look. It really is a great way to enhance your makeup and take your look to the next level.
Berry Lip + Cheek:
Barely There
The barely there look is always in style. It is all about taking advantage of what you've already got, and emphasizing the features you love about yourself. The fall is a great time to embrace this minimalist look and enjoy the toned down color palette.
Barely There Lip + Cheek: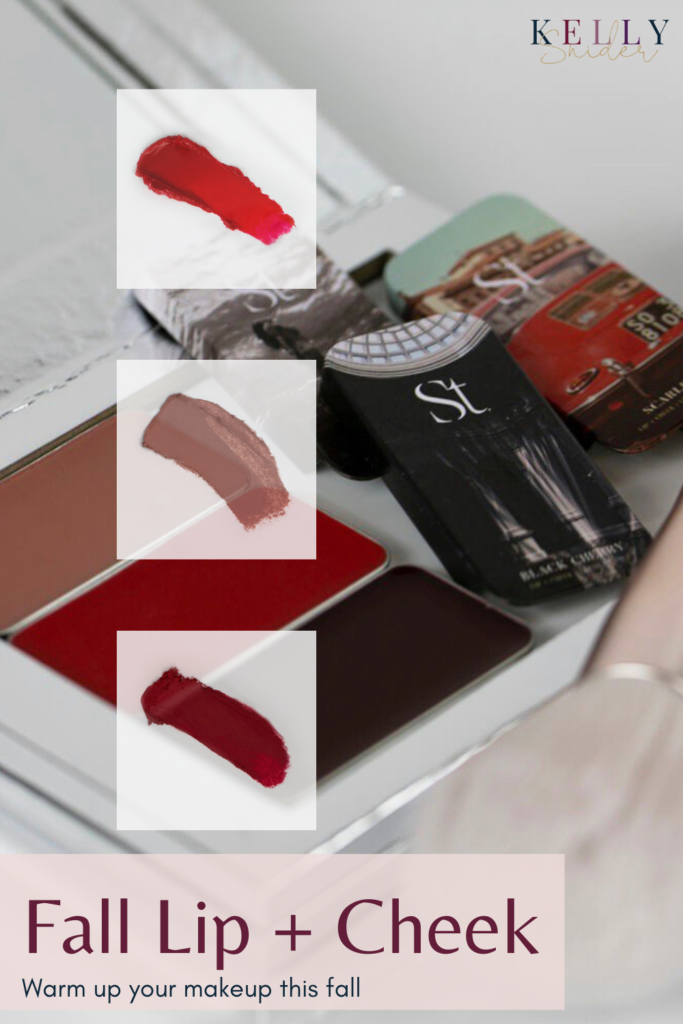 How and Where to Apply Your Lip+Cheek Color
Adding a flush of color to your lips and cheeks will make your face appear more youthful and warm your complexion. And Seint's lip+cheeks are easy to apply. You can do it with a brush, the damp perfector sponge, or even a fingertip. Just apply a bit of color to your cheeks and lips to complete your look for the day.
Cheek
To apply your Seint lip+cheek color, I always recommend using Seint's multitasker brush in order to give you the smoothest application. My favorite brush for applying lip+cheek color as a blush is the Blush + Bronzer Brush. This brush is designed to add a perfect pop of color to your cheeks with blurred edges for a seamlessly blended look. Also, I love to use the Blend Brush for a light and soft application that adds the perfect kiss of color to your cheeks. Seint's double-ended brushes save space in your bag and will make your beauty routine a breeze.
Lip
As for my lips, I love to use the Multitasker Brush. Just like its name, it can be used to do multiple things. The Multitasker brush has two ends, and either end of this brush can be used for lining lips, concealing blemishes, filling in eyebrows, contouring your nose, and so much more. It is the perfect tool to tackle any fine detail job you need with your makeup.
A bonus beauty tip for those of you who are using a bold Lip+Cheek as your main lip color: apply the lip color onto your lips, and then lightly go over the top of it with Seint's Lip Conditioner. This will allow your lips to get some moisture and prevent the color from settling on the inner lip. And then once you've applied the lip conditioner, add a little bit of your favorite illuminator onto the center of the top and bottom lip. Make sure it is just in the center. And voila! You will have a perfect soft and supple ombre lip!
3 Ways to Warm up your Lips + Cheeks this Fall
I love the seasonal change that comes with my makeup in the fall. And knowing that there's a way to warm up my lips and cheeks this fall makes the idea of letting summer slip away a little more bearable. So, are you ready to grab some new shades for the fall? And if you have never been color matched to Seint Makeup before, I would love to help you! Just go to my Color Match form, and I can help get you matched to your perfect shades!