As a top Seint artist, I frequently get asked how I became a makeup artist with no formal training. Seint is founded on the principle that, ​​"helping others look beautiful is nice, but helping them believe they are beautiful is life-changing," and that is essentially how I got involved with Seint.
I have always loved and enjoyed makeup. But prior to Seint, I would have never considered myself any kind of makeup or beauty expert. My makeup typically consisted of the very basics that I got from the local drugstore. And while I could always appreciate the art of beautiful makeup, as a lawyer, and mom of 5, recreating looks like you saw on the magazines was never something I aimed for. It just wasn't realistic for me or the life that I lead. That is until I was introduced to Seint makeup.
After applying Seint makeup for the first time, I knew we were soulmates. Not only was it quick and easy to apply, but it gave me a confidence I never realized I was missing or I so desperately needed.
Do You Need Experience to be an Artist?
Even without any formal experience with makeup, when it comes to Seint, I didn't need experience. And neither do you! All you need is a love for this makeup and a love for sharing it. Seint products are simple, easy, and user friendly. And as a Seint Artist on my team, there is continuous support to help you feel comfortable and confident as you use and share how amazing this makeup truly is.
There is no greater way to learn than through practice and experience. Experience has been one of my greatest teachers as I've learned to master my makeup skills as a Seint Makeup artist over the years. I also became an avid student. What I didn't know I could easily learn – from other makeup artists, YouTube, the internet, and through my own trial and error. I love trying out different color combinations and techniques to see what looks best. I have even discovered some of my favorite colors and makeup hacks through doing this.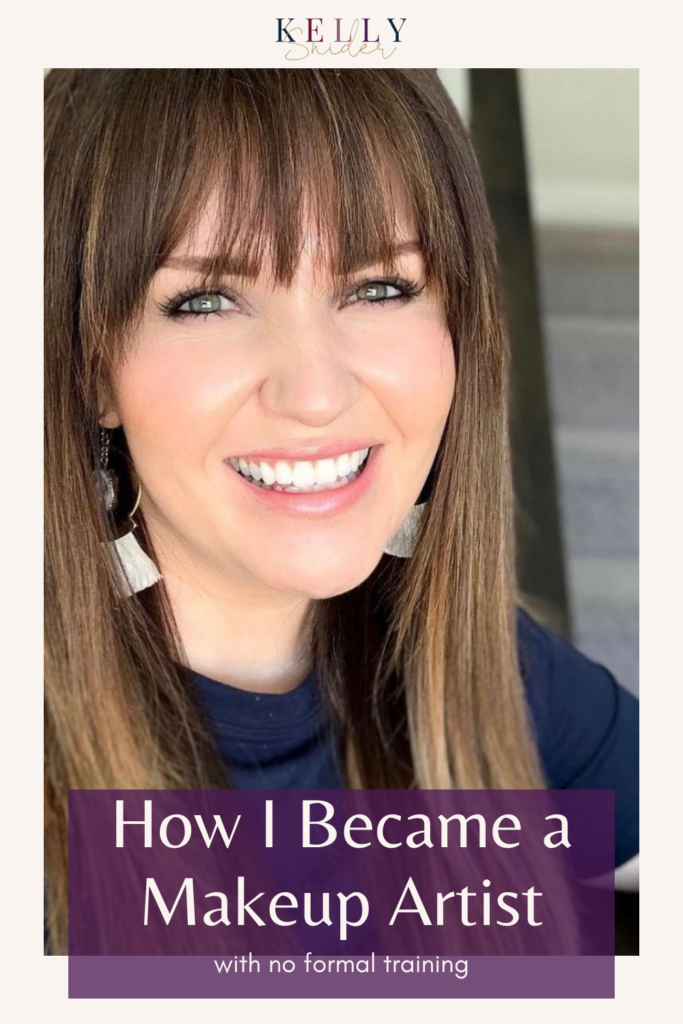 How to Become a Seint Artist
Becoming a Seint Artist is easy. All you have to do to join is go to this link and follow the instructions. But whether or not you should become a Seint Artist is entirely up to you to decide.
Do you love Seint makeup? Are you looking for a creative outlet or community to join? Are you wanting or needing to make a little extra money? Becoming a Seint Artist will fulfill all of these needs and more. The Seint Artist program is for everyone: moms, professionals, beauty experts, makeup novices, and everyone in-between. Age, makeup experience, and economic status have nothing to do with your ability to become a successful Seint artist.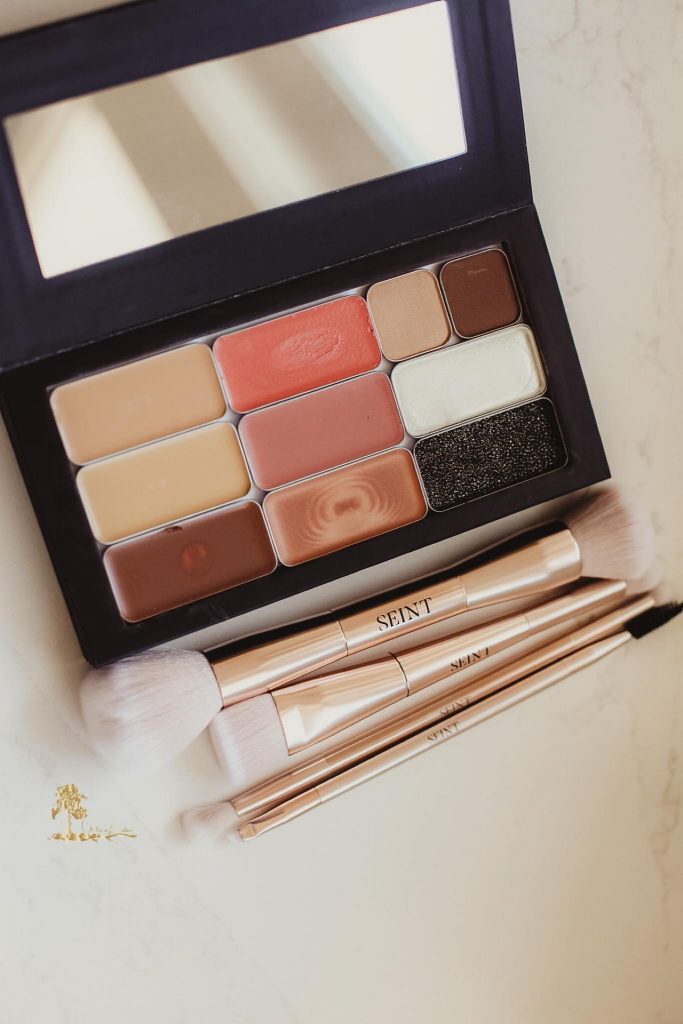 Are there Seint Artist Trainings offered?
As a Seint Artist, you have access to all of the resources and tools provided by Seint, and if you join my team, you will receive additional resources and support from me as your leader. Some of the additional resources include an exclusive training website, zoom calls, facebook groups, group chats and more. As an artist on my team, you will have everything you need to become as successful as you want to be. We all work together, as a team, to help everyone who is working for the success they dream of.
Because Seint Artists include women from every walk of life, the trainings help everyone in a variety of ways. Some of the training includes things like: tips and tricks for applying the makeup, how to color match, and basic Seint makeup application techniques. So whether you are a makeup expert or Seint is the first makeup you've ever dappled in, you will be taught everything you need to know to be an Artist.
Benefits of Becoming a Seint Artist
You can become a Seint makeup artist without any formal training. And as a Seint artist, you will benefit from the many things that the Seint Artist program has to offer. This includes a generous compensation plan, an incredible community of kind and supportive women, and a creative outlet. All these benefits allow you the freedom to run a business in your own way and in your own time. As well as, providing for yourself and your family.
How I Became a Makeup Artist with No Formal Training
If you are interested in becoming a Seint artist, but don't feel like an expert, the Seint Artist program can still be the perfect fit for you. I had no idea I could become a makeup artist with no formal training, but I'm so glad Seint has led me to where I am today. And I am ready and excited to help you whenever you're ready to dive in with me!
Becoming a Seint Artist has given me more financial freedom and a fun creative outlet. I am thankful for the community of women I associate with, both as my customers and my team! So if you are ready to be color matched, or want to work with me and join my team, let's do this!