As summer is slowly drifting away, you may be wondering how to choose the right bronzer shade for your skin now that you're not getting that natural sun-kissed glow. Seint's bronzers are a cream-based makeup that provides an instant, sun-free tan. They don't shimmer, and are subtle and stunning, which gives you a natural-looking glow.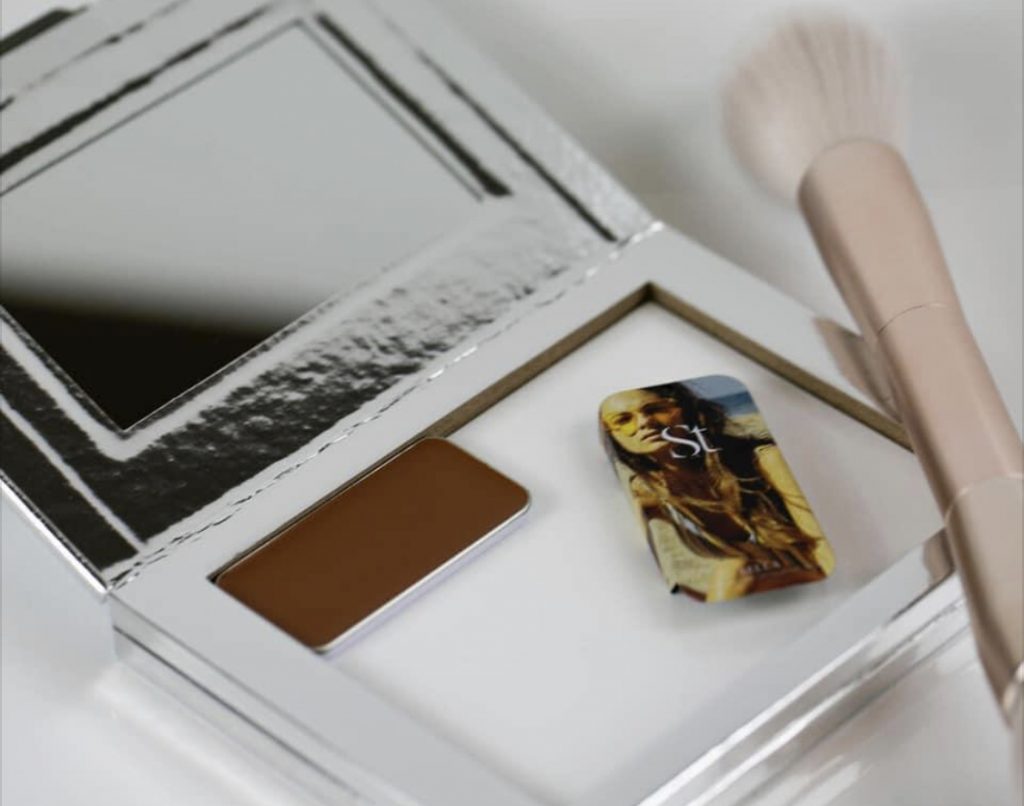 Bronzer Shades
Tanlines
Tanlines bronzer has reddish undertones and is ideal for fair-medium skin tones.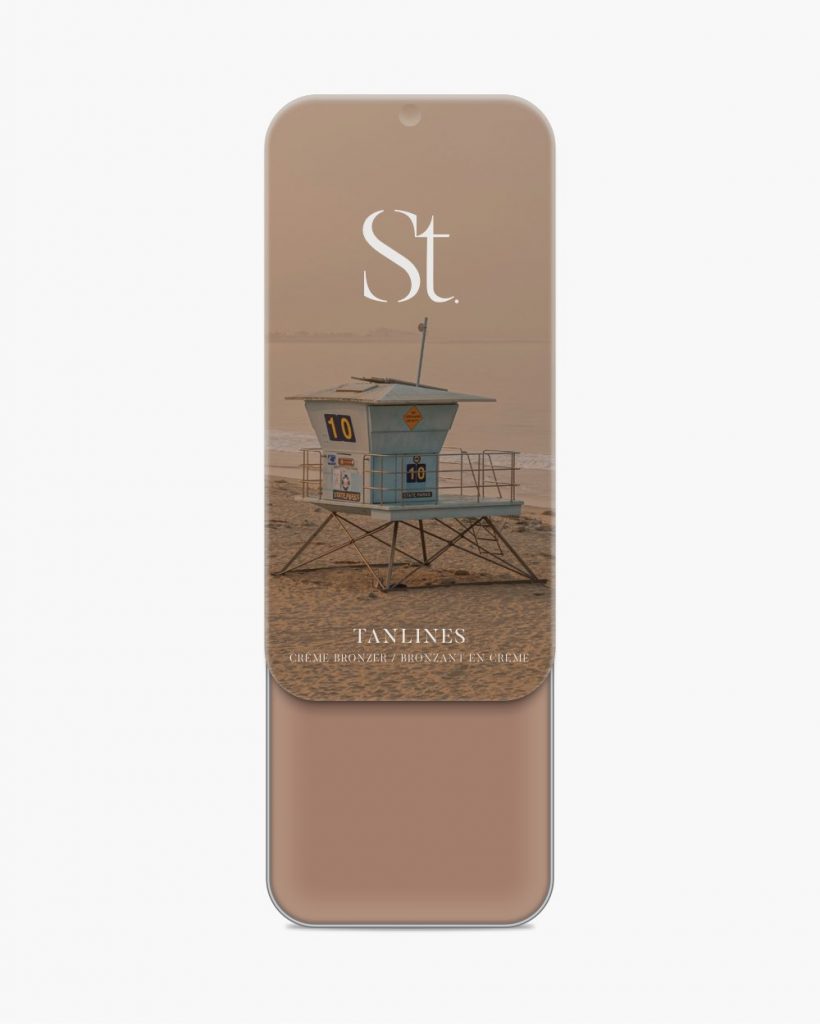 Bella
The Bella bronzer is a bronzer with warm undertones. While it is ideal for medium-deep skin tones, I would say it's universal for most skin tones.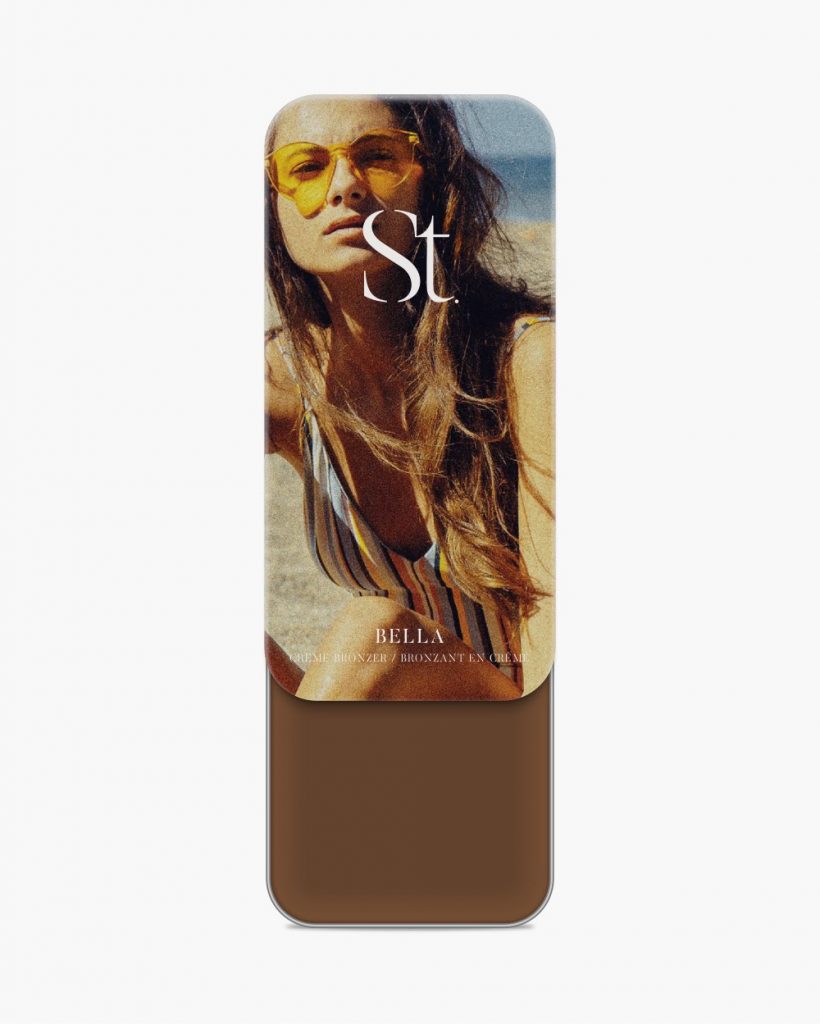 Heatwaves
The Heatwaves bronzer has a purplish undertone. It is the darkest shade of bronzer, is ideal for deep skin tones, and can even be a pretty blush/lip color for lighter skin tones.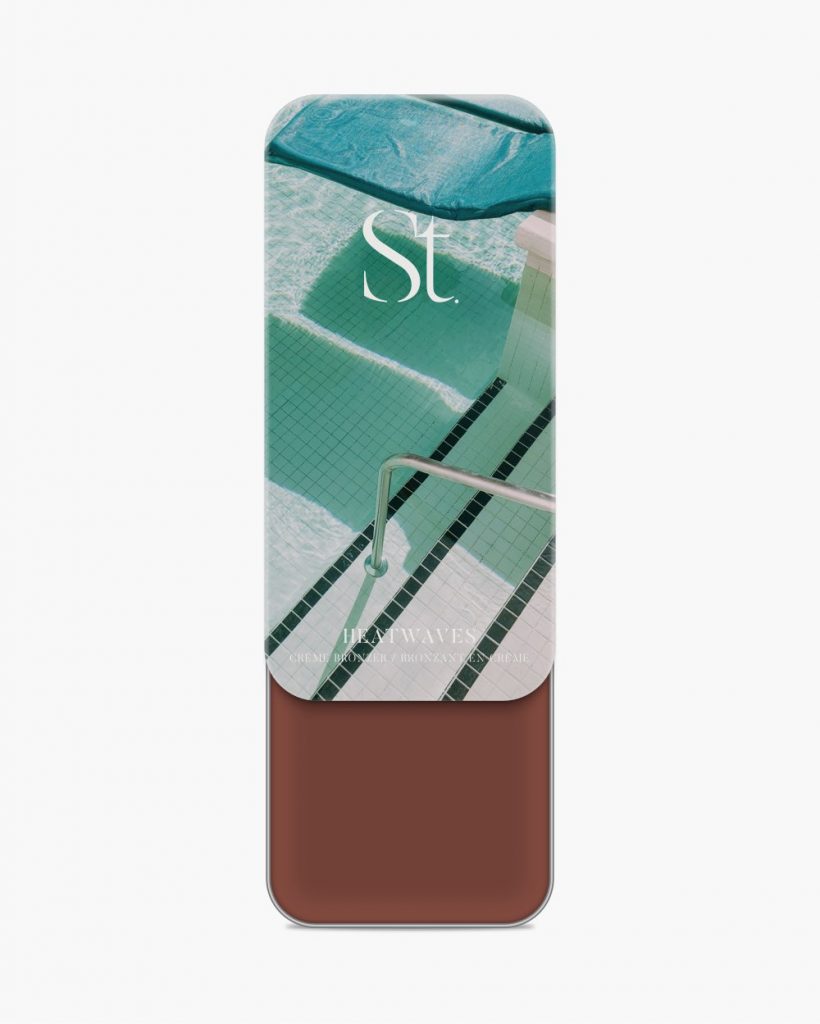 Palm
Palm bronzer has yellowish undertones. It's the brightest shade of bronzer, and is ideal for those that usually find their bronzers to be too red.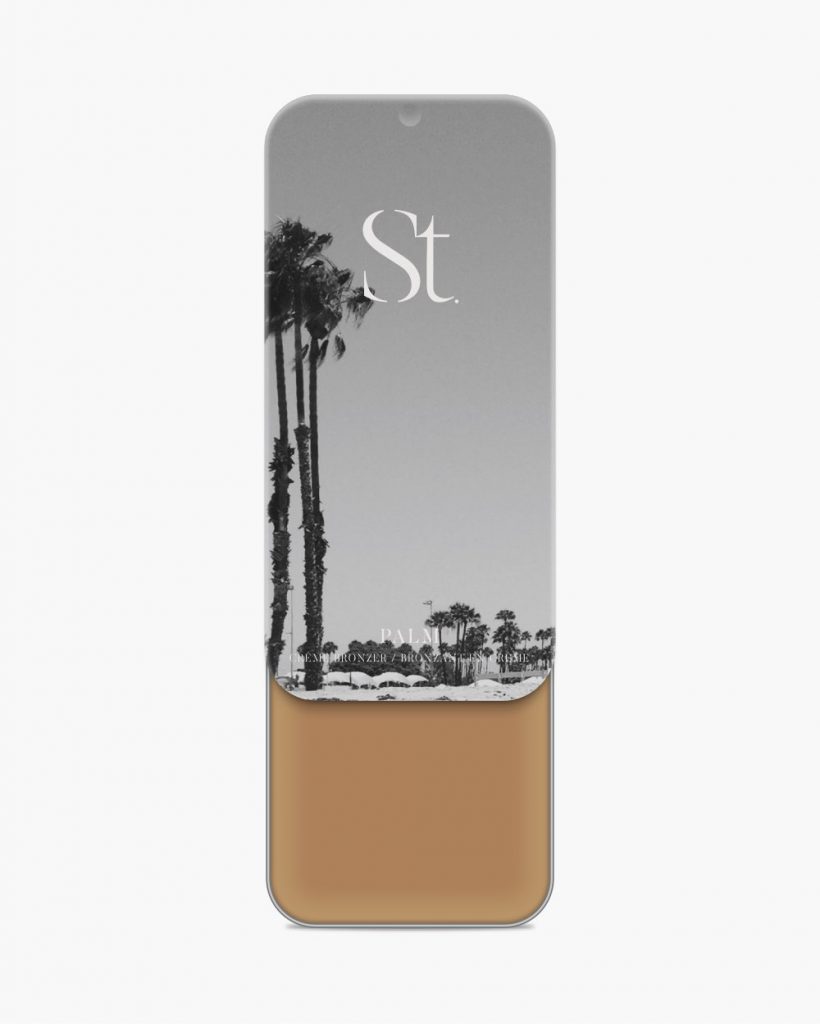 How to Apply Bronzer
The best way to apply Seint's Bronzer is with a fluffy brush that has wispy bristles. I use and would highly recommend the Blush and Bronzer Brush.
Using the fluffy end of the Blush and Bronzer brush, apply the bronzer using soft, circular motions along the highest parts of your face. The highest parts of your face are usually the apples of your cheeks (just above your contour), which will give you a warm glow to your cheeks. Other common areas are your chin, the tip of your nose, jawline, and the outer edges of your forehead.
Why a Cream Bronzer is the Best
Most often you will see powder bronzers on the market, which I don't think are the best for a beautiful glow to your skin. Seint's bronzers are creams that blend and melt into your skin beautifully, making it look like your natural skin.
Regardless, cream bronzers are so much easier to use! Cream-based products, like Seint, add more of a dewy look and blend well with your skin. It compliments the rest of your makeup beautifully and flatters your skin with its warm, natural, sun-kissed look.
When I apply my cream bronzer, I am able to blend it into my skin in a way that lets me get the finished look I'm looking for. All the creams of my Seint IIID makeup blend so well together to give me a smooth and natural finish that I know you can have too!
Choose the Right Bronzer Shade for your Skin
While the options of bronzers can be overwhelming, I can help you choose the right bronzer shade for your skin.
You are going to look absolutely beautiful with Seint makeup, and with the right bronzer your skin will look naturally sun-kissed all year long.
Related post: