It is my favorite time of the year, and I am already feeling the excitement in the air! As the weather starts to inch closer to those freezing temperatures, and the lights and tinsel start making their grand appearance, you know the holiday rush is not far behind, and it is never too soon to start that holiday shopping. Whether you are needing some ideas to add to your own Christmas wish list, or are looking for the perfect gift for a loved one, this Seint Beauty Gift Guide has a little something for everyone! From the perfect stocking stuffer, to gifts to put under the tree, I'm here to share all about my beauty favorites this year!
Seint Holiday Collections
Seint Beauty Gift Guide: North Star Collection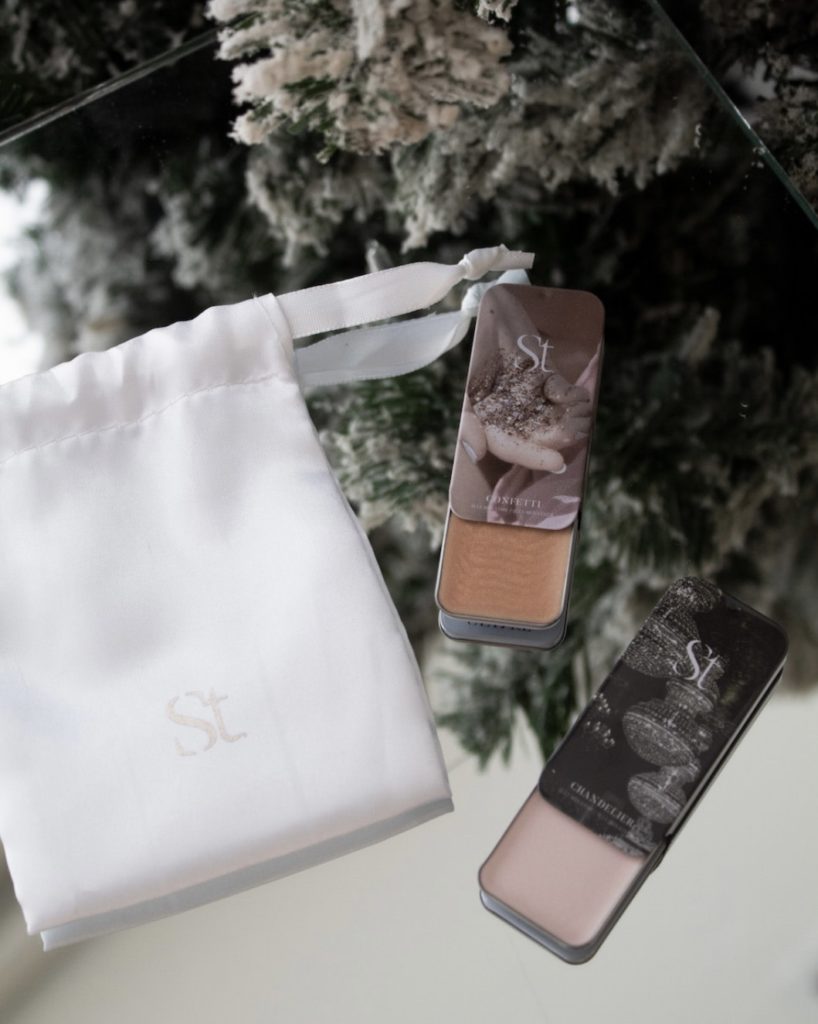 The North Star always guides us in the right direction. And this year it is leading us straight to Seint's North Star Collection. This collection includes the Limited Edition Confetti and Chandelier Illuminators. These cream illuminators will add the perfect amount of shimmer to finish off any look!
The North Star Collection is beautifully packaged in a white drawstring bag that you can gift as is, or add a little touch of your own gift wrapping. You can get the North Star Collection for $28 US | $39 CAD, which is a deal you shouldn't pass up on!
Seint Beauty Gift Guide: Perfector Snowfall Edition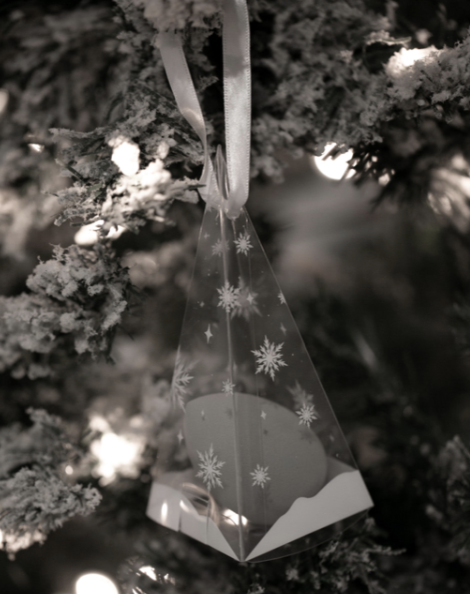 Seint has perfected packaging, and the Perfector Snowfall Edition is no exception. Wrapped up as an ornament that you can hang on your tree, you will find the must-have blending tool, Seint's Perfector Sponge, inside. This makeup sponge perfectly blends your makeup by pressing in the product and removing any excess for a beautiful and seamless finish. To use the Perfector, dampen the sponge (it will double in size) and squeeze out the excess water. Gently dab the Perfector over your makeup to blend for the perfect finished look.
You can get the Perfector Snowfall Edition for $12 US | $17 CAD, which saves you several dollars when compared to the normal pricing. It makes the perfect stocking stuffer this year, or you can add it as a fun surprise for someone to find hanging on the tree!
Seint Beauty Gift Guide: Confection Collection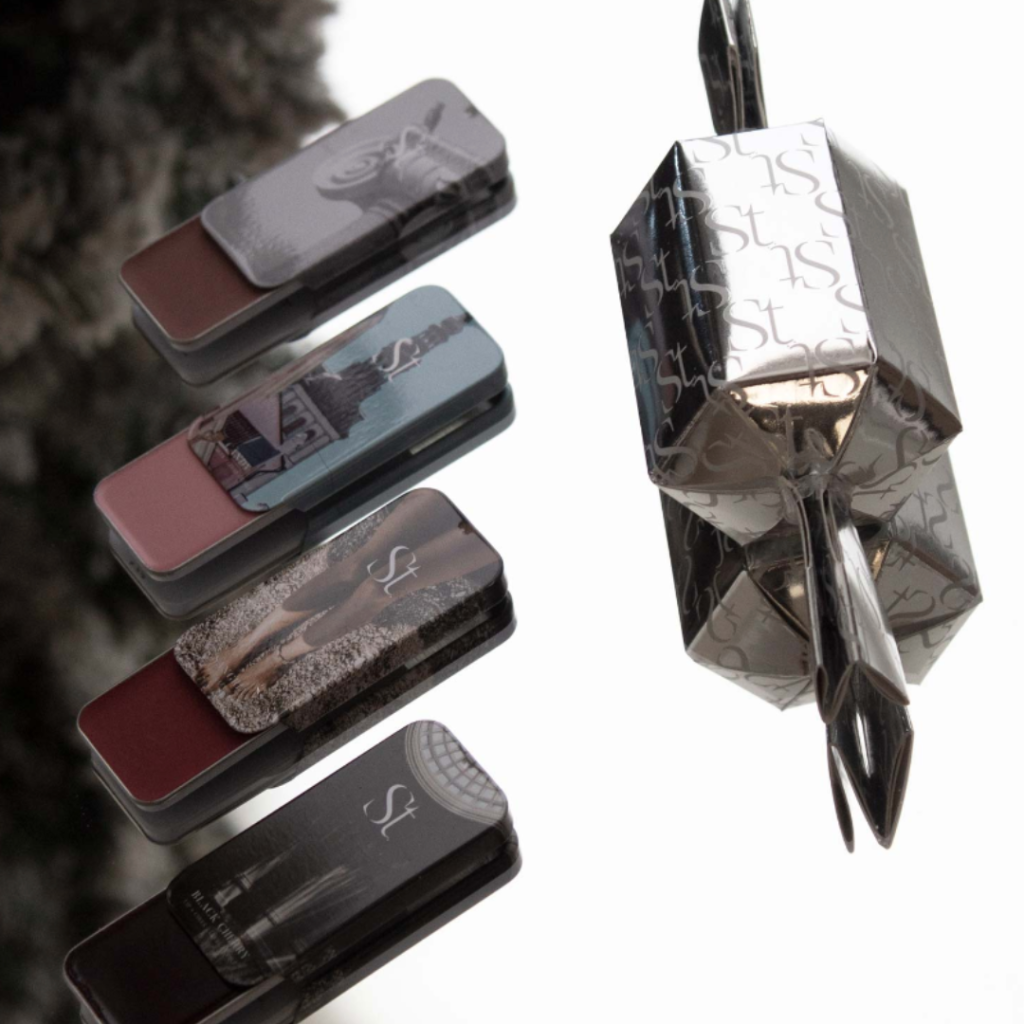 This is absolutely one of the greatest gifts you could give (or receive)! The Confection Collection includes Plum, Black Cherry, Candy, and Sangria Lip + Cheek shades. Each of these shades is stunning and will keep you looking and feeling fabulous! And with products that double as both a lip and blush color, this collection contains more than what appears at face value.
Seint has packaged this collection in the cutest candy packaging, making it the perfect sweet treat this holiday season. You can get the Confection Collection for $54 US | $76 CAD, which is a steal, and worth grabbing while you can!
Seint Beauty Gift Guide: Rosebud Collection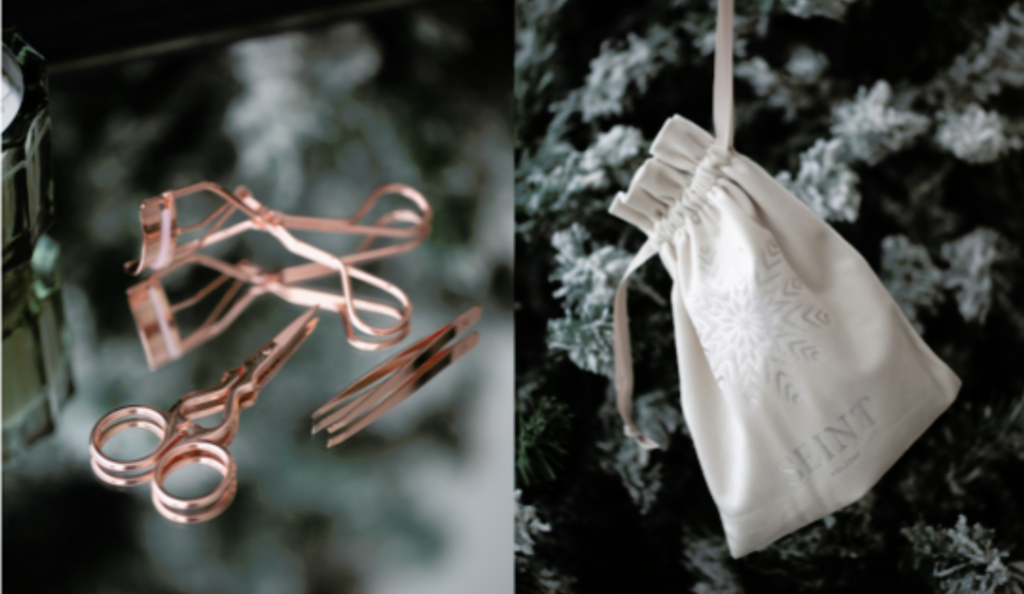 The Rosebud Collection is as pretty as it is practical. This collection comes with all the essential tools we love having on hand in our makeup bags. The tools included in this collection are a lash curler, brow scissors, and tweezers. These tools have a beautiful rose gold finish, making them as pretty as they are functional.
The Rosebud Collection comes in a white drawstring bag and can be purchased for $35 US | $49 CAD. This Seint collection makes the perfect stocking stuffer, and will be used just as much as the makeup you gift.
Seint Beauty Gift Guide: IIID Palette – Tinsel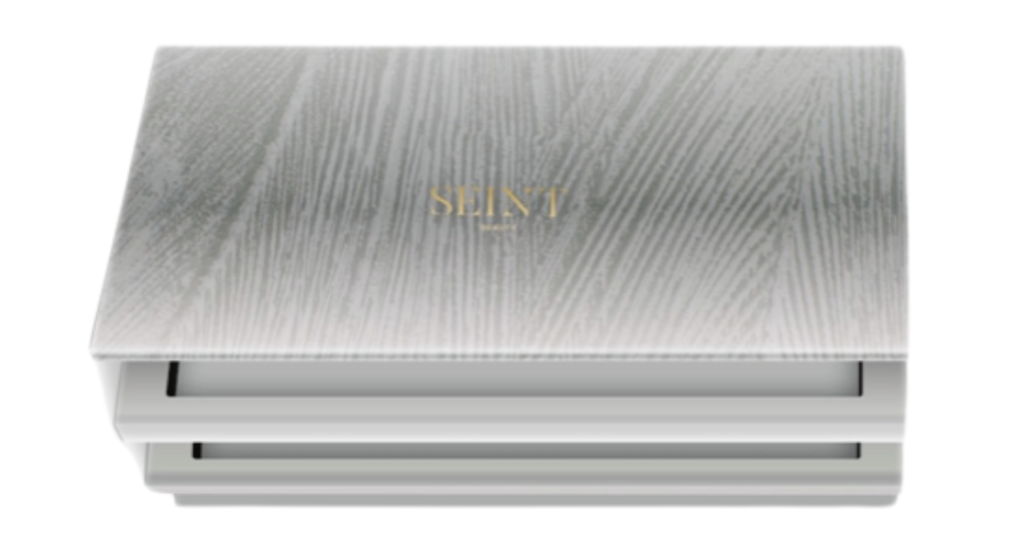 Giving the gift of time and convenience to someone is priceless. And that is exactly what you give when you introduce someone to the world of Seint makeup, where all of your makeup can be found in a single makeup compact. And with Seint's newest holiday palette design – Tinsel – you can give that gift all wrapped up in the prettiest and most festive of packages!
Having your makeup all in one palette is the best way to consolidate your makeup. Not only does it make finding your makeup easier, but it's also so much easier to have on the go. So if you are traveling this holiday season, don't wait to grab your one compact makeup. It will make your holiday a little easier and a whole lot better!
Tinsel is the newest design of Seint's IIID Palettes and is offered in Palette 18 and Palette 27 sizes. The Palette also has a built-in mirror and a magnetic closure. Grab the 18 Palette for $38 US | $53 CAD and the 27 Palette for $45 US | $63 CAD. There is no better way to finish the gift-giving than with a beautiful palette to put all that new makeup in.
Other Great Gifts From Seint
Lip Kit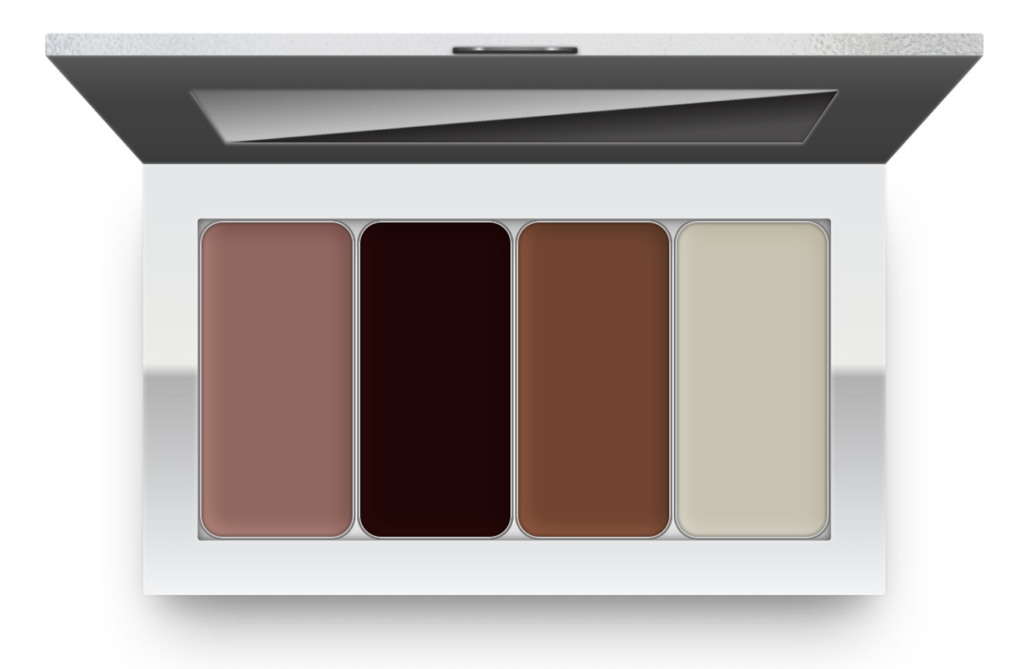 This Seint Lip Kit includes a lip conditioner, suede lip liner, Black Cherry Lip + Cheek and Plum Lip + Cheek, which fits perfectly into the Seint IIID Palette 4. When paired with the Multitasker brush, this Lip Kit makes the perfect gift this holiday season. These universal lip essentials will carry anyone through the winter season and beyond!
Eyeshadow Bundles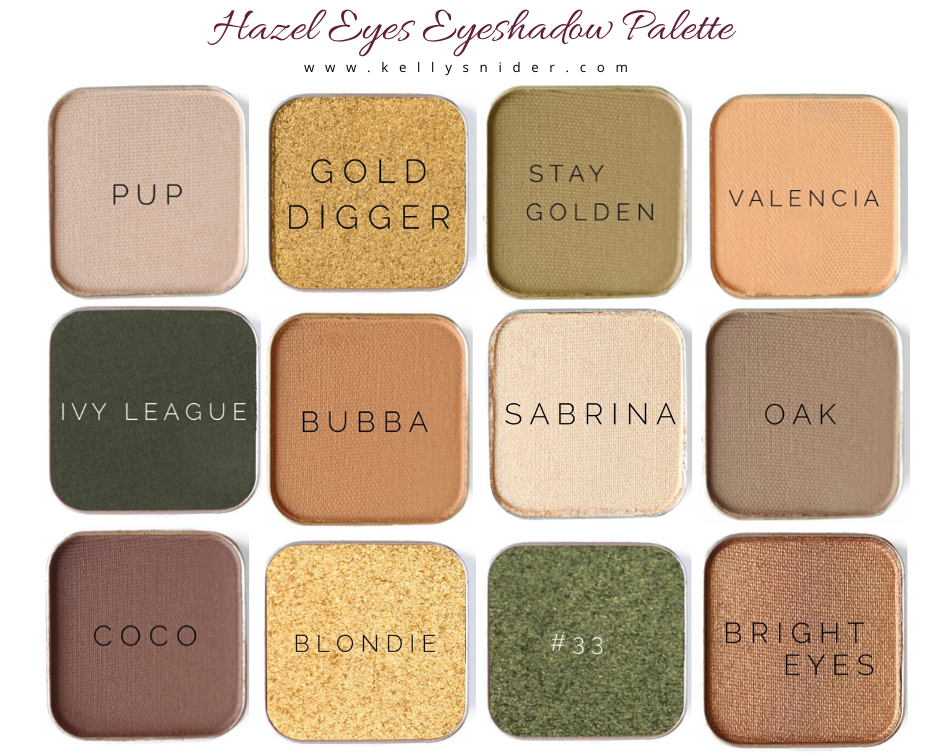 For a great and personalized gift, a customized Seint eyeshadow palette is always a great way to go! With over 80 shades to choose from, you can create the perfect combo for anyone on your wish list! If you are unsure where to start, check out some of my old eyeshadow posts where I share some of my favorite combos!
Or to keep it simple, you can grab an eyeshadow palette catered to your loved one's eye color. I have suggestions for The Best Eyeshadow Colors for Hazel Eyes from Seint that are perfect for gifting to your hazel-eyed besties. Or if you are looking for The Best Eyeshadow Color for Green Eyes, you can grab some of my tried-and-true favorites.
For any brown-eyed beauties, here are The Best Eyeshadow Colors for Brown Eyes from Seint. These are a few of the colors that will best complement brown eyes.
And for those with beautiful baby blues, I've got The Best Eyeshadow Colors for Blue Eyes. You can choose anything from orange and copper tones, to soft pinks and peaches that will make blue eyes pop in ways you've never imagined.
JLo Glow Bundle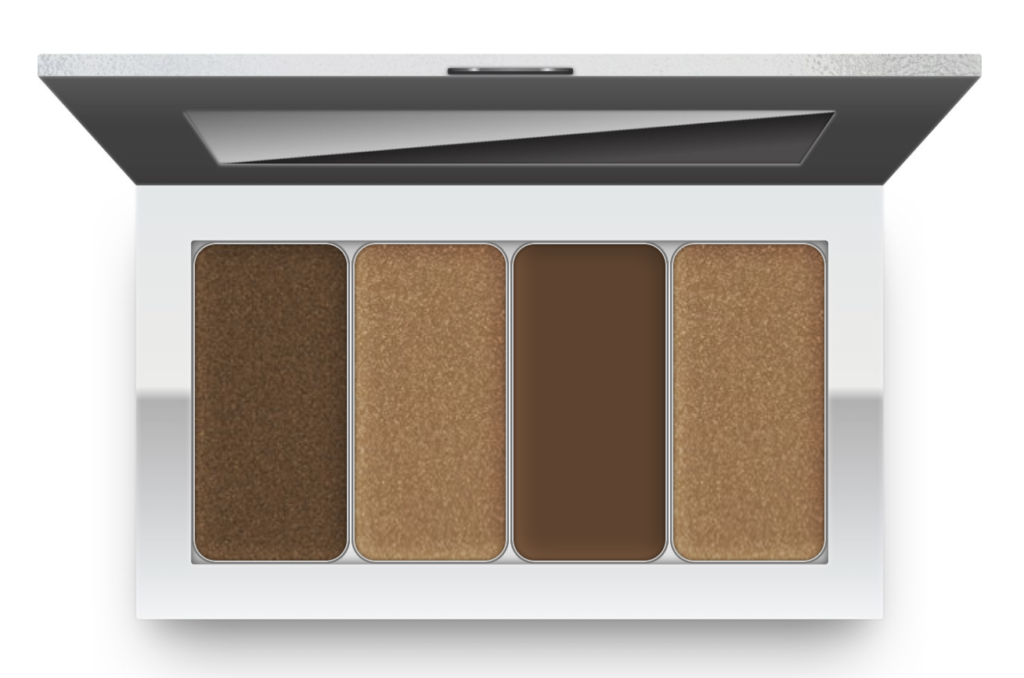 If you love the look of JLo's makeup and her infamous "glow", I've recreated her look using some of my favorite Seint products in my very own JLo Glow Bundle. Included in this bundle are the Rose Gold Illuminator, Glow Illuminator, Bella Bronzer, and Seint Perfume #3 in a Seint Palette 4 and paired with Seint's Blush + Bronzer Brush for application. This is a look you can wear all year long, and will have you absolutely glowing this holiday season… pun intended. 😉
Brush Collection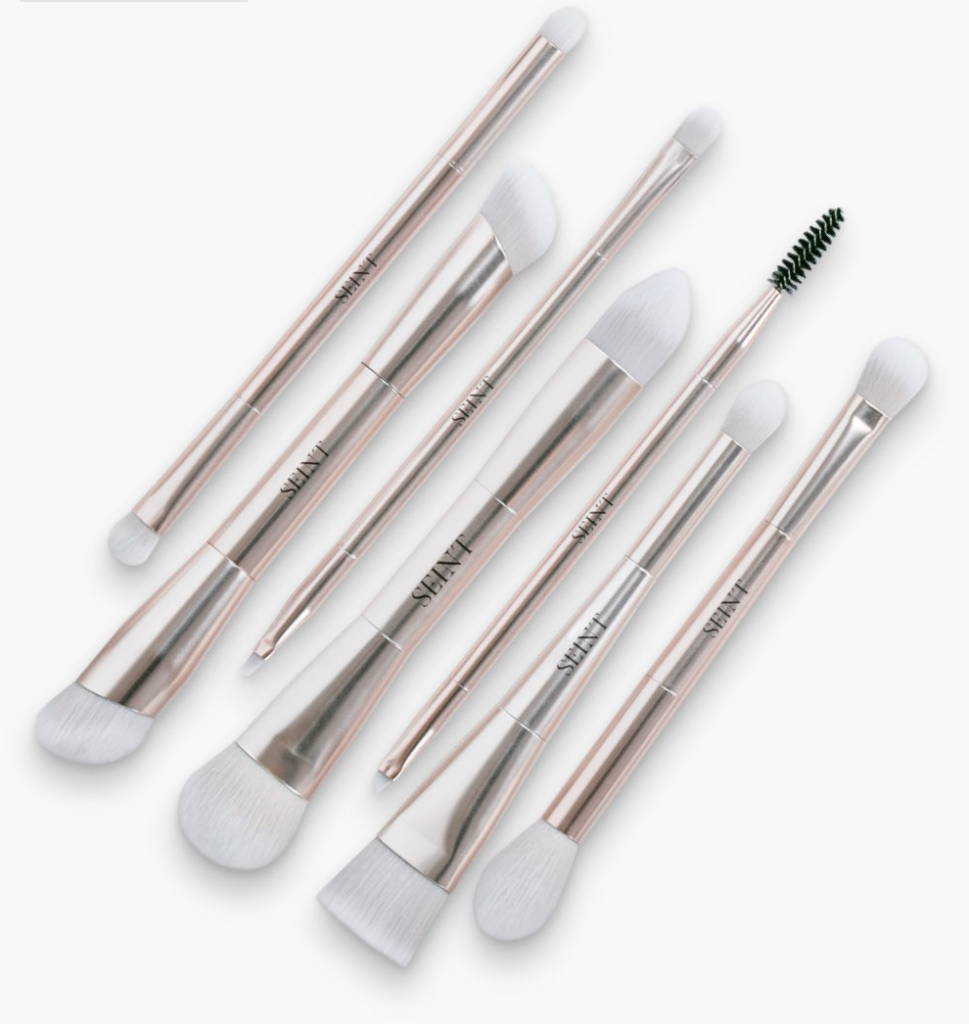 All your necessities for makeup can be found right here in Seint's Brush Collection. This collection is packed full of the 7 most popular double-ended brushes. In the collection, you can find the IIID Brush, Detail Brush, Smudge Brush, Buff Brush, Multitasker Brush, Line Brush, and Blend Brush. This collection is a must have for all makeup lovers!
Perfume Bundle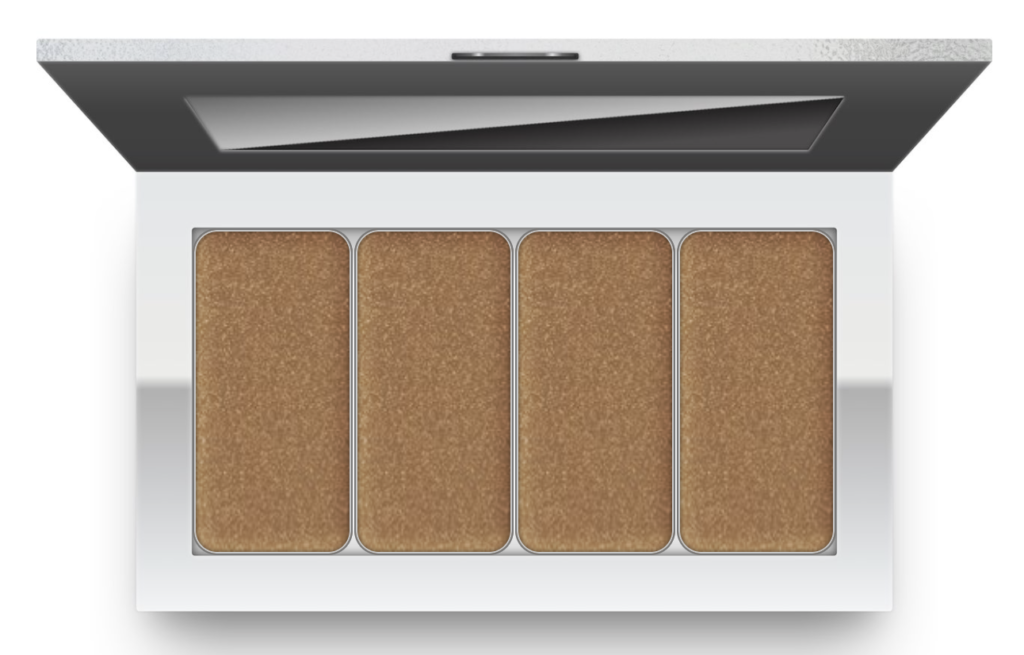 Experience the luxury of Seint's five incredible perfumes in this amazing Perfume Bundle. Whether you want to smell fabulous for all your holiday parties, or just want to enjoy their delicious fragrances around the house, this perfume bundle should be at the top of your Christmas wish list. With 5 unique scents, this bundle includes something for everyone! And to top it off, not only does the perfume smell amazing, but it looks amazing too! Seint's perfumes are all scents that have been infused into their rose gold illuminator. So not only will you smell incredible, but you will look equally as amazing!
To get all the perfumes to fit in one palette, you'll want to get Seint's Palette 8. This will leave you 3 additional spaces to fit a few more of your Seint favorites in the same compact!
Palettes and Bags
Eyeshadow Palettes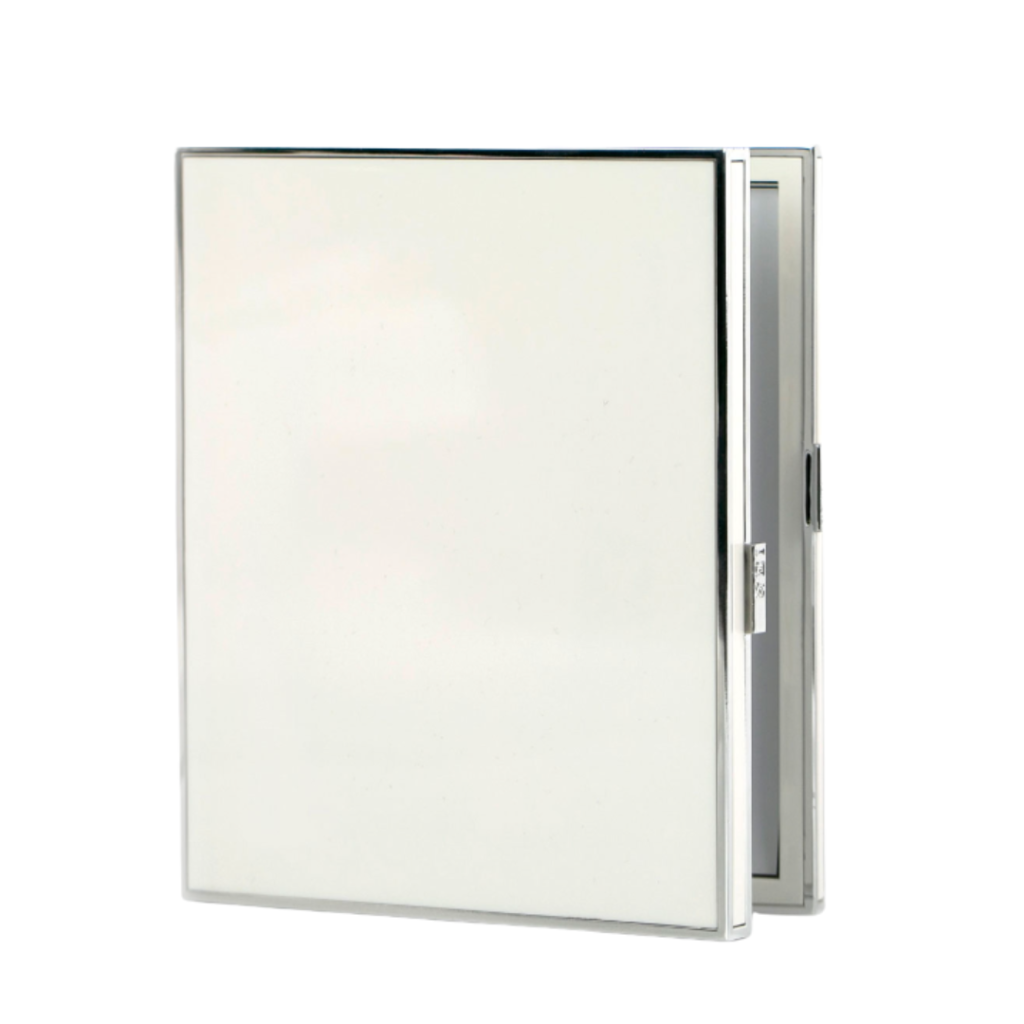 The eyeshadow Palette 20 and Palette 49 are the perfect gifts for any eyeshadow lover on your Christmas list this year. These stunning palettes are perfect for protecting and gorgeously displaying your Seint eyeshadow collection. These palettes are luxurious and unique with metallic edgings and fasteners, and can fit between 20 and 49 eyeshadows!
Brush Holder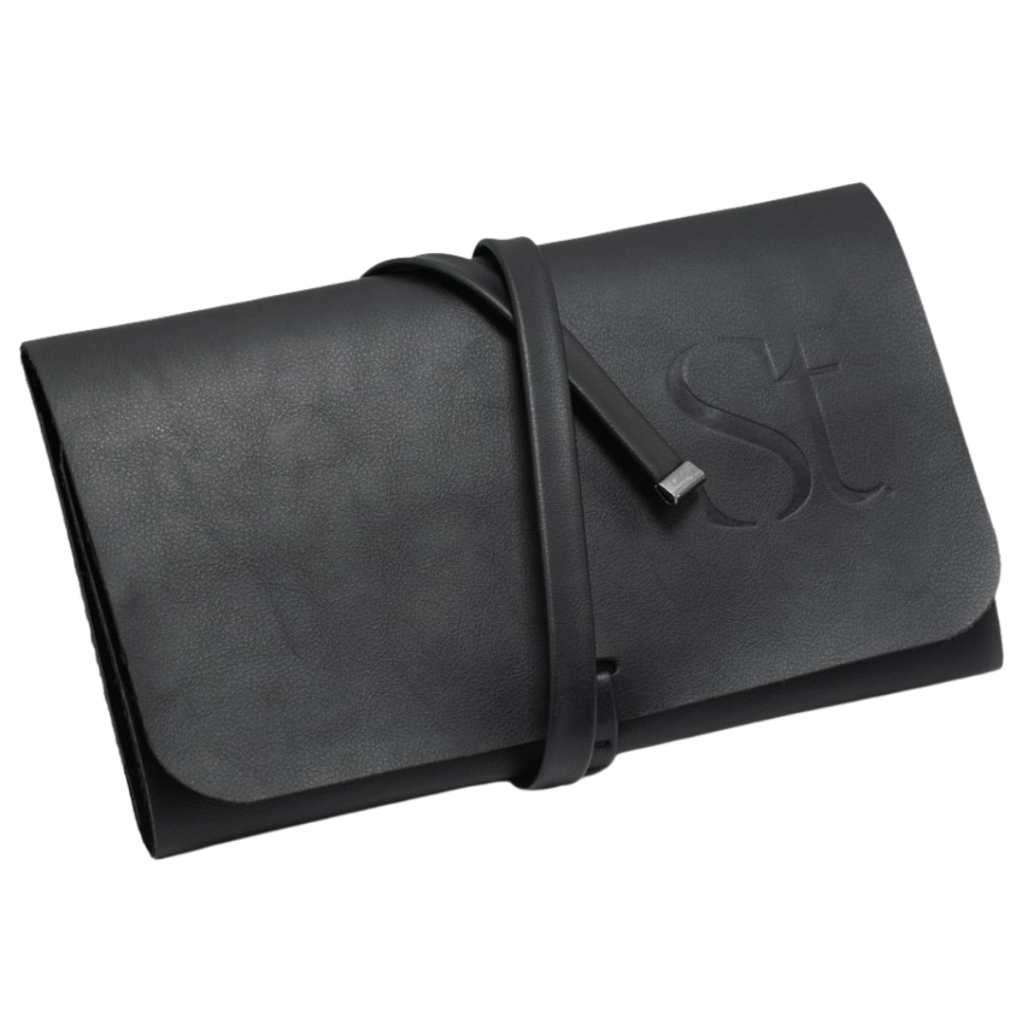 Seint's Brush Holder is an excellent gift choice this holiday season. After investing in your makeup brushes, receiving something to both house and protect them is essential. This brush holder is also the perfect size to toss in your bag when you're in a hurry or when you're ready to go on a trip. It's designed to protect your brushes, preventing them from getting bent or ruined in any way.
Travel Case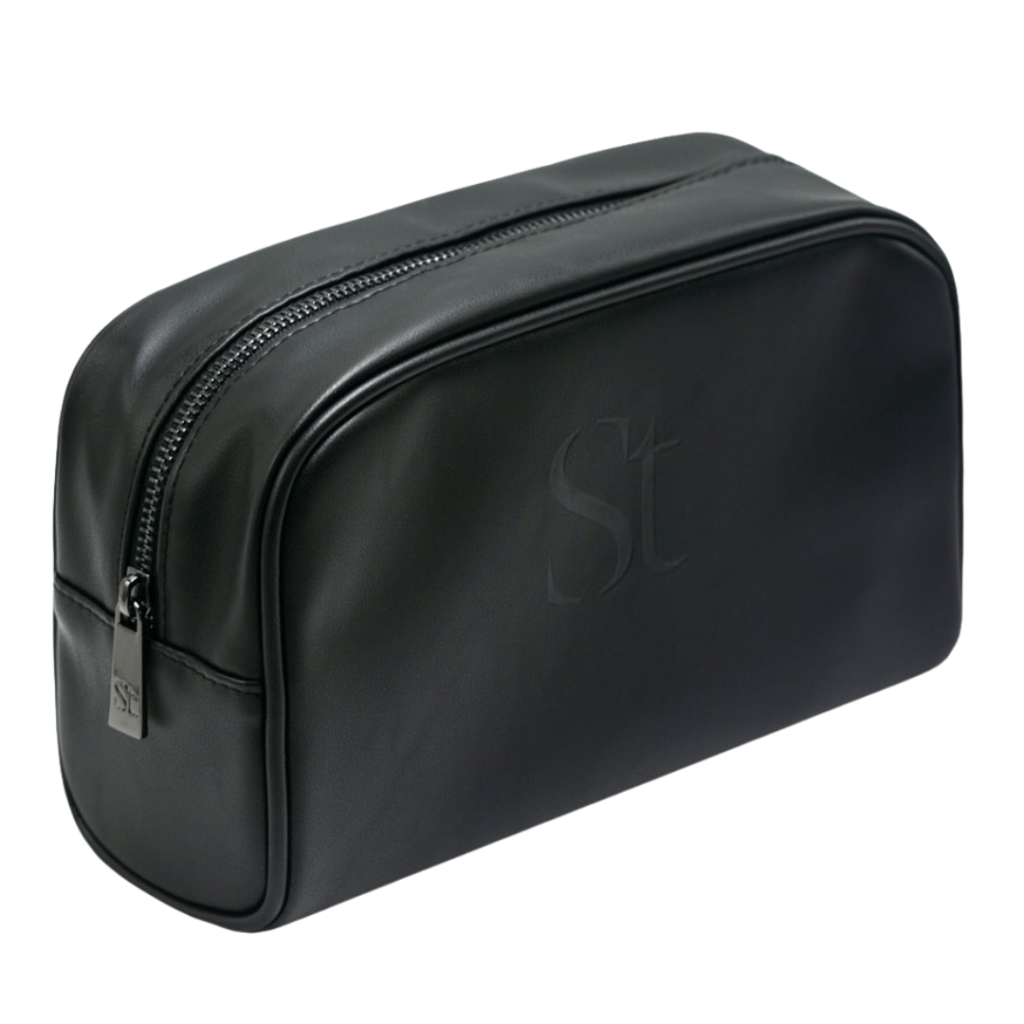 Carry all your makeup essentials in this beautiful Seint Travel Case. Whether it's a quick day out and you need to touch up some makeup, or a week of traveling, the travel case is easy to pack into your luggage or purse and carry the essentials you need.
More Beauty Gifts
While Seint will always make the top of my list in any Beauty Gift Guide I make, I definitely have some other beauty favorites that come in a close second. Check out some of my other favorite beauty products that are perfect for gift-giving this holiday season.
Tarte Juicy Lips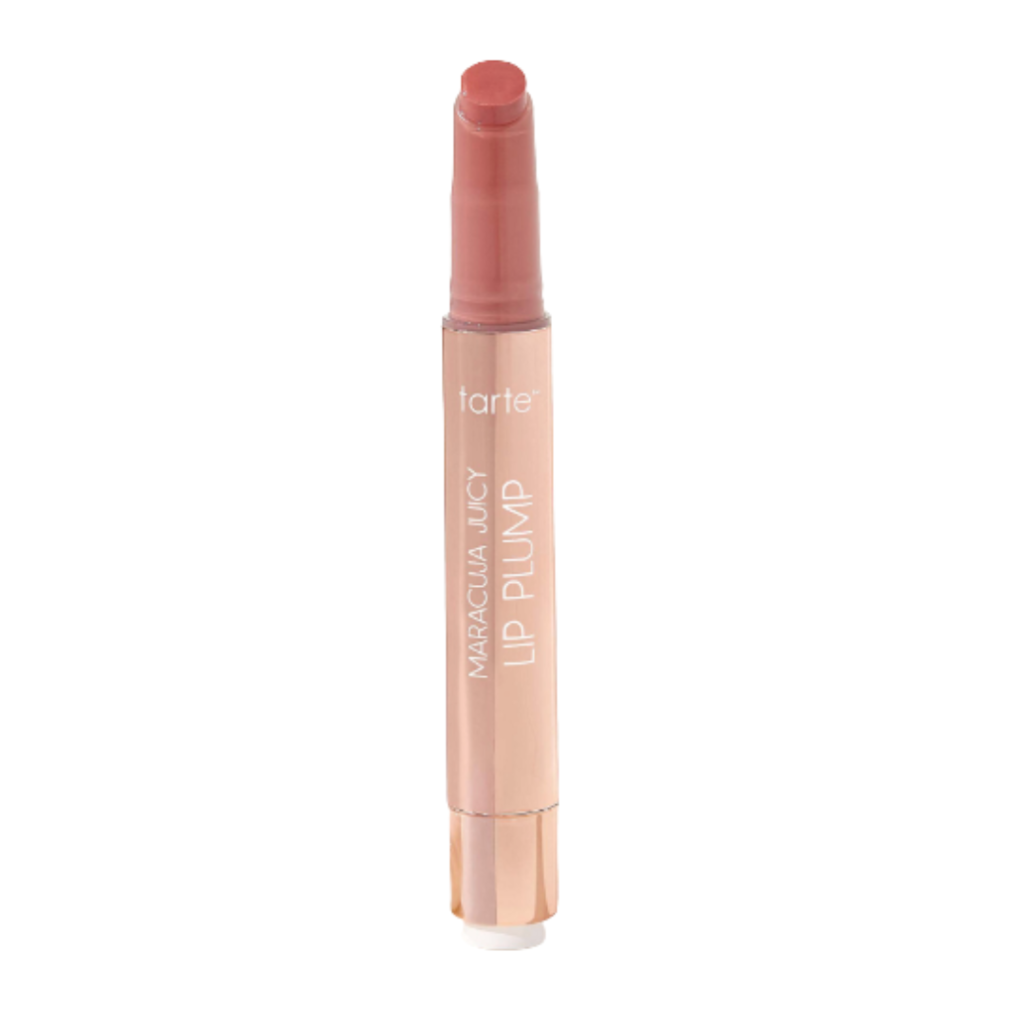 The Juicy Lips are an all-in-one plumping balm, gloss, and color. The name says it all and leaves your lips feeling hydrated and looking fabulous with a gorgeous glossy finish. With the promise of a beautiful, full pout, Tarte's Juicy lips are perfect for slipping into stockings this Christmas.
Makeup Sponge Holder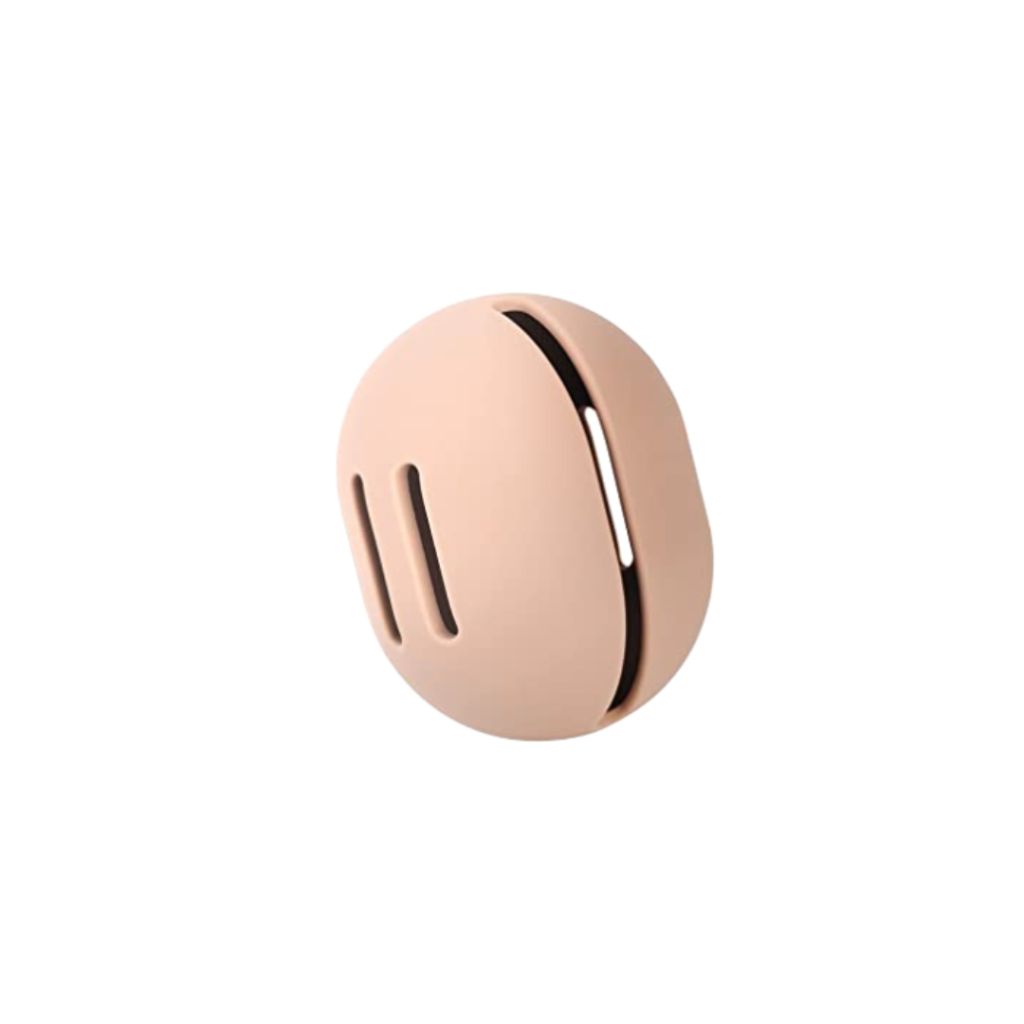 This Silicone Makeup Sponge holder is the perfect addition to any beauty lover's stocking. It gives extra protection, not only for the sponge, but also for your face and skin. It also makes storing and traveling with a makeup sponge a total breeze!
Buxom Lip Liner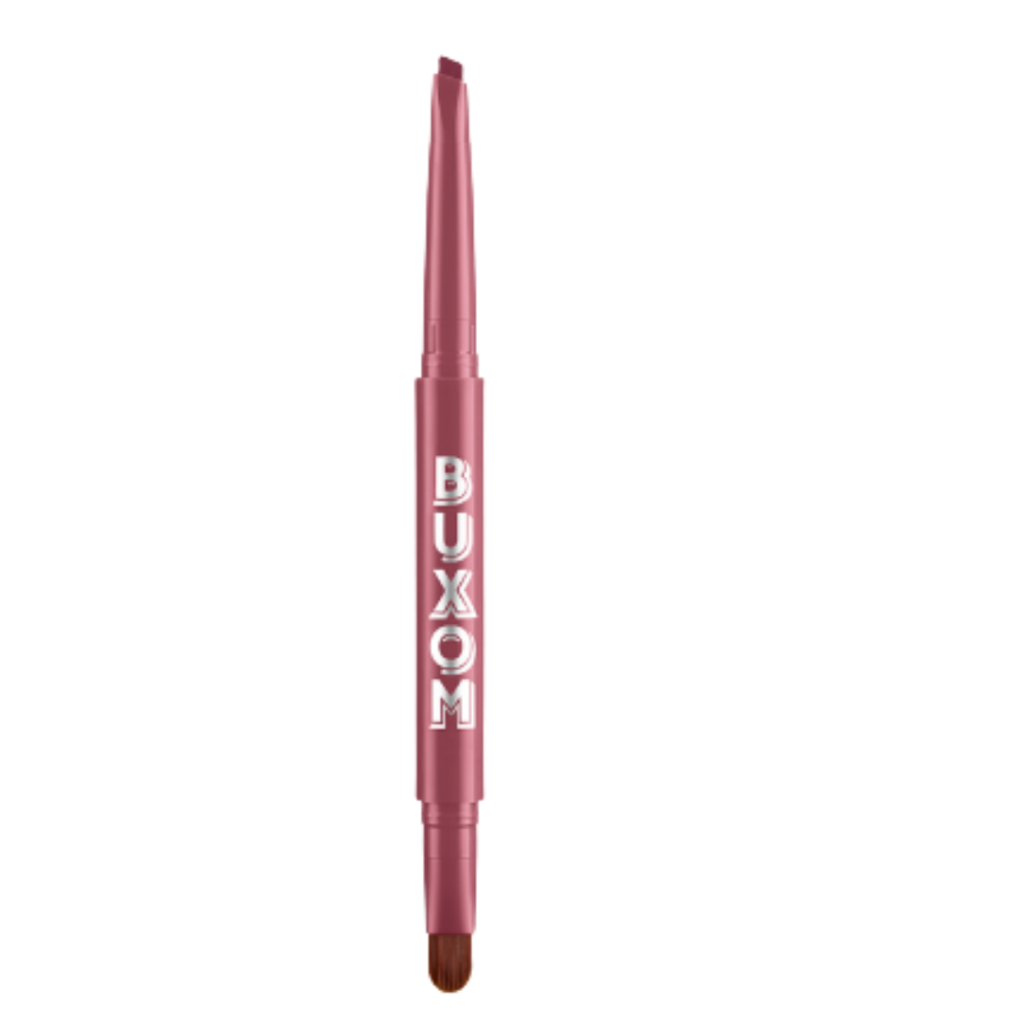 This Buxom Lip Liner is a color-packed liner that defines the lip line beautifully, and can even be blended toward the center of your lips for a finished look! It's creamy, waterproof, and lasts up to 8 hours with no feathering or bleeding.
Frank Body Shimmer Scrub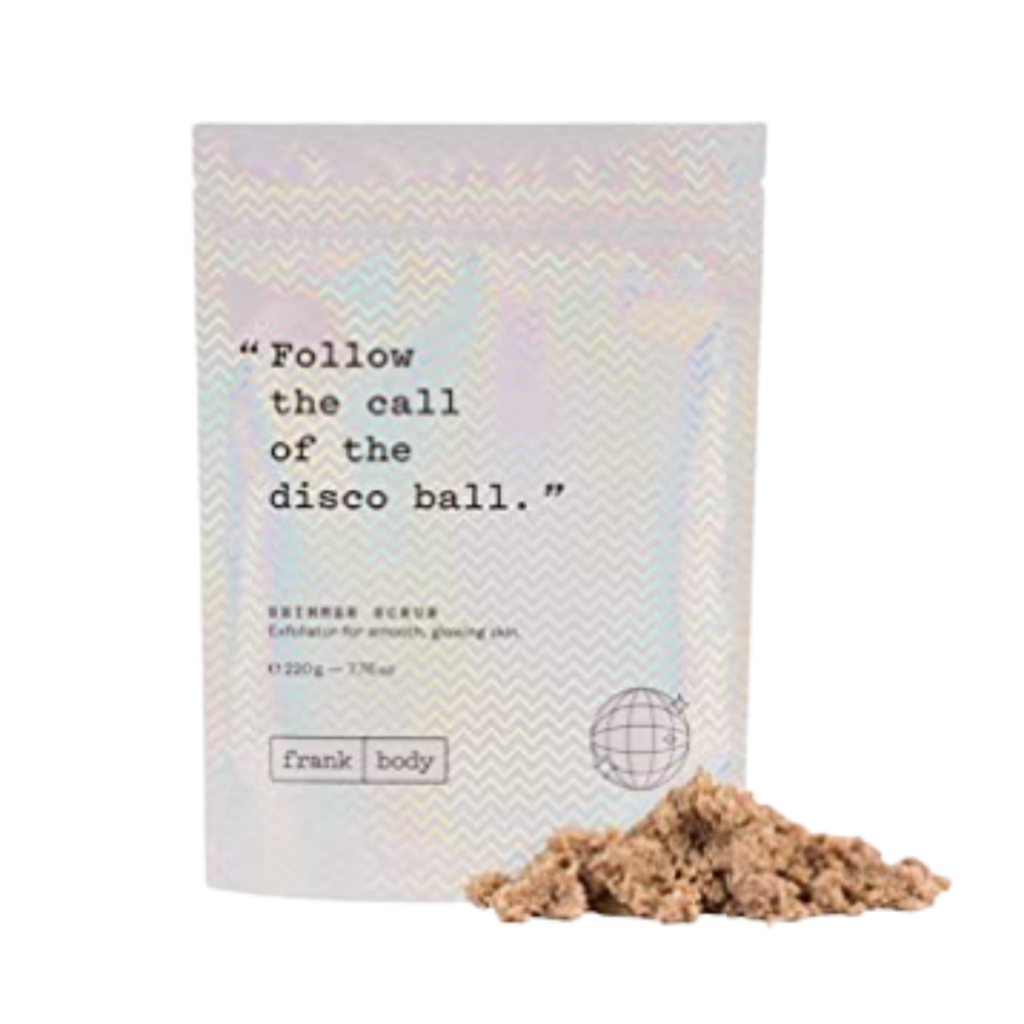 Get all glammed up with a subtle touch of shimmer for your holiday parties this year with the Frank Body Shimmer Scrub. It's a sugar-based body scrub that exfoliates, moisturizes, and leaves you glowing.
Laneige Lip Sleeping Mask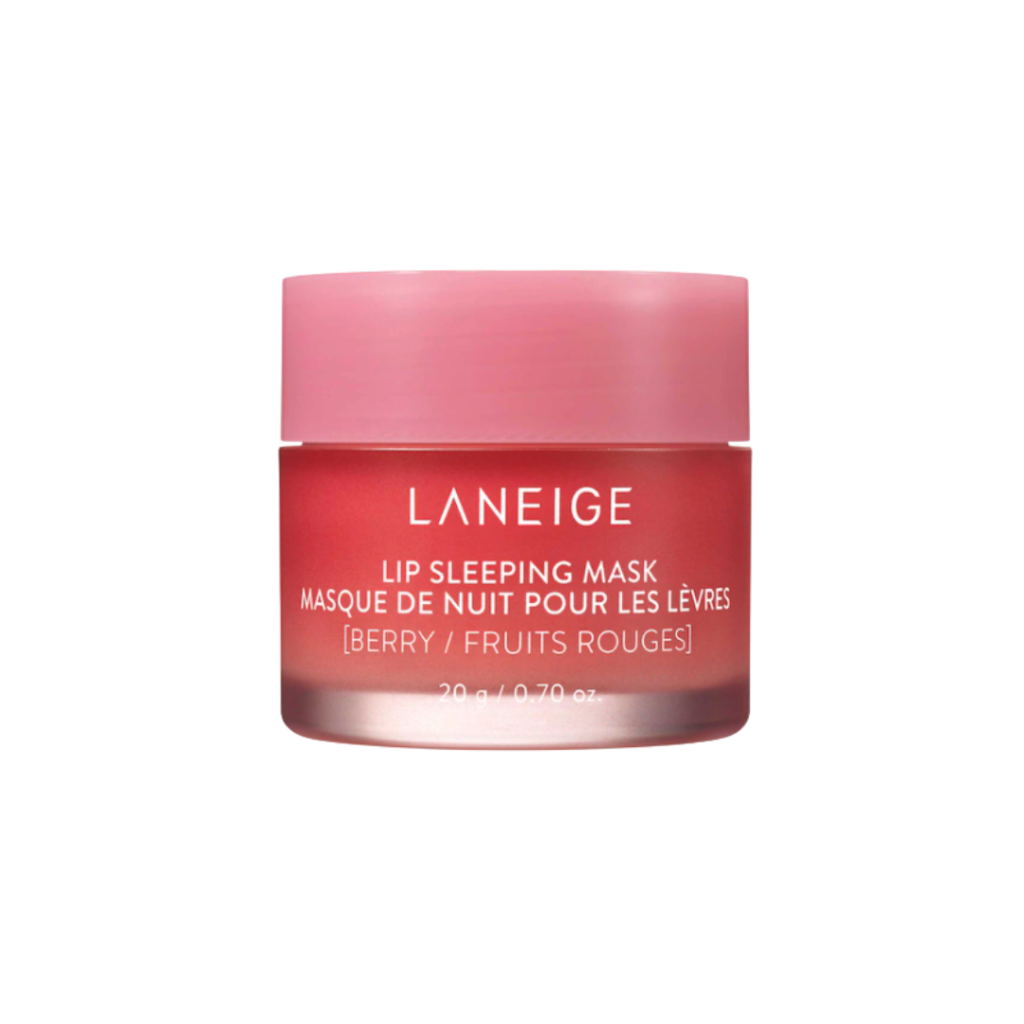 If you haven't tried this Lip Sleeping Mask, it is a must-have this holiday season. Just apply it to your lips every night before getting into bed, and it will deliver moisture and antioxidant to your lips as you sleep. While I love the original berry one, the limited edition peppermint would be a fun and festive one to gift to someone this Christmas!
Moisturizing Spa Socks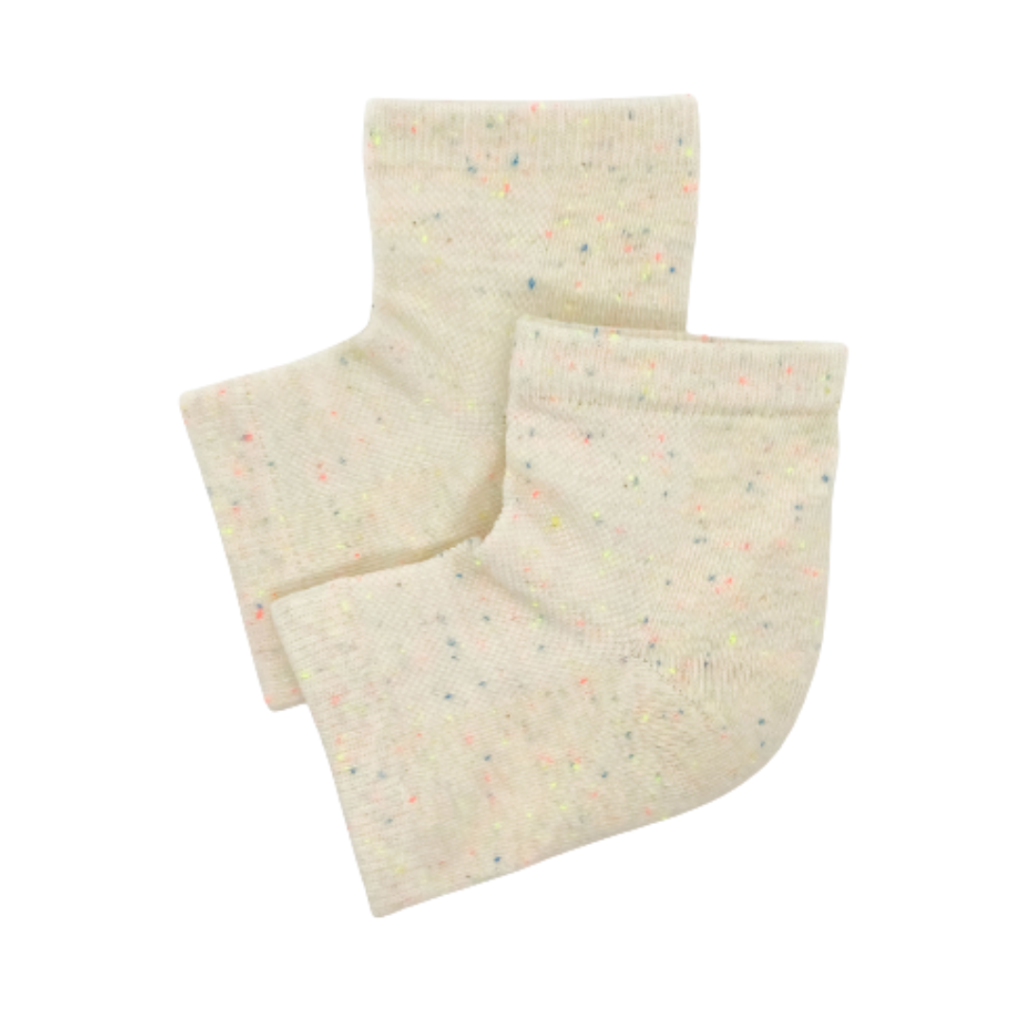 It's cold and socks are essential, so why not treat your feet to some Moisturizing Spa Socks? They heal dry, chapped skin and are a great way to treat yourself at home. Before putting them on, add your favorite lotion or cream for extra moisturizing, and then let the magic happen. These moisturizing socks are inexpensive and perfect for adding a little something extra to someone's stocking this year!
Seint Beauty Gift Guide and More
I hope you've found a way to treat yourself or loved ones for the holidays with this Seint beauty gift guide and some of my other beauty favorites. It's a time of love and cheer, and I'm ready for it! So be sure to grab some of these gifts for yourself and loved ones to wrap up and enjoy this holiday season.
I'll be sharing more about gifts from Seint and others throughout the holiday season, so be sure to find me on Instagram @thecontouredlawyer where you can find me daily in stories. And as always, you can get a custom color match from me and find the perfect makeup for yourself to enjoy every day, and not just for the holidays.