With the countdown to 2023 officially underway, it is time to have one last hurrah in 2022 and leave this year with a bang! And the Seint Boxing Day Sale is the perfect send off!
Seint's Boxing Day Sale starts Monday, December 26th at 10am MST, and runs through Saturday December 31st at 11:59pm, or while supplies last! So don't miss your chance to grab some of these incredible deals while you can and start the New Year off right!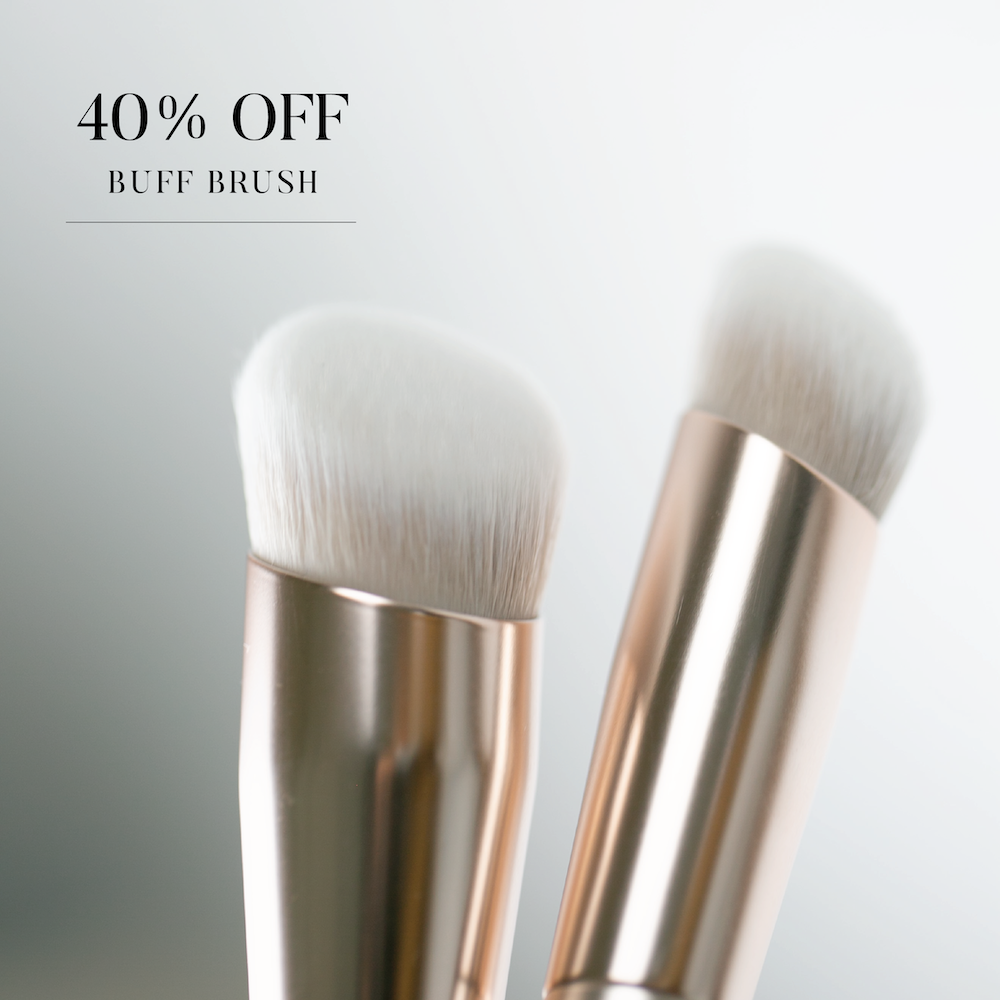 40% off Buff Brush

The Seint Buff Brush is perfect for providing you with a flawless makeup application. With duel ends, this brush will fulfill all your makeup needs, giving you the coverage you desire!
The countdown to 2023 is officially underway. But before we bid farewell to 2022, it's time for one last hurrah with the Seint Boxing Day Sale!
The Seint Boxing Day Sale begins Monday, December 26th at 10am MST! Sale prices will be available through December 31st at 11:59pm MST, or while supplies last! So let's send 2022 off in style and stock up on some of your Seint favorites at some incredible prices!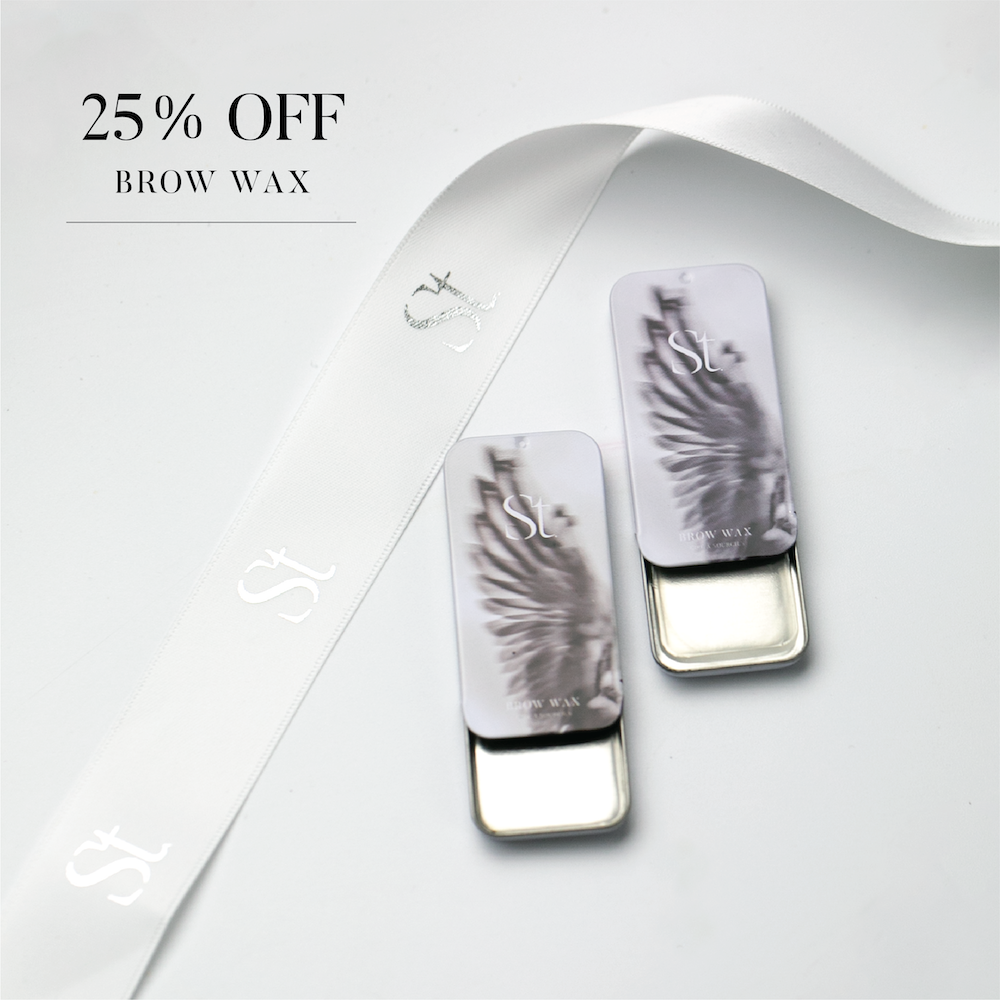 25% off Brow Wax

Use the Seint Brow Wax to achieve enviable brows that will last all day! Seint Brow Wax will help you tame, shape, and lock your brows into place, leaving a natural finish with maximum impact!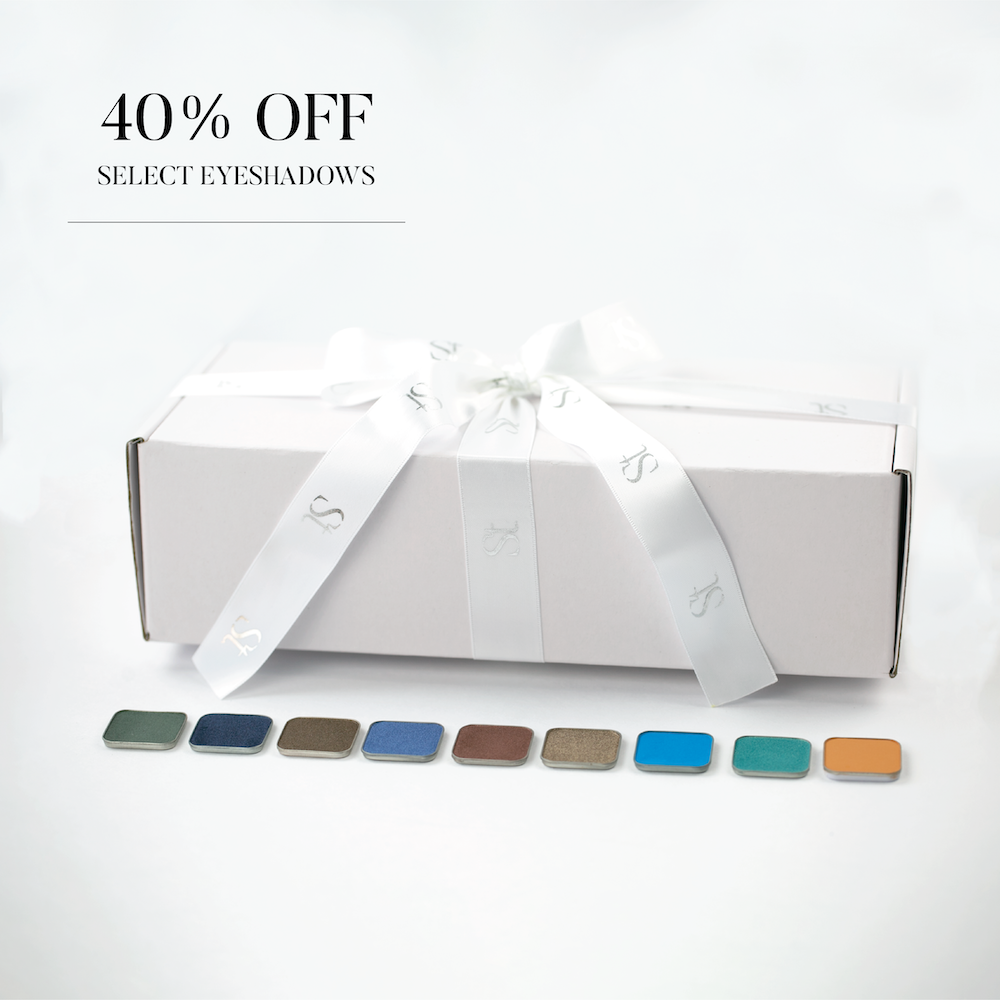 40% Off Select Eyeshadows!

Seint has marked a number of select eyeshadows at 40% off. This colors include Denim, Reign, Emerald City, Da Ba Dee, Gilded, Stardust, Rigeletto, Bayou, and Tangerine!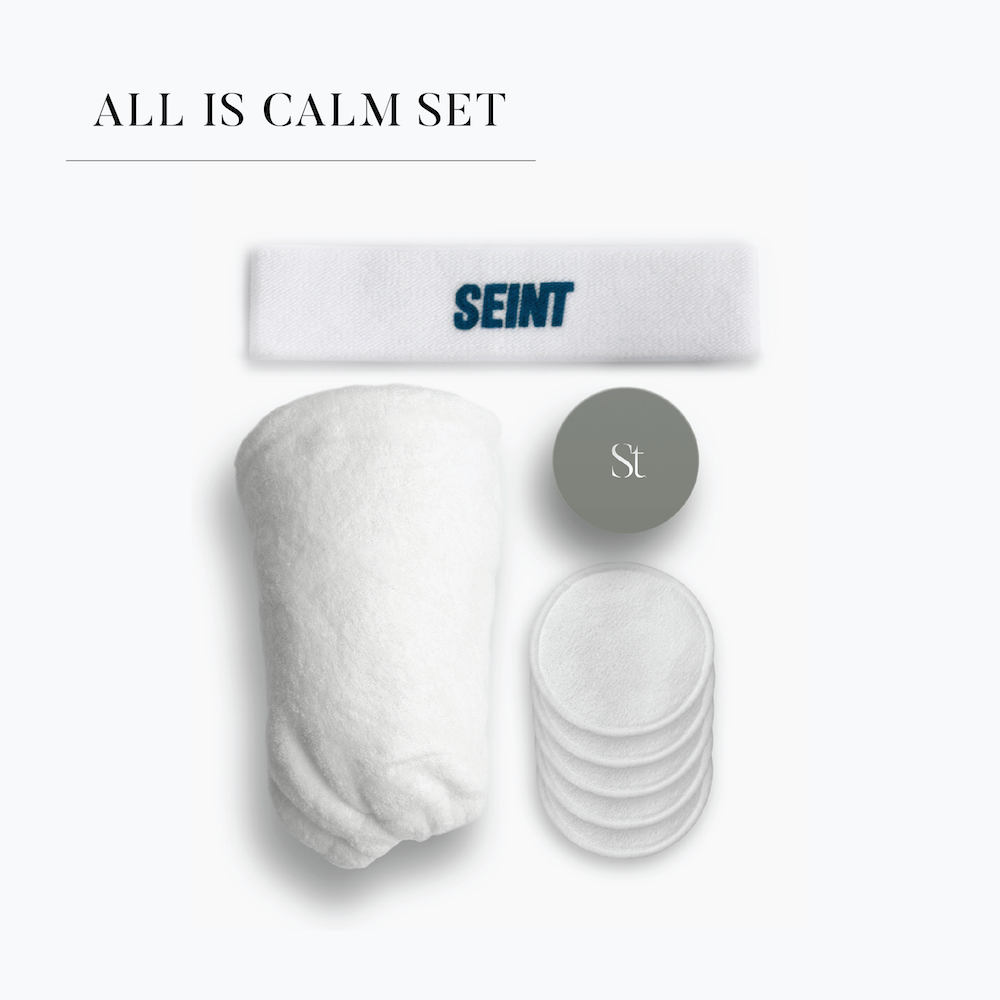 All is Calm Set


Pamper yourself or a friend post holiday season with the Seint All is Calm Set. This set includes the Seint Masque, Terry Cloth Headband, Hair Towel and Good to Glow Rounds.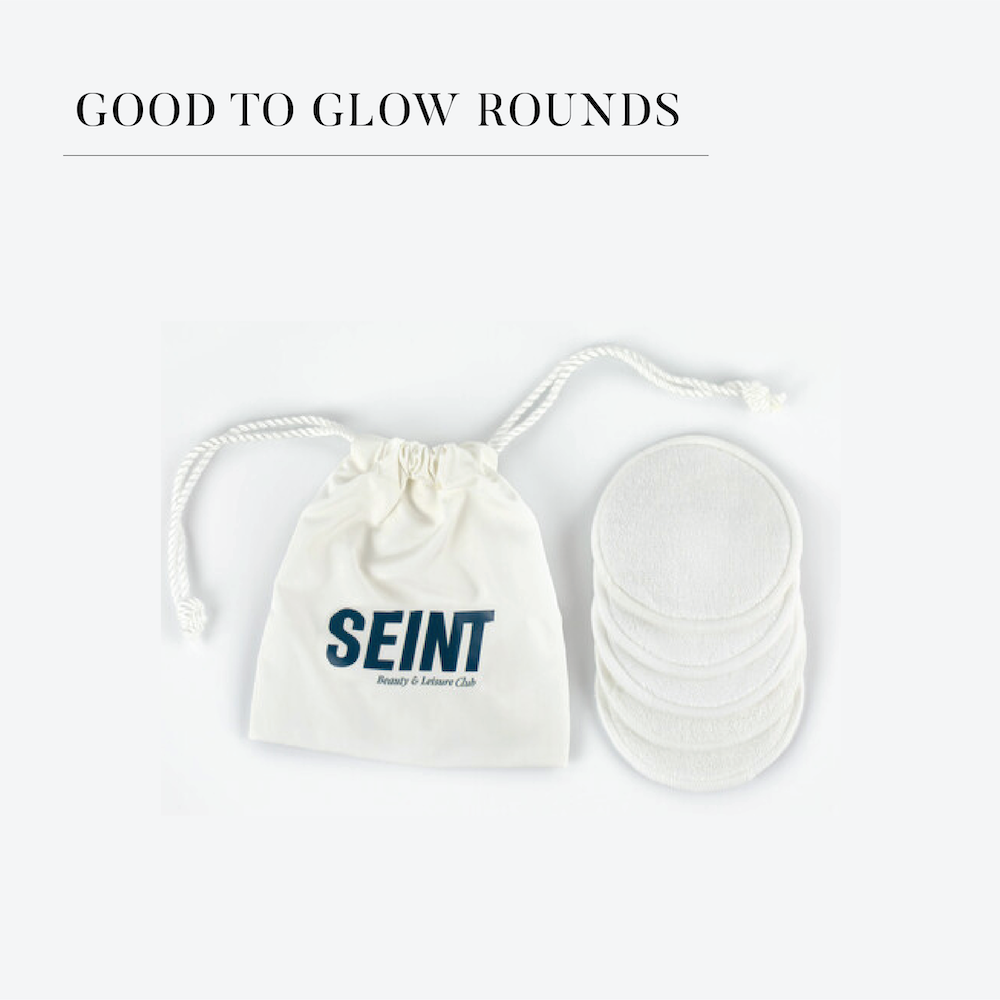 GOOD TO GLOW ROUNDS

Get the most out of your cleansing routine with the Seint Good to Glow Rounds. This set includes 5 reusable microfiber rounds in a drawstring bag. Simply wash and reuse them, for a convenient way to keep your face healthy and happy!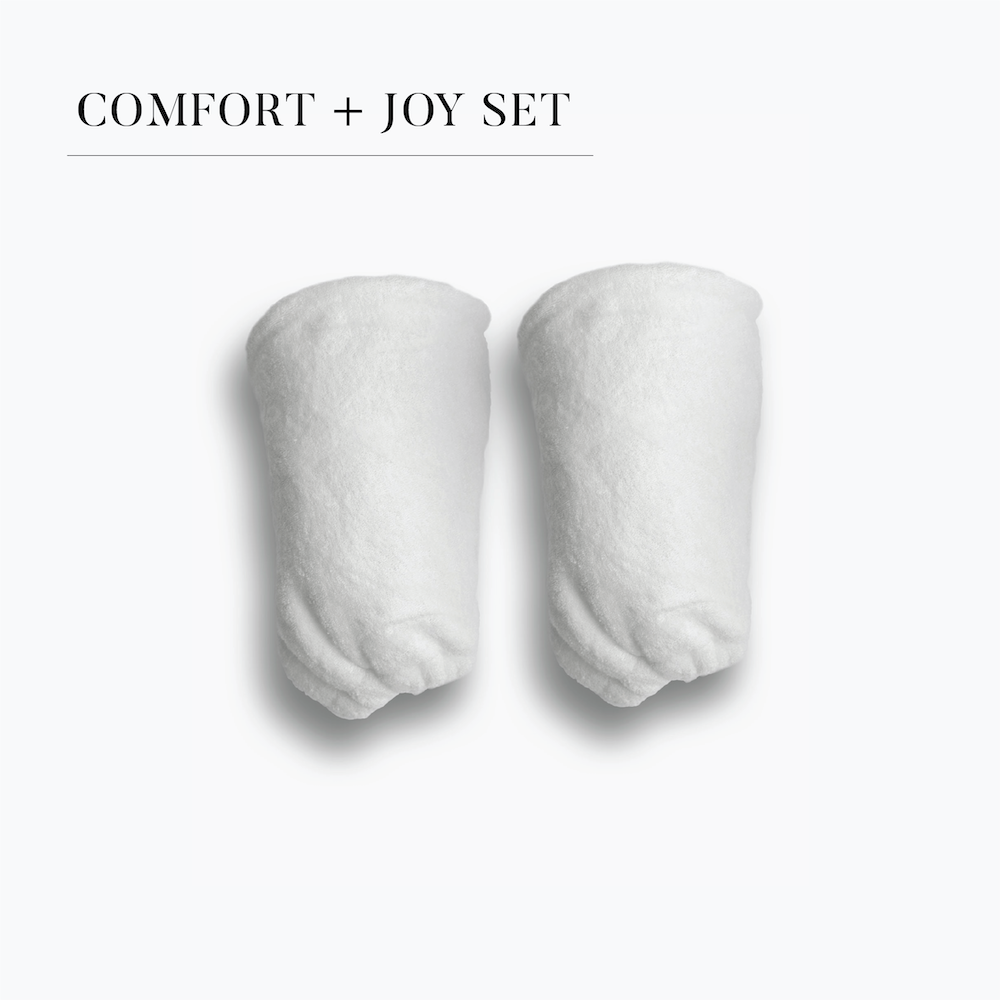 COMFORT + JOY SET

Seint's Comfort + Joy Set includes 2 soft and absorbent hair towels. These towels will speed up the drying process while protecting your hair from harsh breakage. With 2 towels included, you can give one as a gift, or keep them both so you have a backup while the other is in the wash.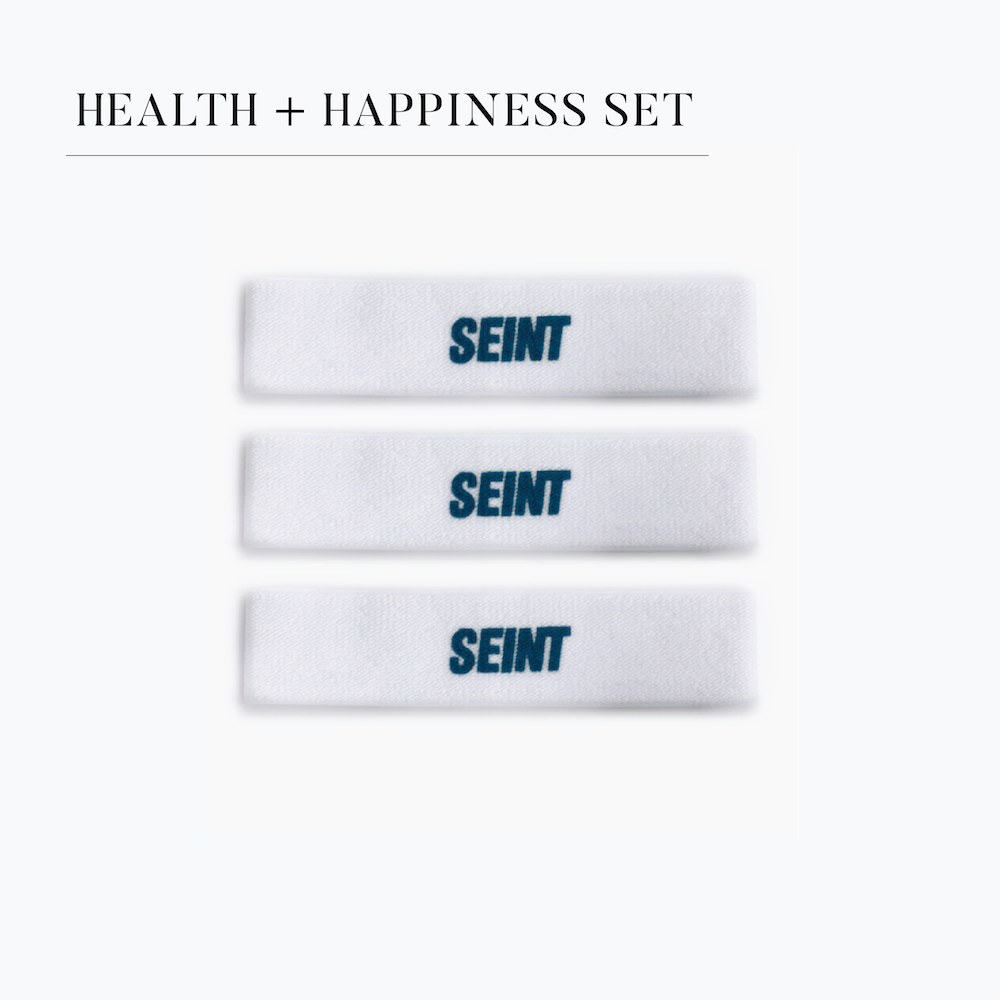 Health + Happiness Set


The Seint Health + Happiness Set is perfect for keeping your hair clean and dry while you do your skincare routine each night. With these terry cloth headbands you can cleanse and moisturize your skin with ease. And with 3 headbands included, these make the best spa night companions for you and your besties.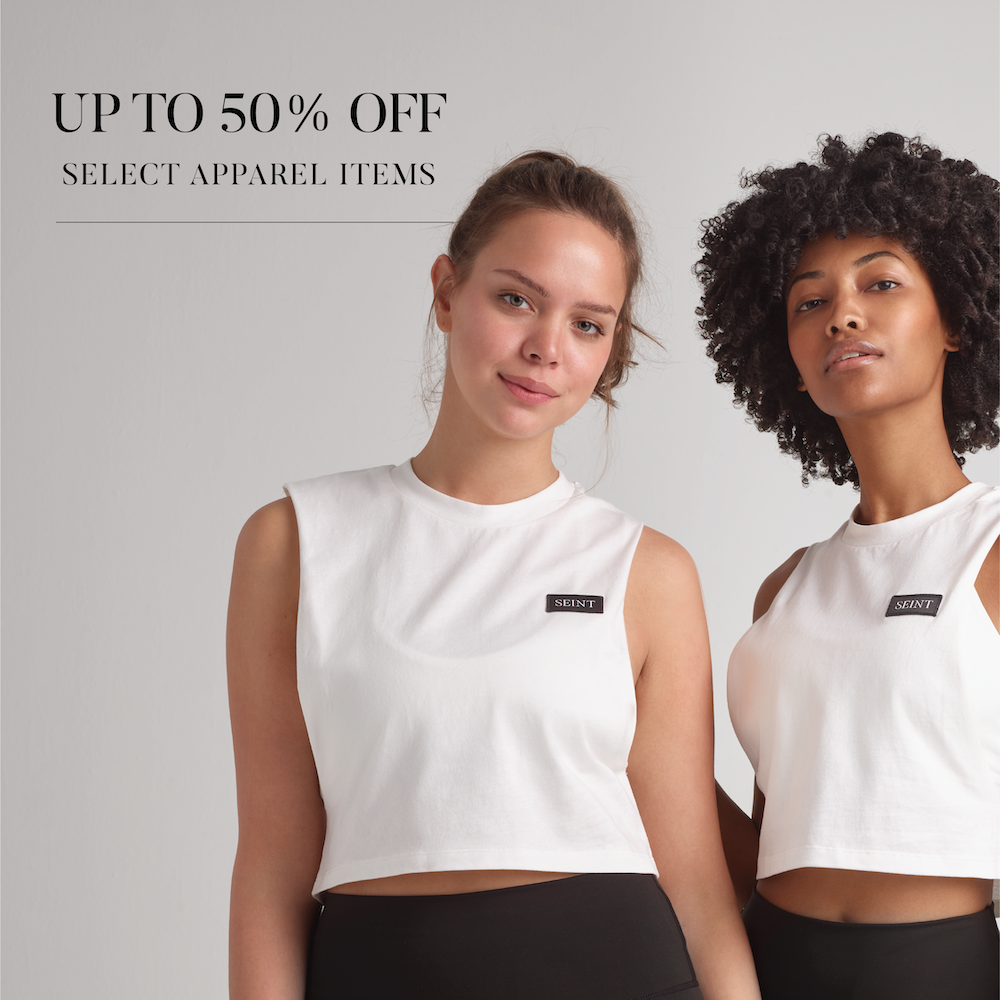 Up to 50% off Select Apparel

Select Seint apparel will be discounted between 10% and 50% off! Now is the perfect time to grab that cute sweatshirt you've had your eye on!
Additional Holiday Deals: Final Days!
Seint's Holiday Bundles and Encore Lip+Cheek Shades are on their final days! Be sure to grab these deals and shades while you still can!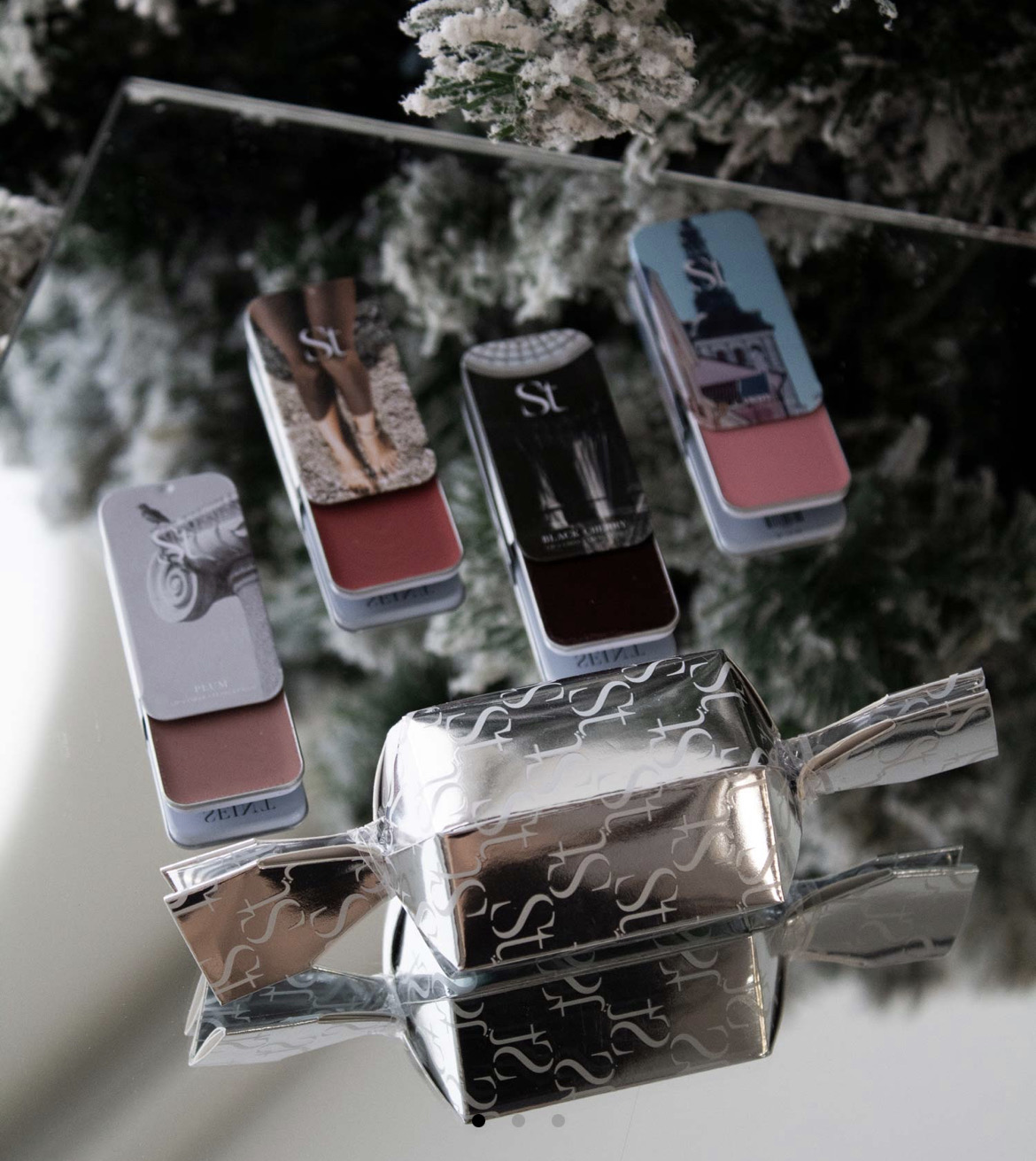 Confection Colletion

This collection is the sweetest treat! The Confection Collection includes: Plum, Black Cherry, Candy, and Sangria Lip + Cheek shades to keep you feeling and looking as sweet as ever. The Confection Collection items are packaged like your favorite candy (pictured above), making this the perfect sweet treat.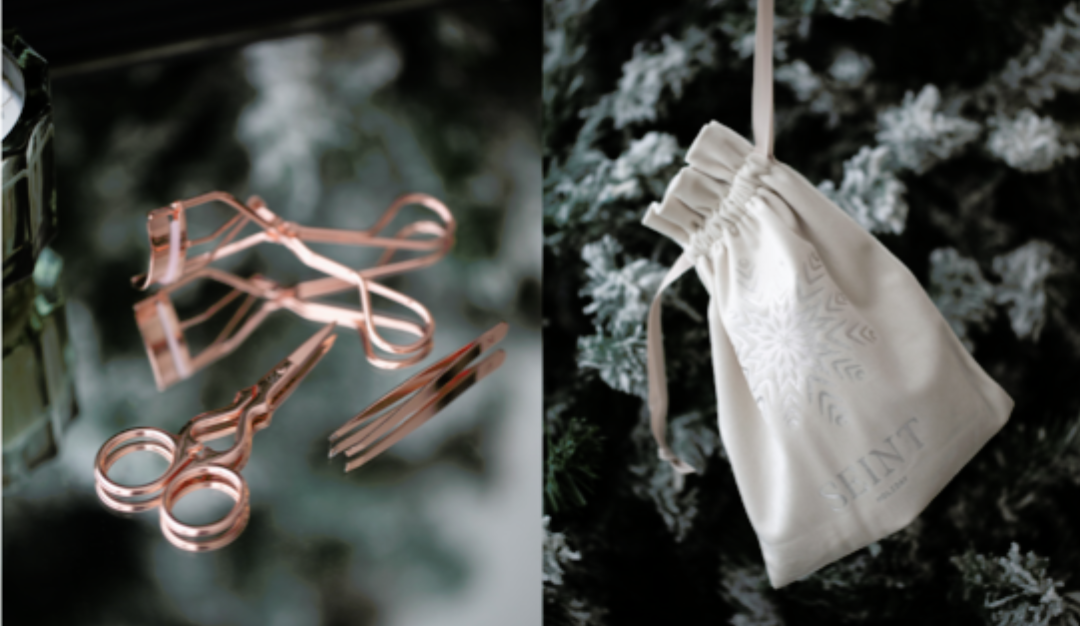 Rose Bud Collection

Introducing the Rosebud Collection: pretty and functional tools for all of your grooming needs. Including a Lash Curler, Brow Scissors, and Tweezers in a rose gold finish, this collection is a delightful addition to any cosmetic bag. The Rosebud Collection items are packaged in a white drawstring bag (pictured above).
Be sure to take advantage of these incredible deals while supplies last! Happy Shopping! And Happy New Year!