Color correctors and concealers are often used when applying makeup to create a more perfect and flawless finish. However, it can be challenging to find the best color corrector and concealer for your skin and the trouble areas you are trying to address. If this is something you have struggled with, it is time to introduce you to the new Seint Demi Edits. These Demi Collections are made specifically for those wanting to cover dark under eyes, blemishes, melasma spots, age spots, and more. Seint Demi edits are truly magical when it come to color correcting. They will leave your skin looking flawless without leaving behind traces of makeup. So let's dive into Demi Edits!
What's the Best Color Corrector and Concealer?
While learning about Seint makeup, or any kind of makeup, you may have noticed that a lot of color correctors and concealers consist of shades that seem like they would look less natural on the skin. Colors like blue, red, purple, orange and green. When looking at these colors, it may be difficult to understand how they can work to color correct and conceal. But when you are trying to conceal a distraction on your face, it requires you to think about your makeup in terms of color science. Understanding the color wheel will help you truly understand how to filter imperfections for a natural and glowing complexion.
Seint has created a special line of color correctors and concealers, called Demi Correctors. Demi Correctors use color science and color theory to neutralize and filter any distractions on your face, while simultaneously enhancing your natural features. When using Demi Correctors, it is important to identify which Demi Correctors will help filter the excess colors in your skin that are causing the distractions in the first place. Because this can feel a bit overwhelming, Seint has simplified the selection process of Demi products by creating new Demi Edits, which are Demi Collections curated for specific problem areas on the skin.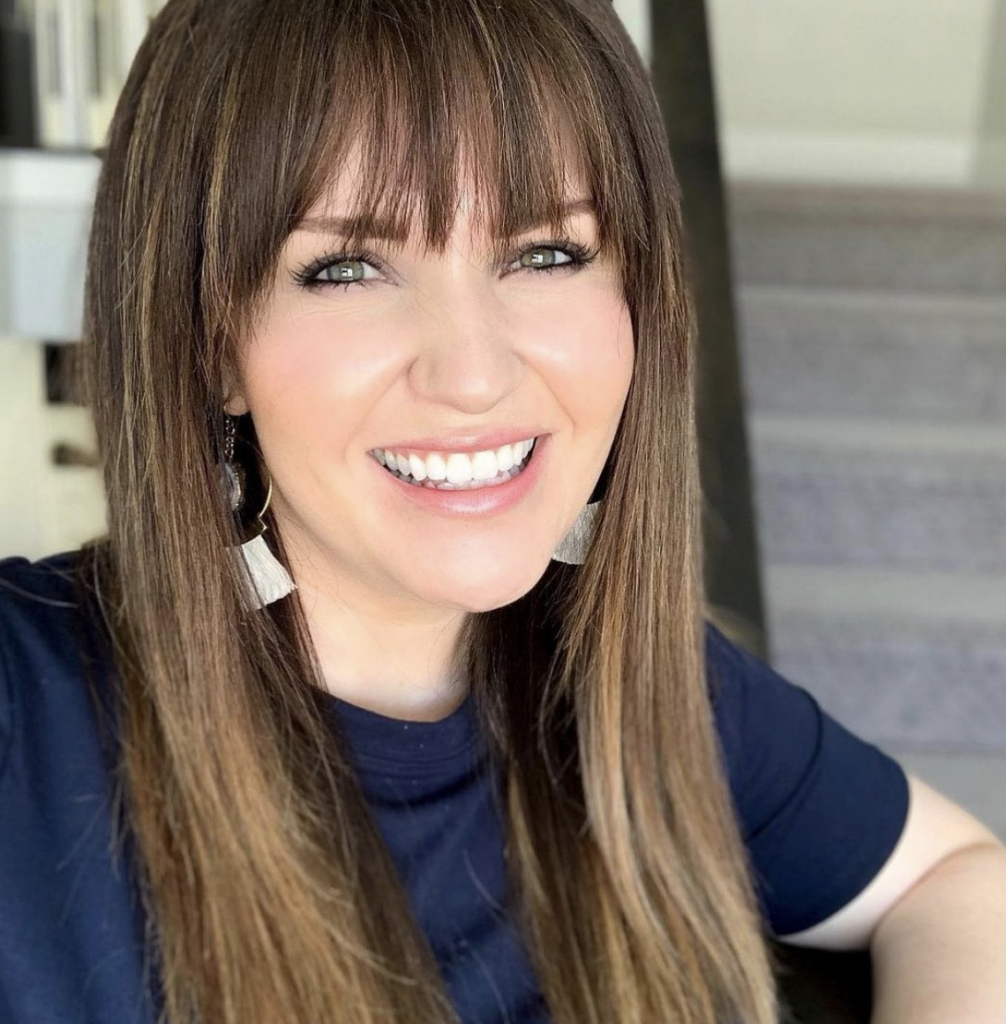 Wide Awake Edit
The Wide Awake Edit is ideal for those looking to brighten dark under eyes. In this collection, you will find the Demi Corrector Shades: RO1, O3, YO1, R1, Y1, and 01.
Where to Use:
RO1: disguise light freckles under the eyes or around the face
O3 and O1: disguise dark blue points or shadows under the eyes and around the face
YO1: filter purple and blue under eyes
Y1: light and vibrant purple under eyes
Of all the Demi Edits, the Wide Awake Demi Edit is the most universal for fair to medium skin tones, and contains shades that are not only perfect for color correcting dark under eyes but other distractions on the face as well, like melasma and blemishes.
Erase Edit
The Erase Edit is your go-to for concealing the blemish at every step along the cycle. From the initial bump to post-inflammation, the Erase Edit will have you covered. This collection includes Demi Corrector Shades: O3, OY1, G1, RO1, YO1, and O1.
Where to use:
G1: on day 1, when the blemish is bright red (G1 is best on fair skin)
YO1 and OY1: as the blemish begins to heal
O1 and O3: healed blemishes or scars that are still visible
Rewind Edit
The Rewind Edit is designed to make you look younger and cover up those age spots that have collected over the years. From freckles and discoloration to melasma and age spots, these colors are ideal for neutralizing the skin and getting back your youthful glow! Included in the Rewind Edit are the Demi Correctors shades: RO1, O5, OY1, O3, R1, and YO1.
Where to Use:
YO1, OY1, and O3: under eyes
R1, RO1, O3: Lightened freckles and melasma spots.
O5: to tone the skin before applying makeup
Of all the Demi Edit, the Rewind Demi Edit is the most universal for deeper skin tones.
How to Use the New Demi Edits
When you start using Demi, please be patient with yourself and the process. Know that it takes time to identify the correct color to use and how to apply it correctly. I am here to help and can help you learn everything you need to know about how to apply Demi. I have created videos, which you can find HERE on my YouTube page. You can also find several other posts HERE on my blog about Demi for just about anything you need to know.
For a quick reference guide, these videos and blog posts will be the most helpful:
Best Tools to Apply Demi
In order to have the best experience possible with Demi Correctors, it is vital that you have the right tools for proper application. The tools you use to apply color corrector and concealers are so important. And even more, so when you are using Demi Correctors. This is because you need very little Demi product to get results, and Demi application requires pinpoint precision. If your tool is too big for the area you're applying it to, the finished look will be messy and just create a new distraction. Your main goal when using Demi is to have a finished look that is flawless and natural.
To apply Demi properly, use these tools: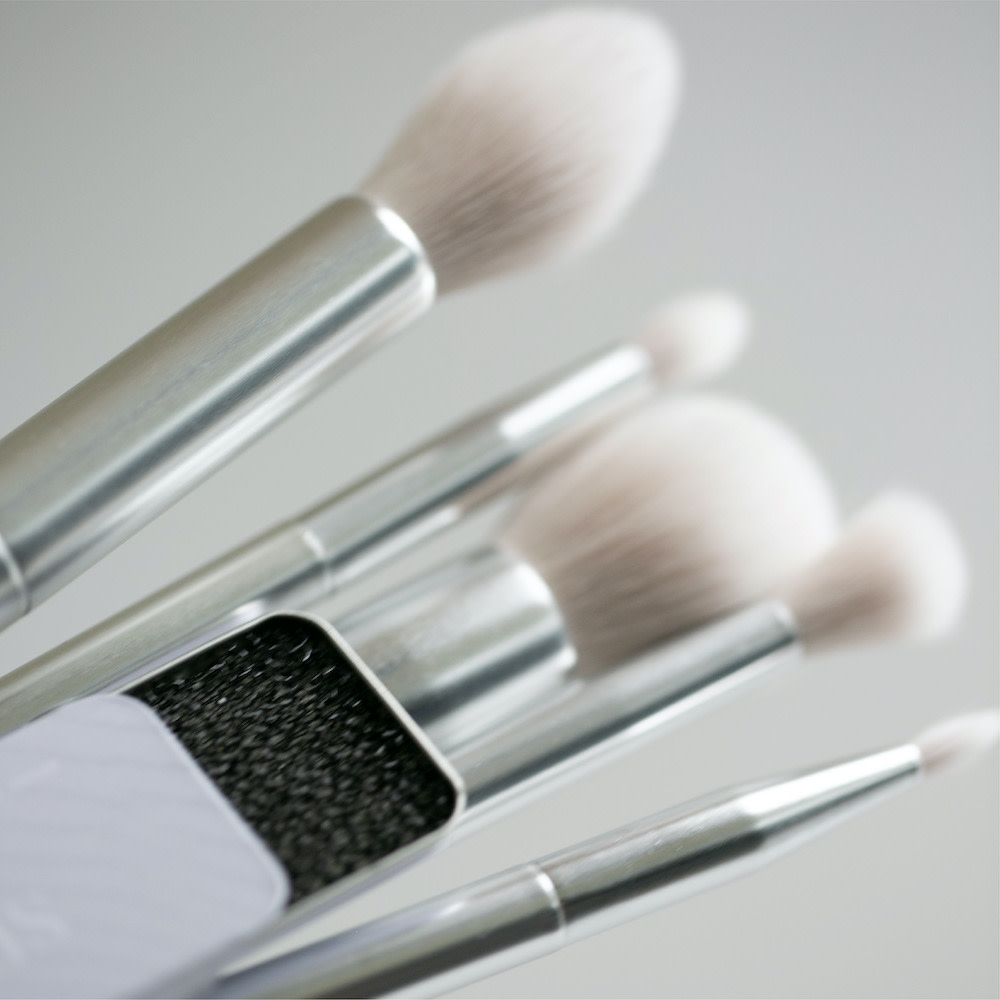 The Best Color Corrector and Concealer
Remember, the purpose of Demi Correctors is to filter small imperfections with as little makeup as possible. No need to layer on the makeup anymore. With the right tools and Seint Demi Correctors, distractions and imperfections will become a thing of the past.
To learn more about Demi Color Correctors and other innovative products from Seint Beauty, head over to my Instagram page @thecontouredlawyer where I share daily tips and tricks using the makeup I love! My Youtube channel also has some step-by-step tutorials on how to apply Demi and the rest of my Seint makeup as well! So be sure to check them out and give me a follow on Instagram and subscribe to my YouTube Channel!