Seint just wrapped up their 2023 Artist Reunion/Conference, Wildflower, in San Antonio, Texas. And as part of that conference, Seint announced new products being released Friday, April 21, 2023 at 10am MT.
This year's new product releases did not disappoint! And with some limited edition items in the mix, be sure to jump on these while you can!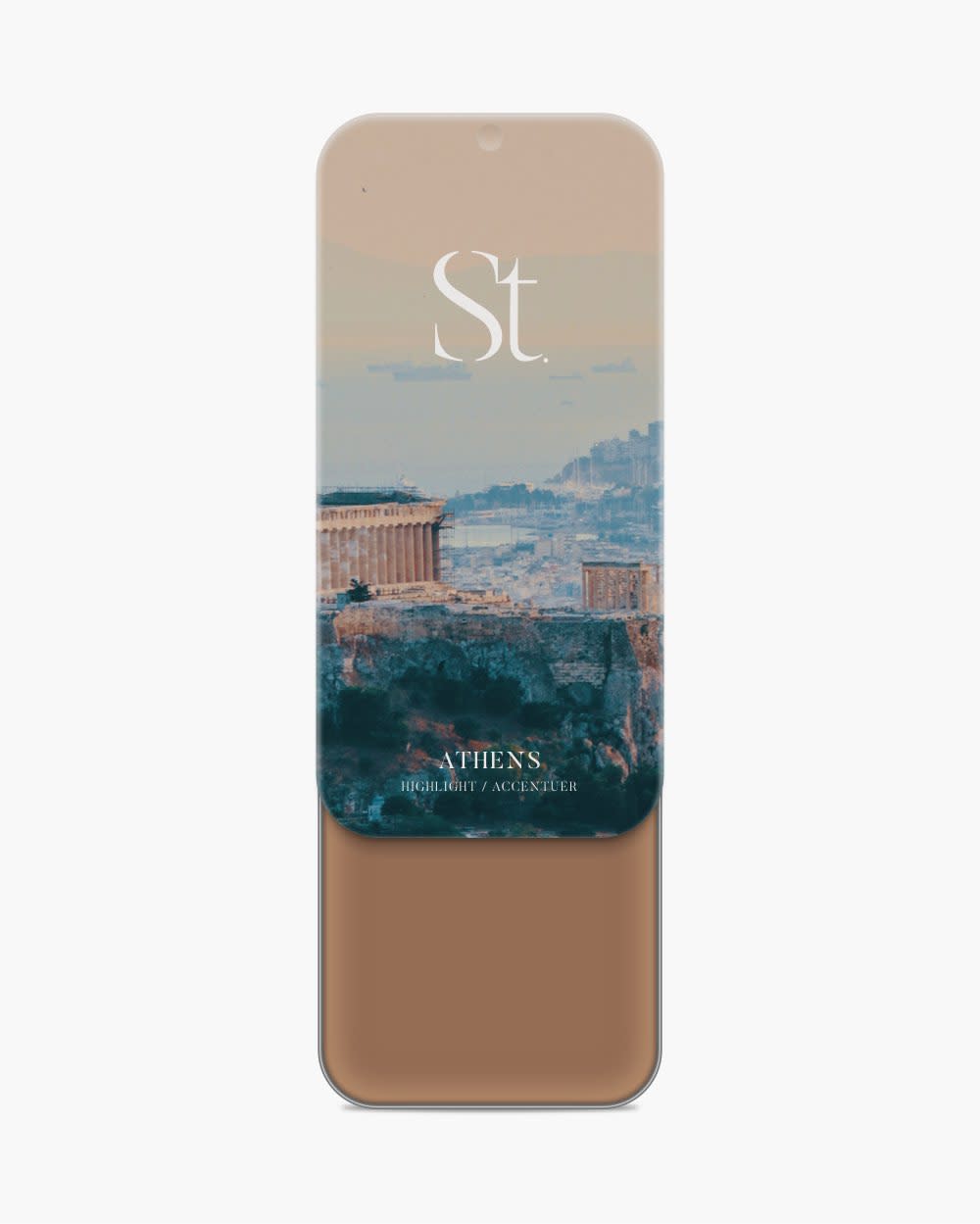 ATHENS HIGHLIGHT

Seint's new Athens Highlight shade is a mix between the highlight shades Candlelit and Sandy. Athens will be best suited for medium skin tones with a more neutral base.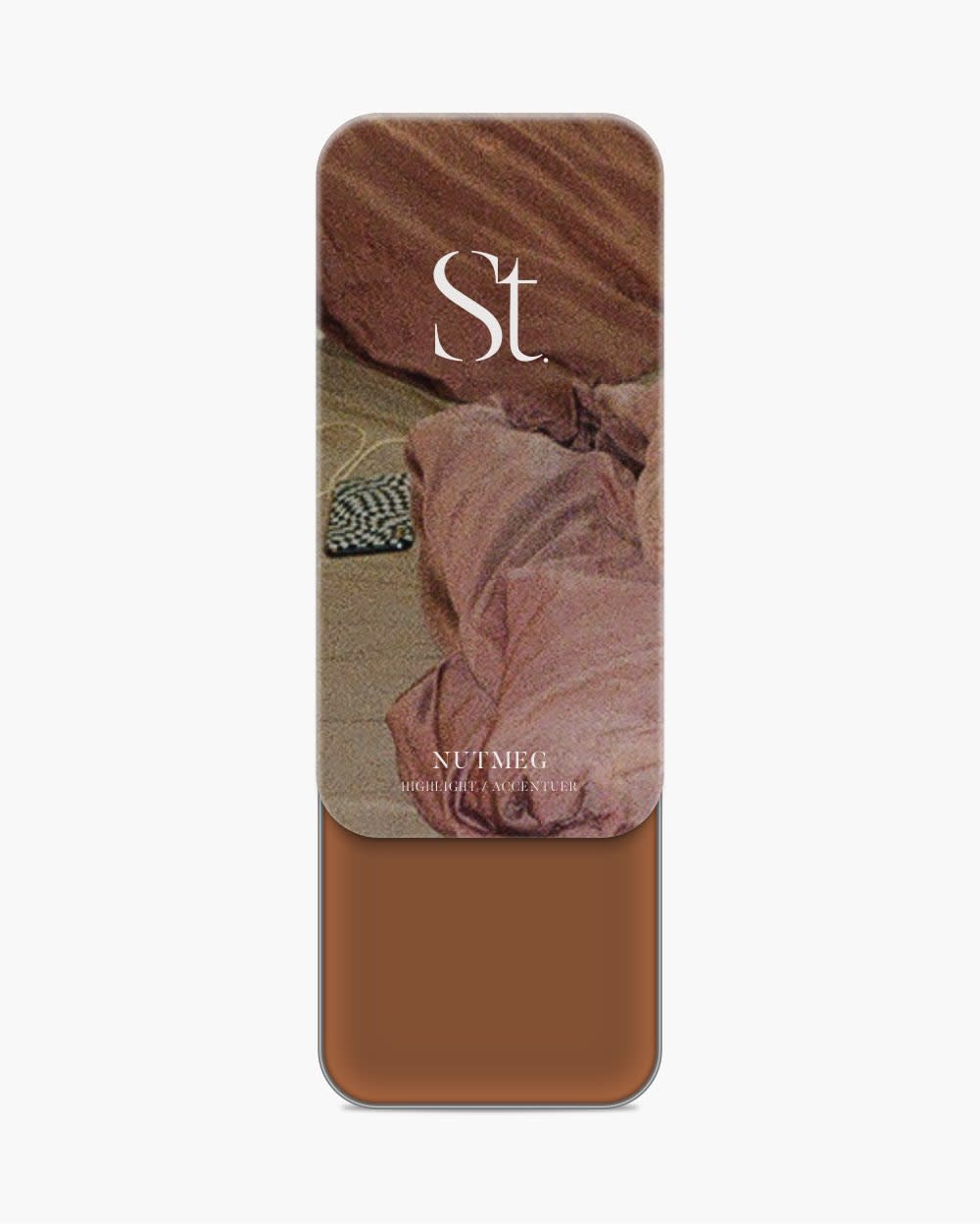 NUTMEG HIGHLIGHT

Seint's new Nutmeg Highlight is a shade that falls between the shades Goddess and Papaya. It is best suited for rich skin tones. It will also serve well as a color corrector for medium to tan skintones.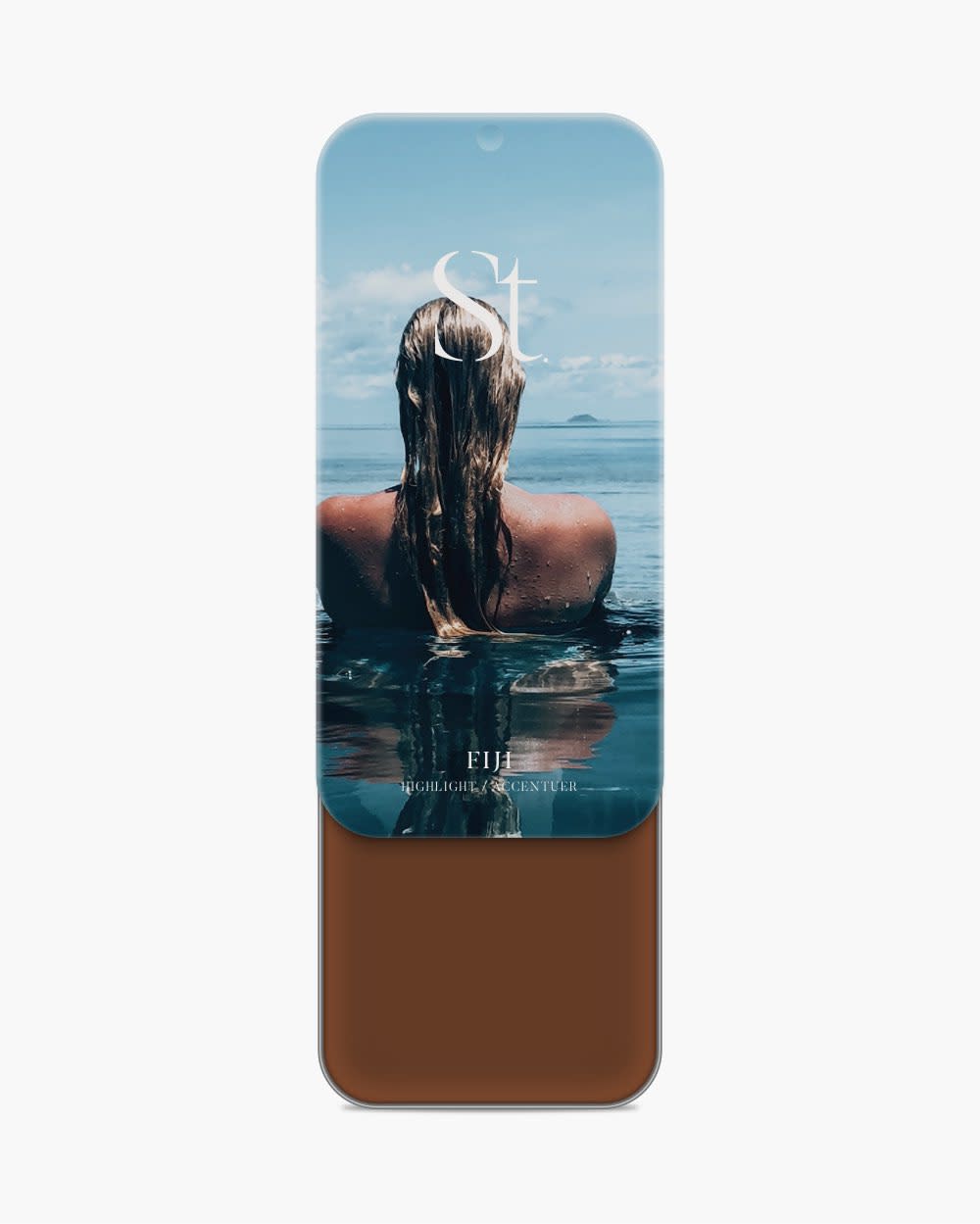 FIJI HIGHLIGHT

Seint's Fiji Highlight is best suited for very rich complexions. This highlight shade is similar in depth to Seint's Muse Highlight, but with added warmth.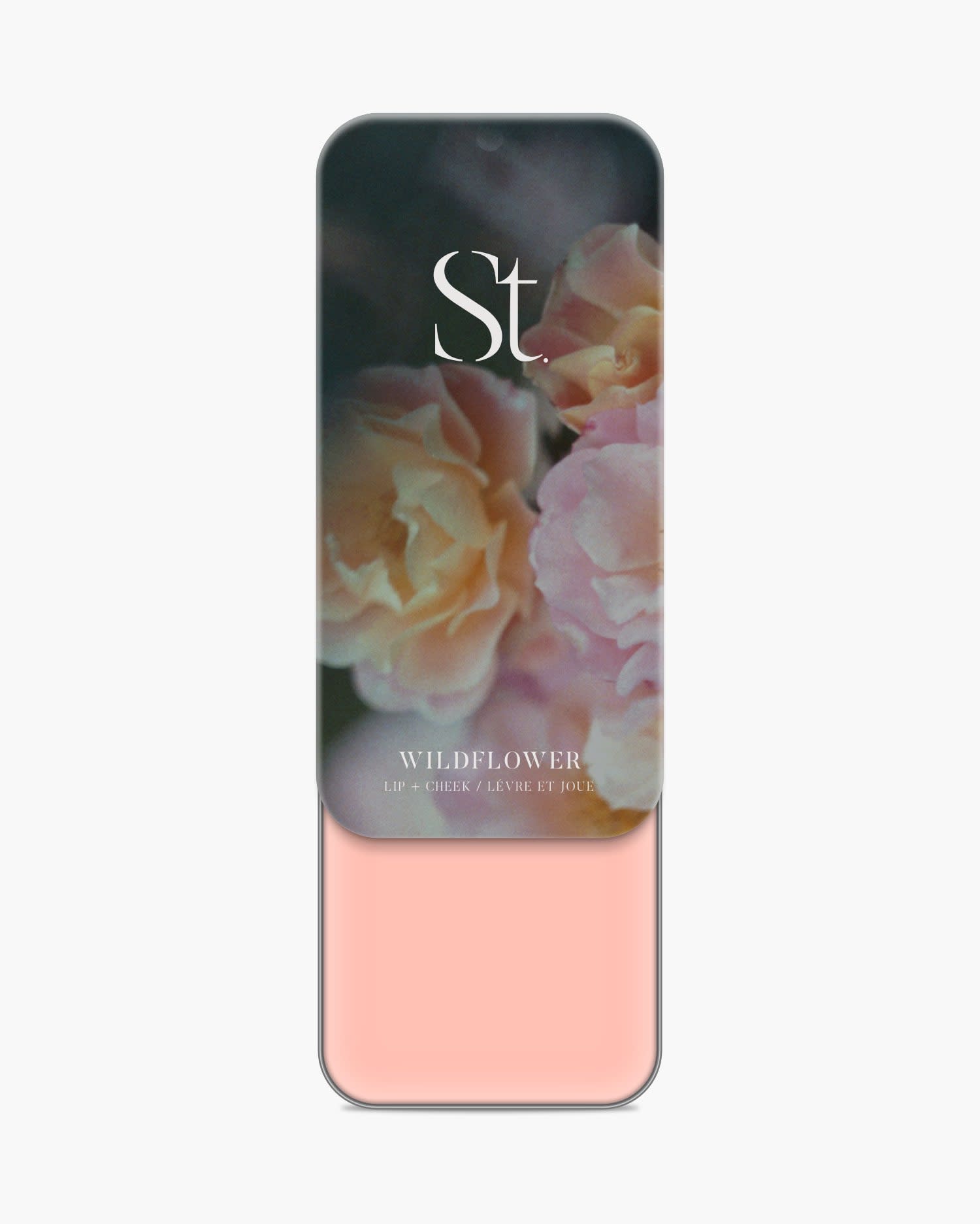 WILDFLOWER LIP+CHEEK

Seint's Wildflower Lip+Cheek Shade is an ethereal, peachy pink shade with a satin texture. This soft pink is perfect for a subtle flush of color to elevate your look.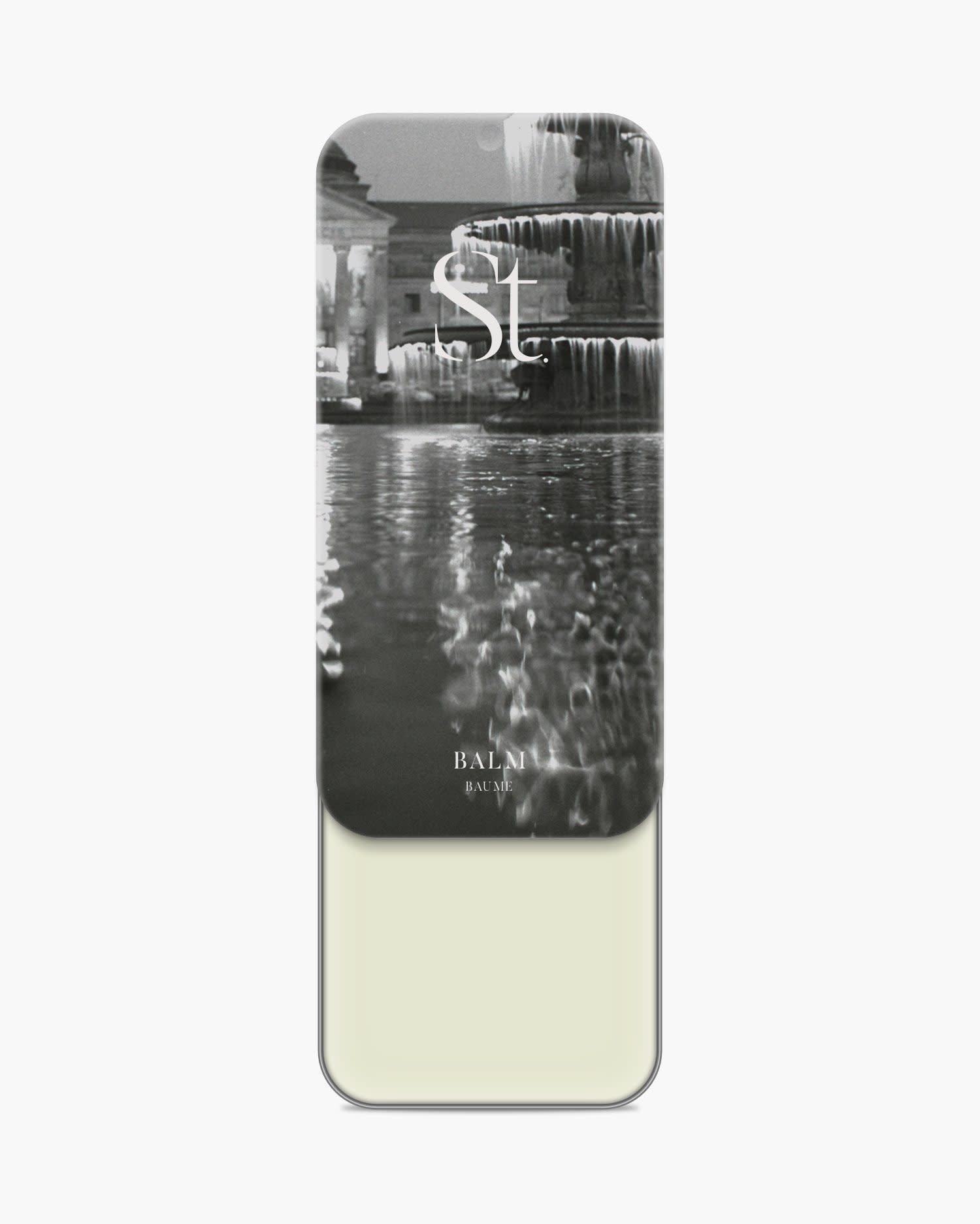 SEINT BALM

Seint Balm is a light-catching, sheer cream. Previously only available in the half-sized tin, Seint has now made it available in the full-sized tin. Seint Balm can be used as an illuminator for a more hydrated glow, without any shimmer. It can also be used to mix with your powders to turn your favorite eyeshadows into a more dewy and creamy consistency.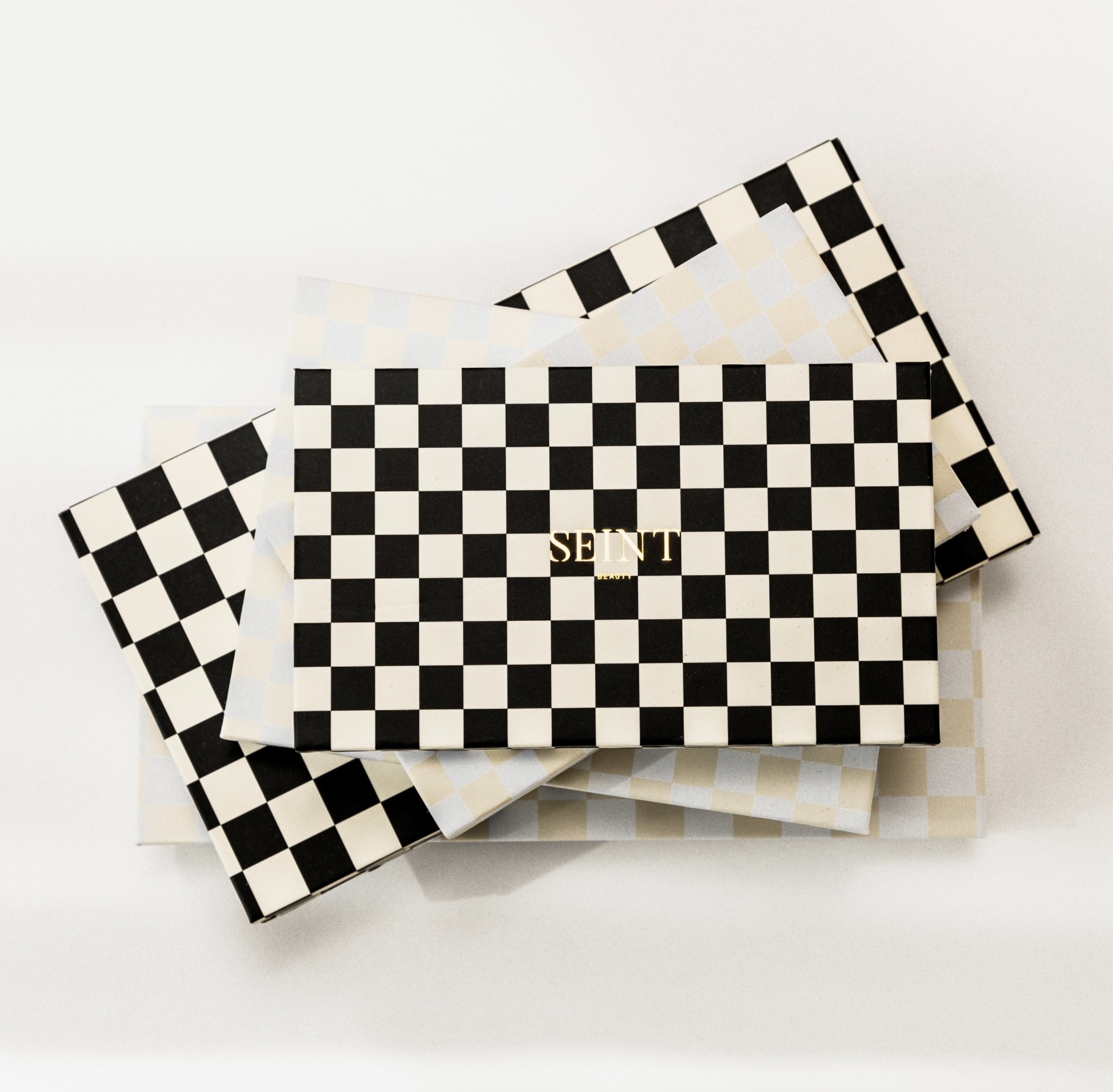 IIID BLANC + NOIR PALETTES

Seint's newest palette design features two checkered prints in beige and black. You an get these palettes in every palette size: 4, 8,12,18, and 27.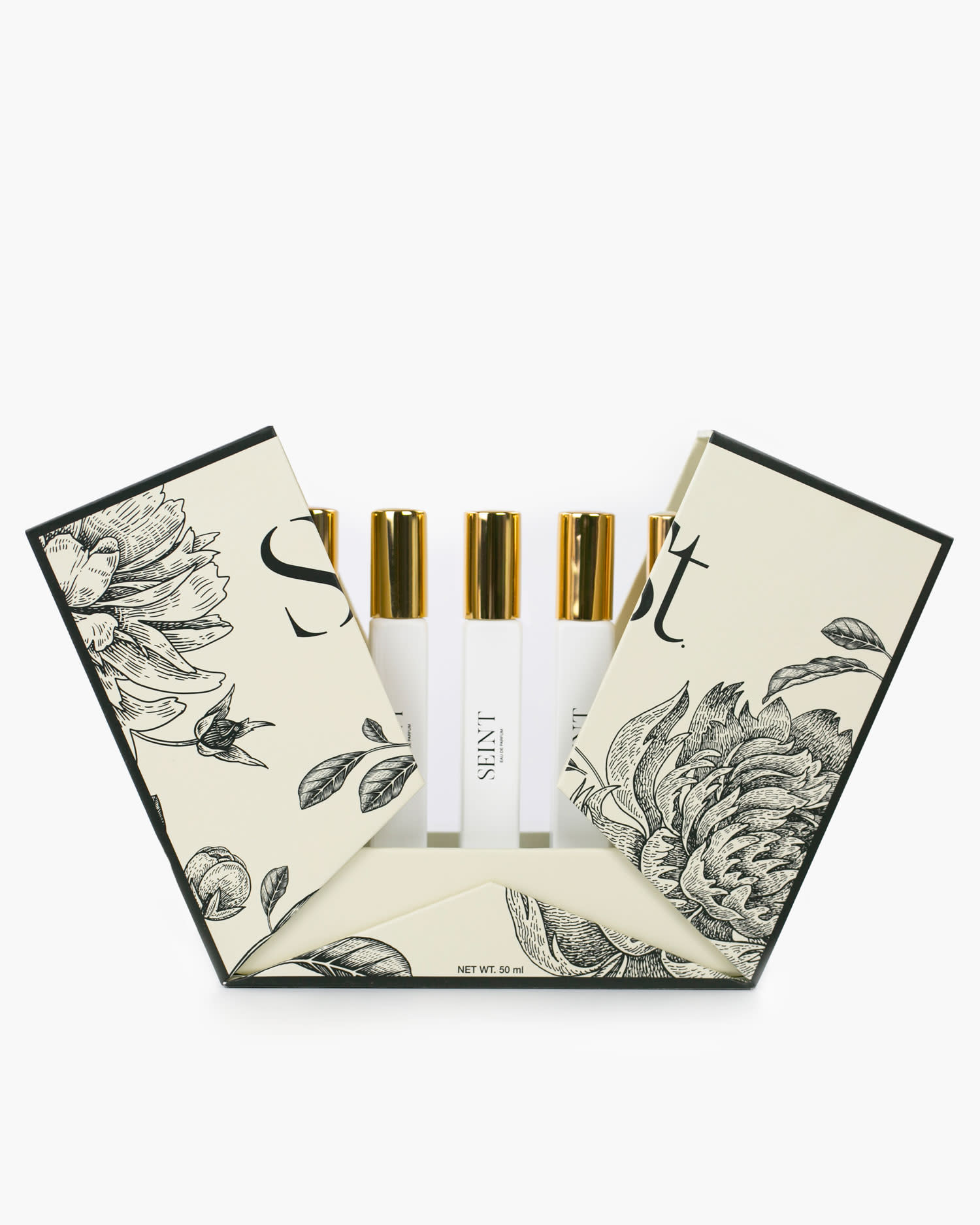 LIMITED EDITION FRAGRANCES

Seint's 5 Limited Edition Fragrances can be purchased together as a bouquet or individually. Fragrances include: Red Apple + Raspberry Blossom, Familiar + Ethereal, Sweet Vanilla + Jasmine, Coconut + Macadamia, and Amber + White Musk. With 5 scents to choose from, there is something for everyone. Or get all 5 in the Fragrance Bouquet, and select a scent to suit your mood for the day.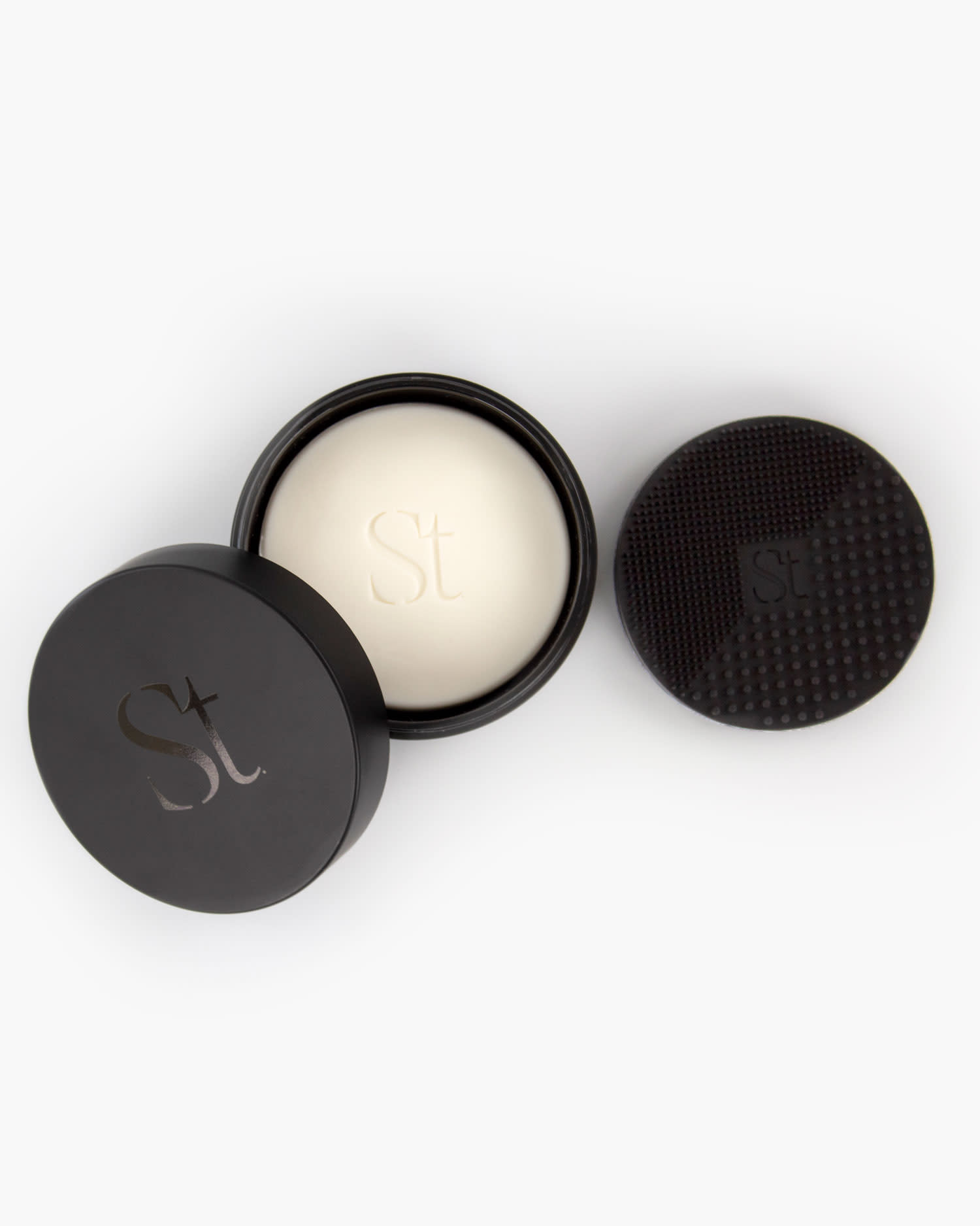 BRUSH CLEANSING SOAP

Seint's new Brush Cleansing Soap includes a tea tree scented soap and a textured scrub plate for a deeper clean. Use this cleansing soap once a month, along side your weekly brush cleaning with Seint's original brush cleaner, and your brushes will stay fresh and clean, while keeping the integrity of your brushes intact.
Additional New Releases: Quarter 2 Shades of the Season
Seint's Quarter 2 Shades of the Season are here! These shades are available from April 6, 2023 until June 6, 2023 at 11:59pm MT, or while supplies last. With a mix of both new shades and old favorites, don't miss out of these stunning shades while they are available.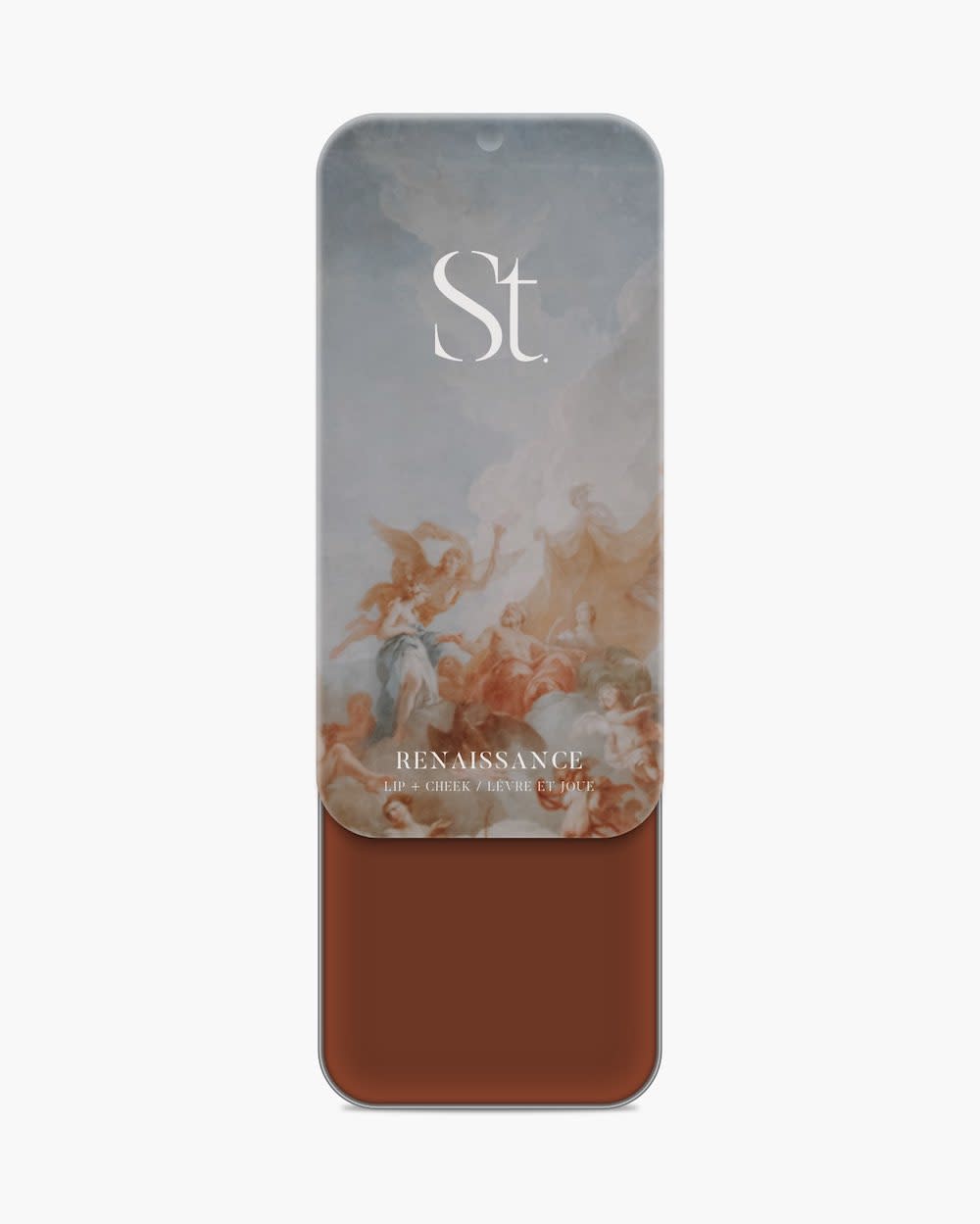 RENAISSANCE LIP+CHEEK

Revive your makeup with this rich new satin shade. This classic and timeless color will polish off any look to perfection!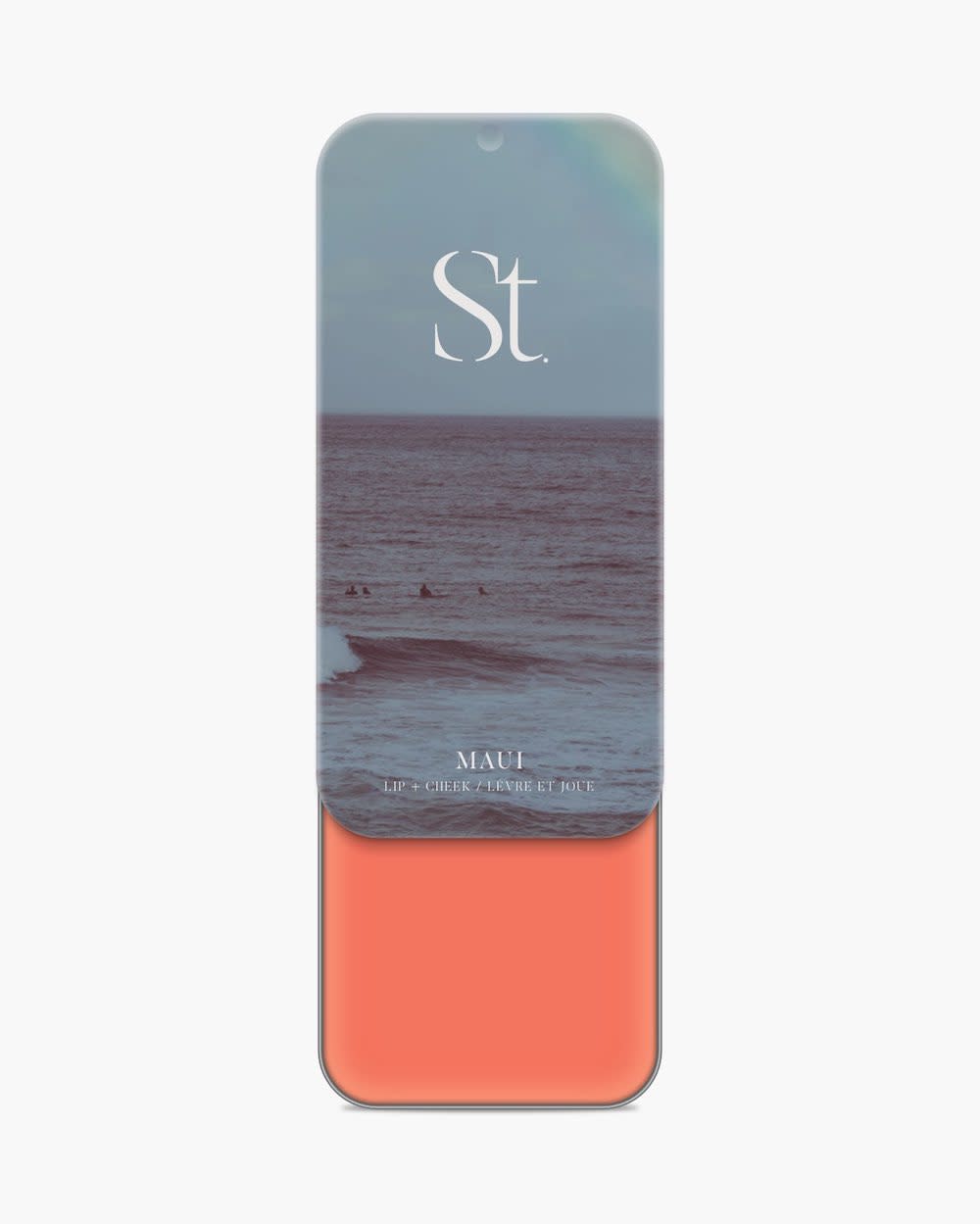 MAUI LIP+CHEEK

Both peachy and beachy, this new shade screams all things summer! With a sheer gloss finish, Maui is sure to become a new fan favorite!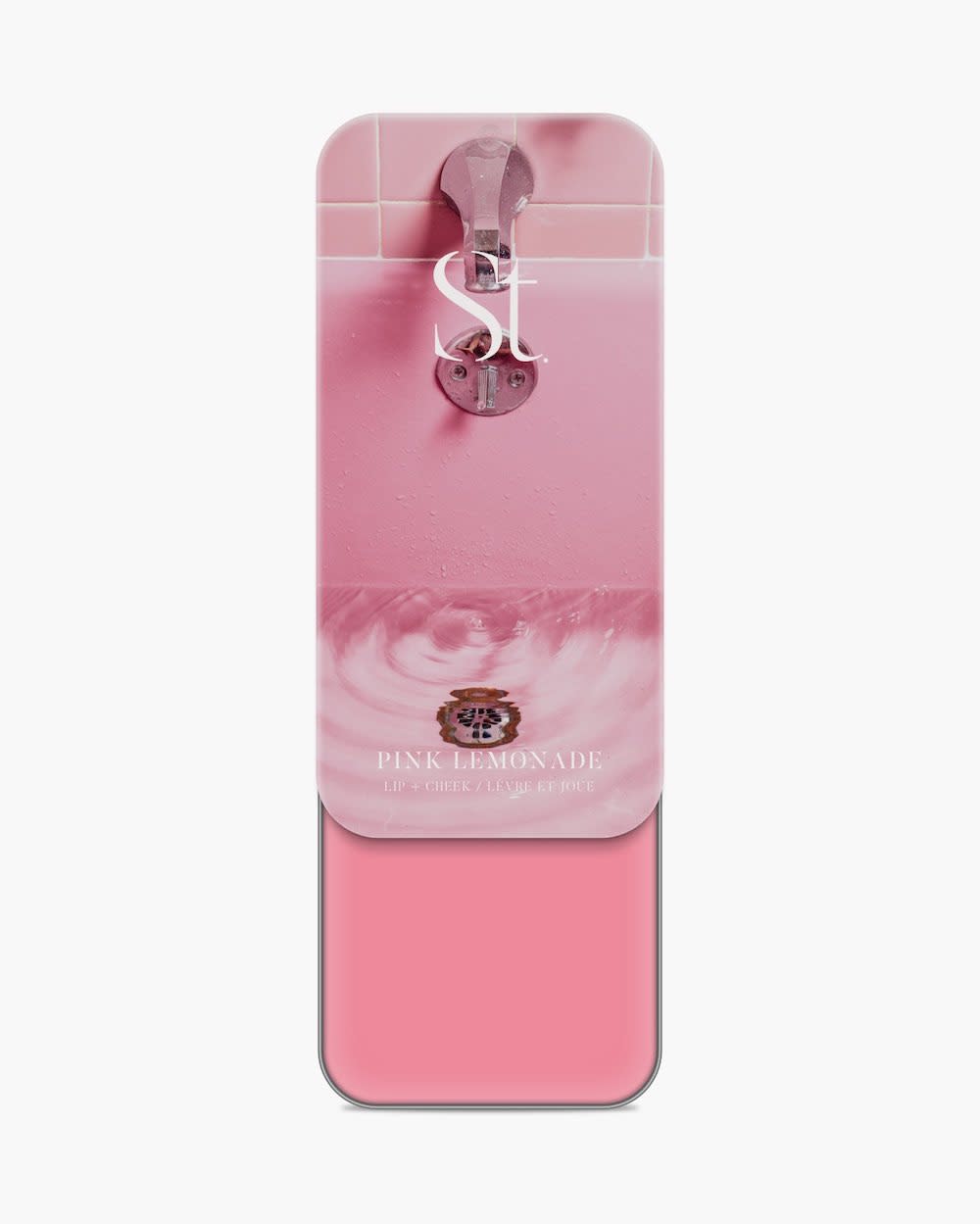 PINK LEMONADE
LIP+CHEEK

This truly refreshing shade of bright pink will be a summer staple. With a satin finish, it is the perfect color to add some vibrancy to any look!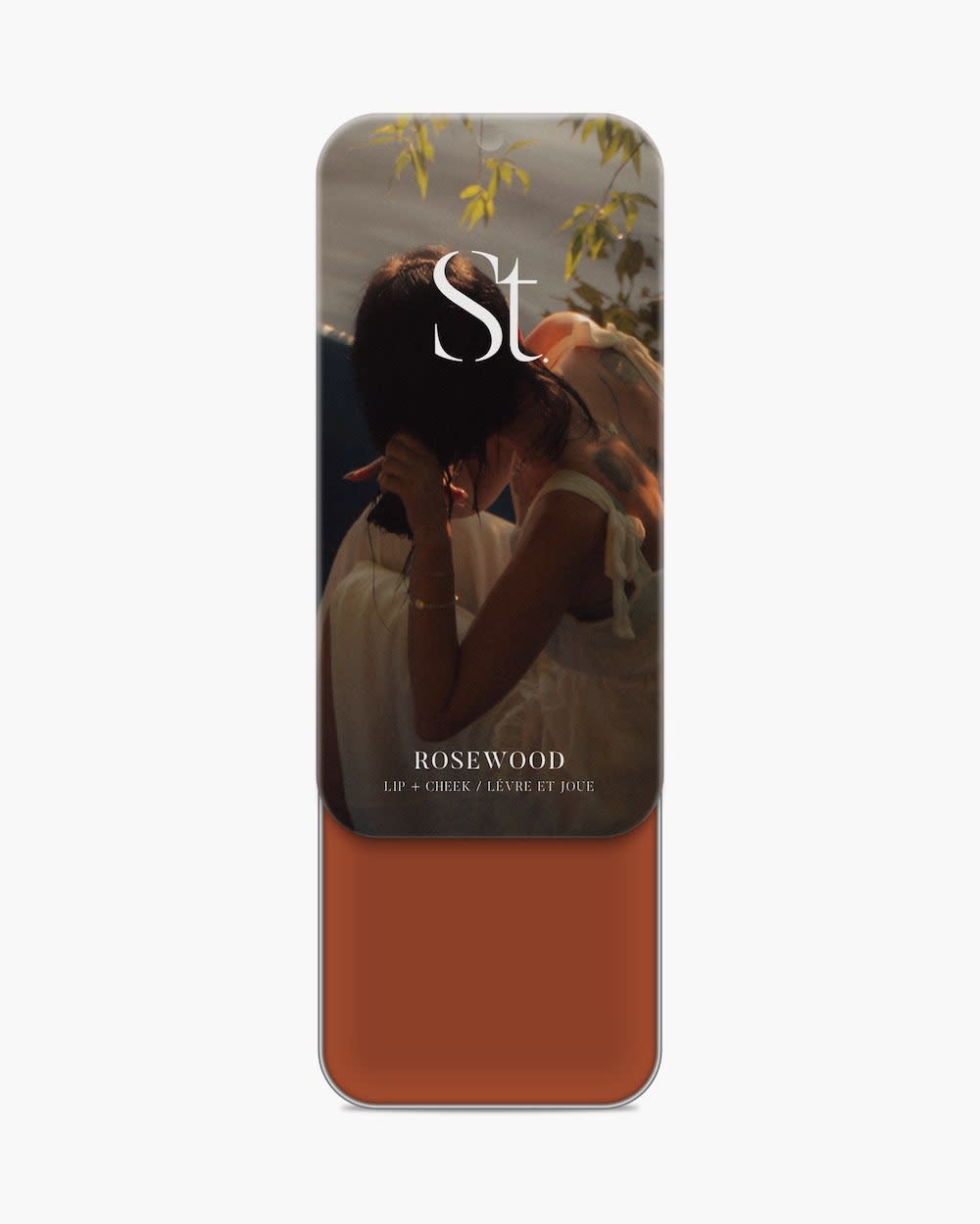 ROSEWOOD
LIP+CHEEK

This beautiful and rich terracotta shade will leave you with a warm and moody finish. This versatile satin shade is perfect for eyes, lips, and cheeks!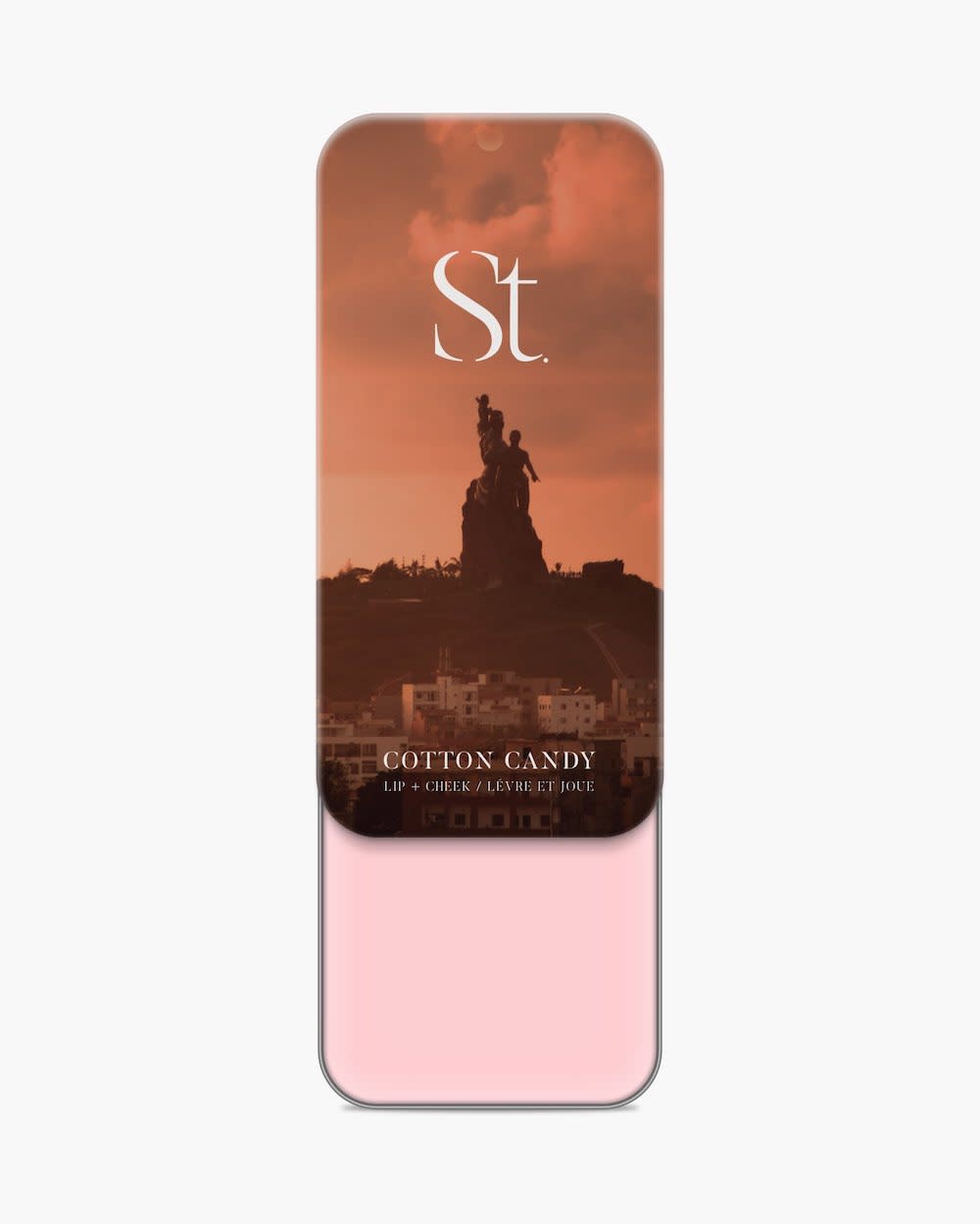 COTTON CANDY
LIP+CHEEK

This delicate, wispy pink gives a soft and feminine touch to the lips and cheeks, and is perfect for softening u more vibrant shades.
Be sure to jump on these new releases, and enjoy some fun new products as we dive into Summer! Happy shopping!