As the leaves start to change, so does everything else–including fashion! And while I love having go-to makeup looks that I wear all year long (like this one here), I also love mixing things up by using trending makeup colors to fit the new season. Of course, there is no written rule that you have to change your makeup come September 1st, but it can be really fun! So if you're wanting to keep up with the current trends, the fall makeup trends for 2023 are warm hues and bold lips.
While rocking a bold lip might seem intimidating, with a few simple tips and the correct product, you'll be able to pull it off with ease!
The Best Bold Lip Products for 2023
Some of the more popular lip colors for 2023 are varying shades of berry, red, and brown. The style is also trending more towards a matte/satin finish versus the glossy finish that's been popular over the spring and summer months. Of course, Seint has a lot of beautiful lip+cheek colors that range from glossy to satin, so there is something for everyone. And if you're like me and prefer a more glossy lip, feel free to keep rocking the glossy shades!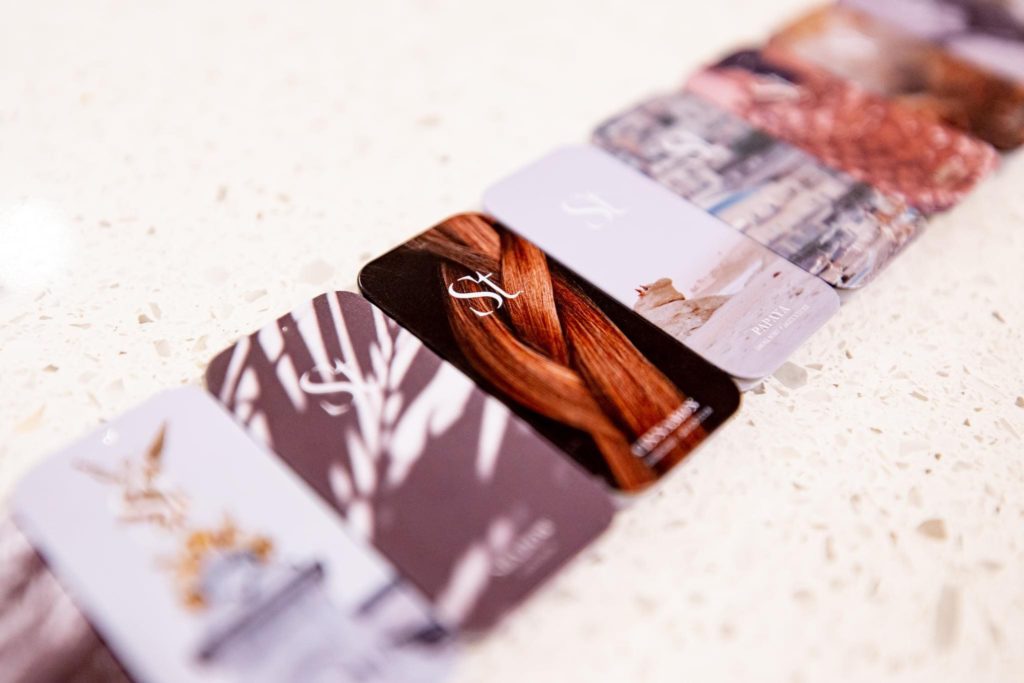 Why Should You Use Seint Lip+Cheek
Seint lip+cheek makeup is so versatile because you can use it on both your cheeks and your lips, hence the name. And with some shades, you can even sport it as a cream eyeshadow, giving you 3 products in one! I love taking a Seint lip+cheek and applying it with different methods to get diverse looks. Find out how you can create 4 different looks with Seint's shade of the season (Jolene) here!
Plus with Seint's customizable magnetic palettes, you can keep your lip+cheek shades in your Seint foundation palette and easily switch out the colors for each season.
Here are some examples of lip shades to consider this Fall…
Seint's Best Bold Lip Products for Fall Makeup Trends
Berry
Berry shades are so fun and the perfect way to create a little moodiness with your fall look. Seint has a lot of amazing shades, and here are some of my favorites…
If you're not sure what lip+cheek color would look best on you, you can get color-matched by me here.
Bright Reds:
Red is such a timeless and classic color that can also double as a bold statement. People tend to avoid red lipstick because they feel it doesn't look good on them. So if that's you–it might be time to give it another try! Because once you find your correct shade of red, you'll fall in love.
Luckily, Seint has a variety of bold red colors that would look great on you! If you're not sure what color of red to choose, reach out to me here for a free color match and I'll help you find the perfect red shade that you can feel confident in.
Here are some stunning red shades that I recommend…
The next color that has been very popular this fall is brown!
Browns–Warm Hues:
Browns and Mauve colors are really popular in the fall, and they have really been on trend this year. Finding the perfect shade is essential for pulling off this look. If you want to wear brown or mauve lipstick, consider the following colors:
Choosing a lip+cheek color can be so much fun, but if you're not sure what color to start with or how the product works, you can take a FREE color match quiz here! I can help you determine your best shade and build out a makeup line-up that'll really make you look and feel amazing!
Take the FREE color match quiz here!
Incorporating Warm Hues for the Fall Makeup Trends
Of course, you don't have to get all your warmth just from your lipstick color. The fall is a great time to start playing around with your eyeshadow!
Here is one of my tutorials for last year's Autumn Sunset Collection. While this collection is no longer available as a bundle, all the shadows used in this collection are still available to purchase. All the shades used to create this look include warm hues that will look great in the fall!
You can watch how to achieve this look here.
Some of my other recommended fall eyeshadows are…
Review of Fall Makeup Trends: Warm Hues and Bold Lips for 2023
While you don't always have to rock a bold lip or follow any sort of fashion trend, it can be fun to change up your style every once in a while. And seasonal changes are the perfect time to do it. The fall makeup trends for Fall 2023 are so fun and achievable for anyone! And because Seint's palettes are all customizable, your eyeshadows and lip+cheeks can easily be swapped out, making it so easy to customize your makeup palette for each season!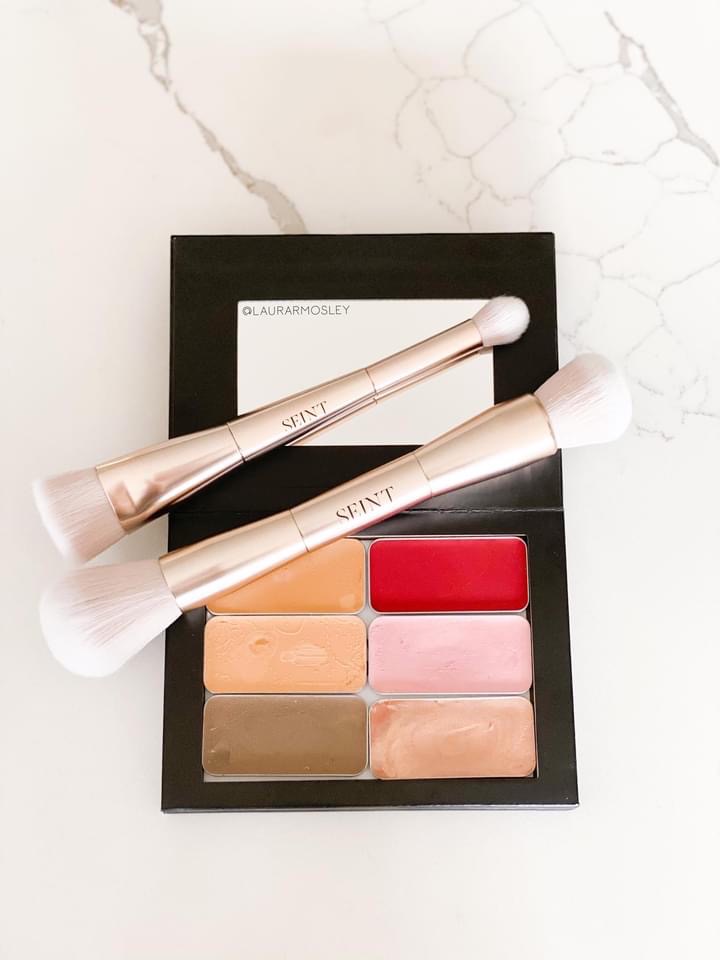 Start building your seasonal makeup palette today!
If you're not sure where to start, be sure to reach out to me–I'd love to help.
GET FREE COLOR MATCH HERE