Seint Beauty's 2023 Black Friday Sale!
The Seint Beauty 2023 Black Friday Sale will blow you away! With new releases, special limited edition items, and HUGE discounts, Seint's Black Friday Sale will not disappoint!
Seint's Black Friday Sale begins at 12am MT on Friday, November 4, and ends at 11:59pm MT on Monday, November 27th, or while supplies last! So mark your calendar and set your alarm! Because this is one Black Friday Sale you will not want to miss!
Seint's Holiday Fragrance Collection: Fine Mist Collection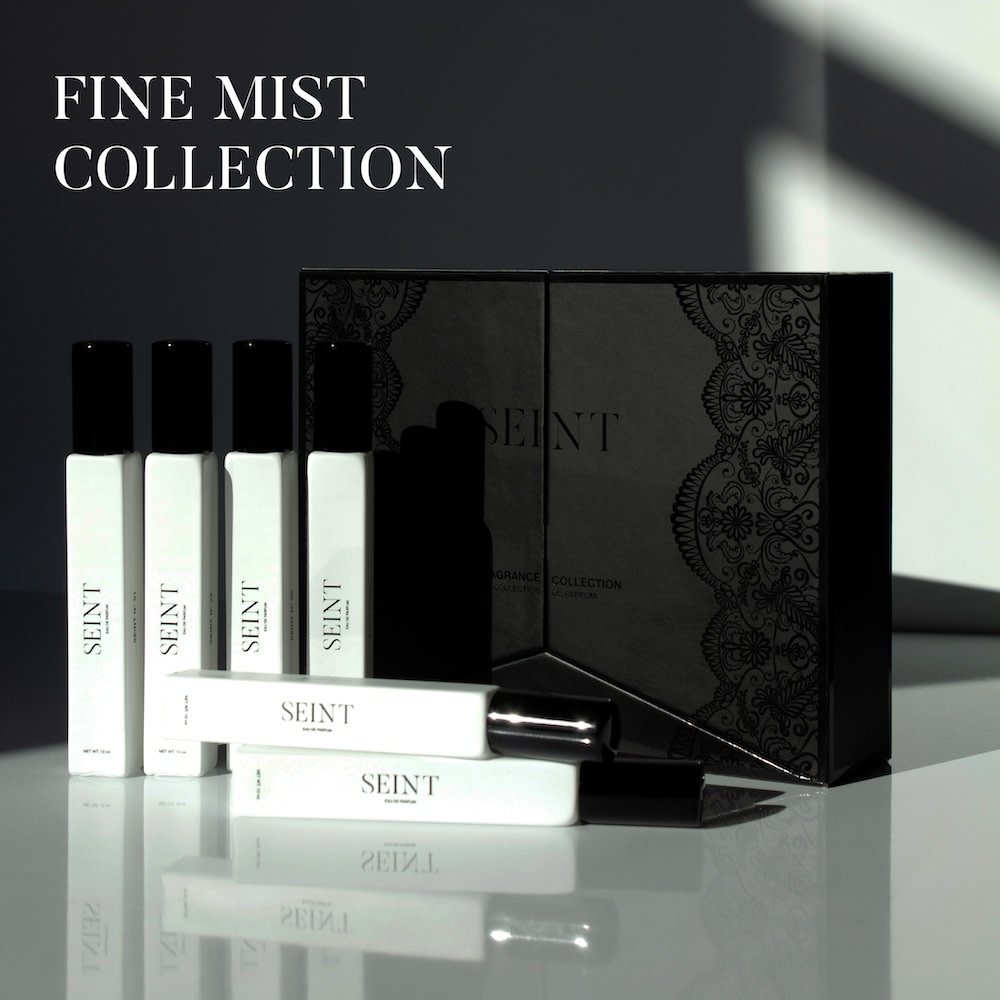 Seint's Holiday Fragrance Collection includes an assortment of 6 limited edition scents for every mood and occasion. So if you are already a fan of Seint's Solid Perfumes Scents, this collection is for you! Because these fragrances include Seint's original 6 solid perfume scents in fine mist form! And with their convenient size and packaging, these perfumes are perfect for taking on the go! Be sure to grab this collection for the perfect gift this holiday season!

So whether you purchases these fragrances as a collection, or as individual scents, you will love the variety of fragrances to choose from:

Seint No 1 Fragrance Fine Mist:
A scent of sentimental floral perfection, layered with fruity notes and a vanilla undertone.
Seint No 2 Fragrance Fine Mist:
A heavenly scent that combines sparkling citrus, sweet tuberose, and smooth sandalwood.
Seint No 3 Fragrance Fine Mist:
A delicate fragrance made of amber, dewy freshness, and a hint of white musk.
Seint No 4 Fragrance Fine Mist:
An alluring blend of base notes including coffee and cocoa, complemented by the delightful scents of almond, samba jasmine, and tuberose crystal.
Seint No 5 Fragrance Fine Mist:
A delicate fragrance of peach and airy jasmine that evolves into a rich coconut and creamy macadamia nut, all wrapped in a layer of vanilla, heliotrope, and musk.
Seint No 6 Fragrance Fine Mist:
A delicate blend of white florals combined with notes of amber woods and exotic musk, topped with rich, decadent vanilla.
Seint Black Friday Discounts!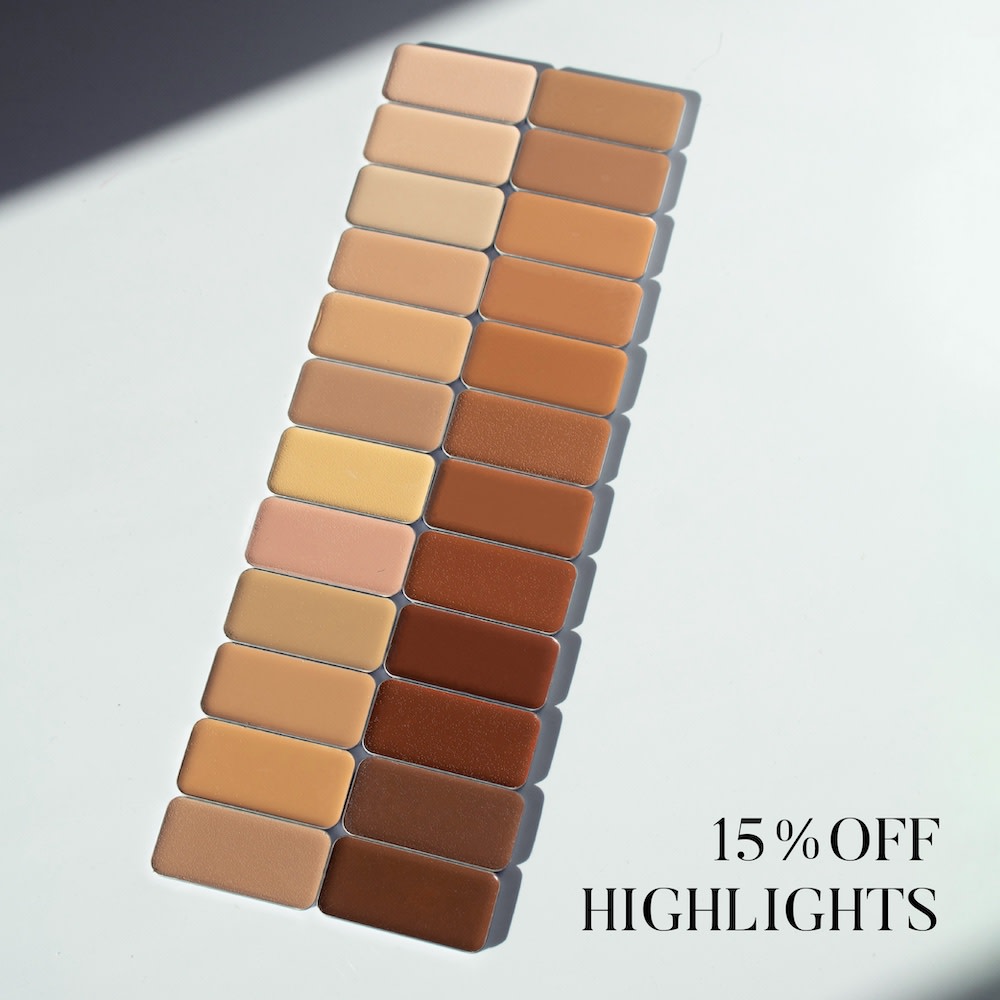 Seint Highlights are a cream foundation that brighten and smooth your skin tone to give your face a luminous glow. The Seint highlight colors come in a wide range of shades, from light to dark, and everything in between.

The main purpose of the highlight color is to serve as your main makeup shade, providing you with a nice and even base color by matching your overall color.

Seint's highlights can have secondary purposes as well and serve as both a concealer (by using a lighter shade) and a color corrector (by using a darker shade).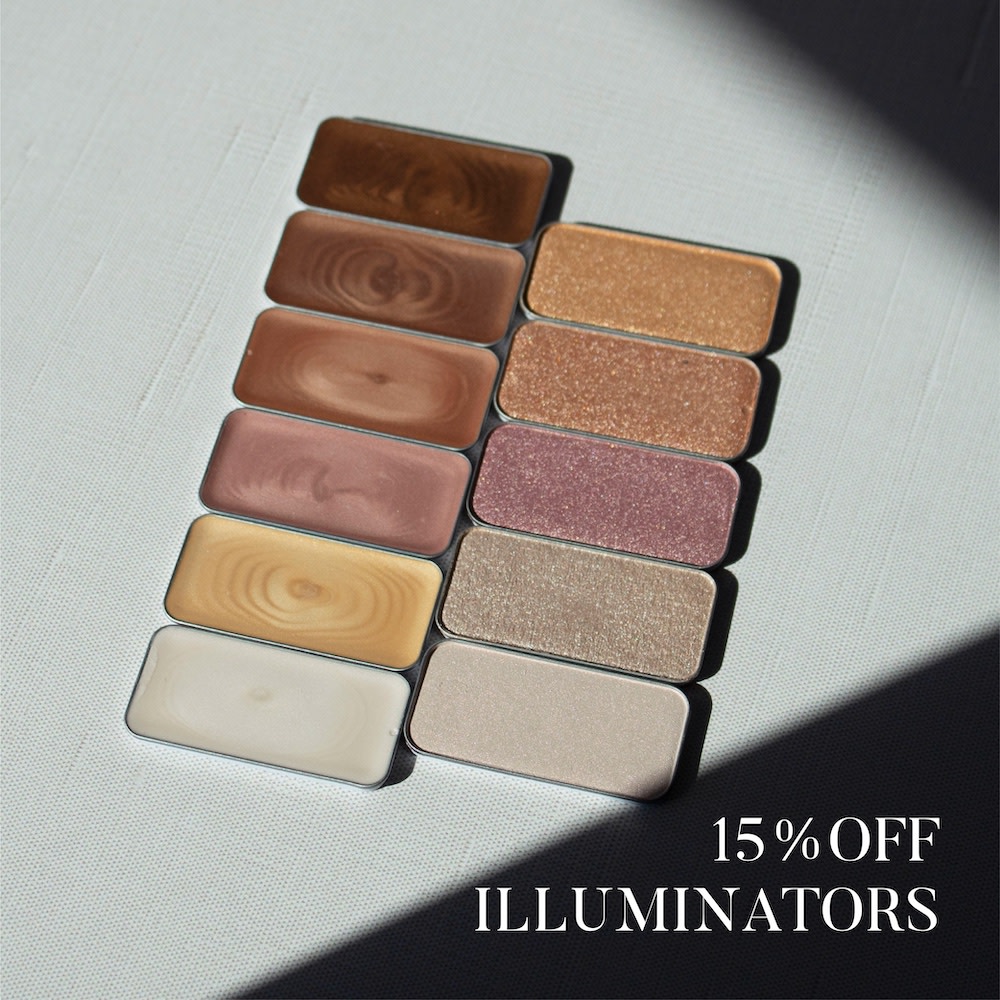 Seint's Illuminators include 6 sheer creams and 5 creamy, pressed powders that add a hint of light-catching shimmer to perfect your finished look!

Seint's Illuminators give a radiant glow to key points of your face. By diffusing the light, these illuminators will leave your skin looking younger and softer, while adding a subtle sun-kissed glow. And this added touch of luminosity will help compliment the structure of your face and leave it with a natural-looking radiance.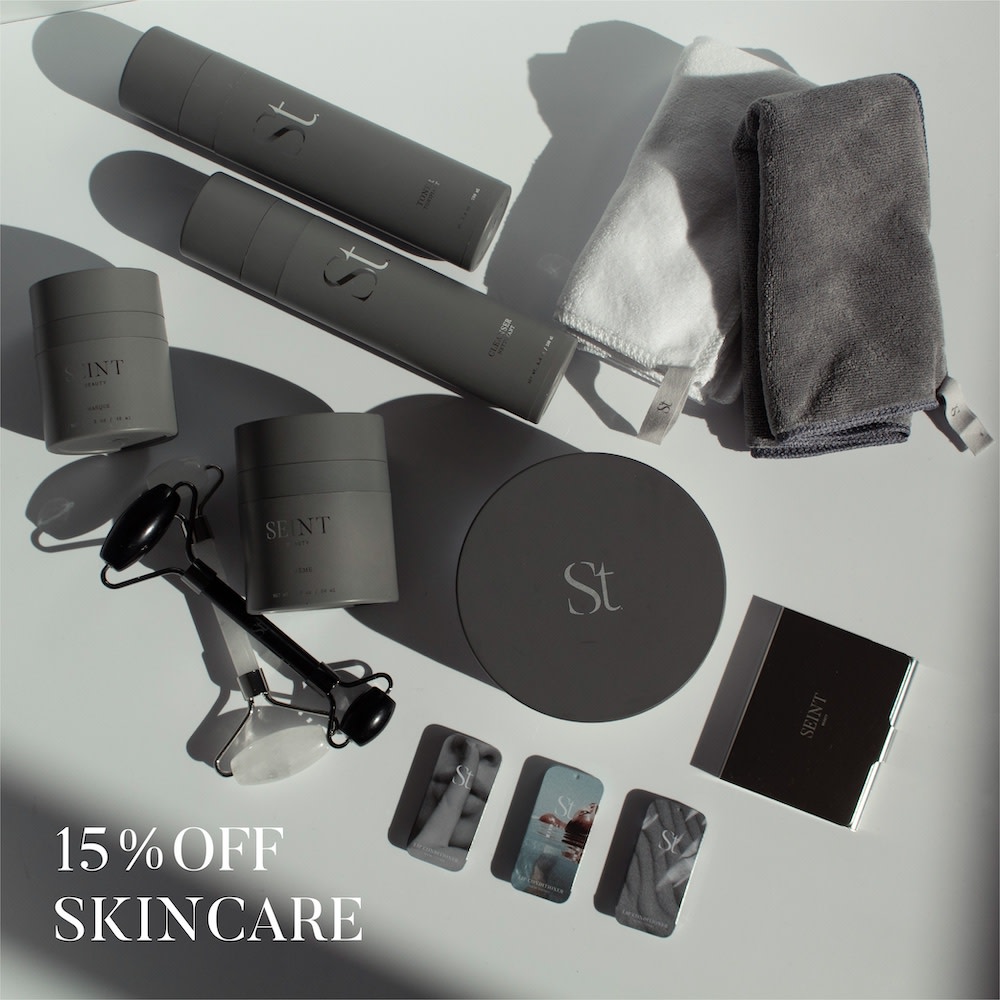 Beautiful makeup starts with beautiful skin.

Seint's skincare system is made up of high quality products with powerhouse ingredients that will completely transform your skin.

Each product compliments the others. And while powerful in its effects, this skincare line is gentle on even the most sensitive of skins.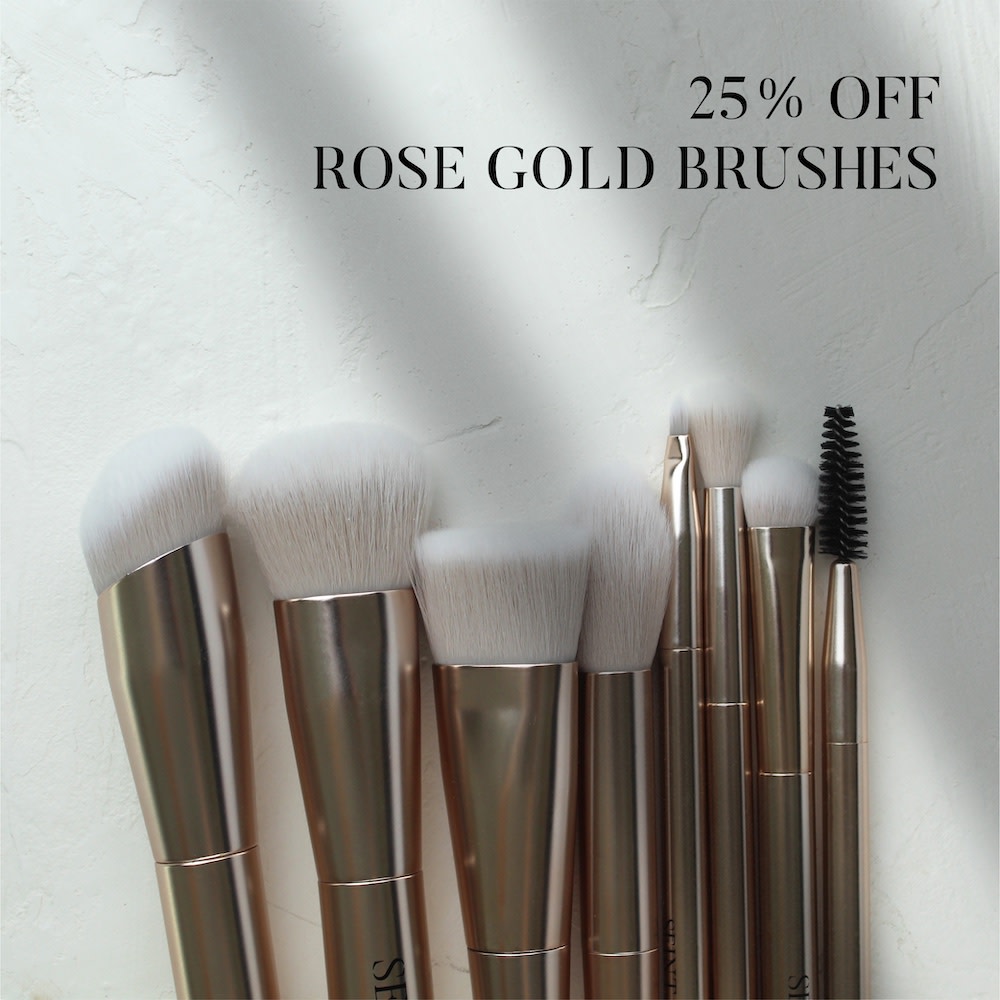 Part of the art of good makeup application is having the right tools to work with. And Seint's high quality Rose Gold Makeup Brushes are all double-ended, making it so that you are getting two brushes for the price of one!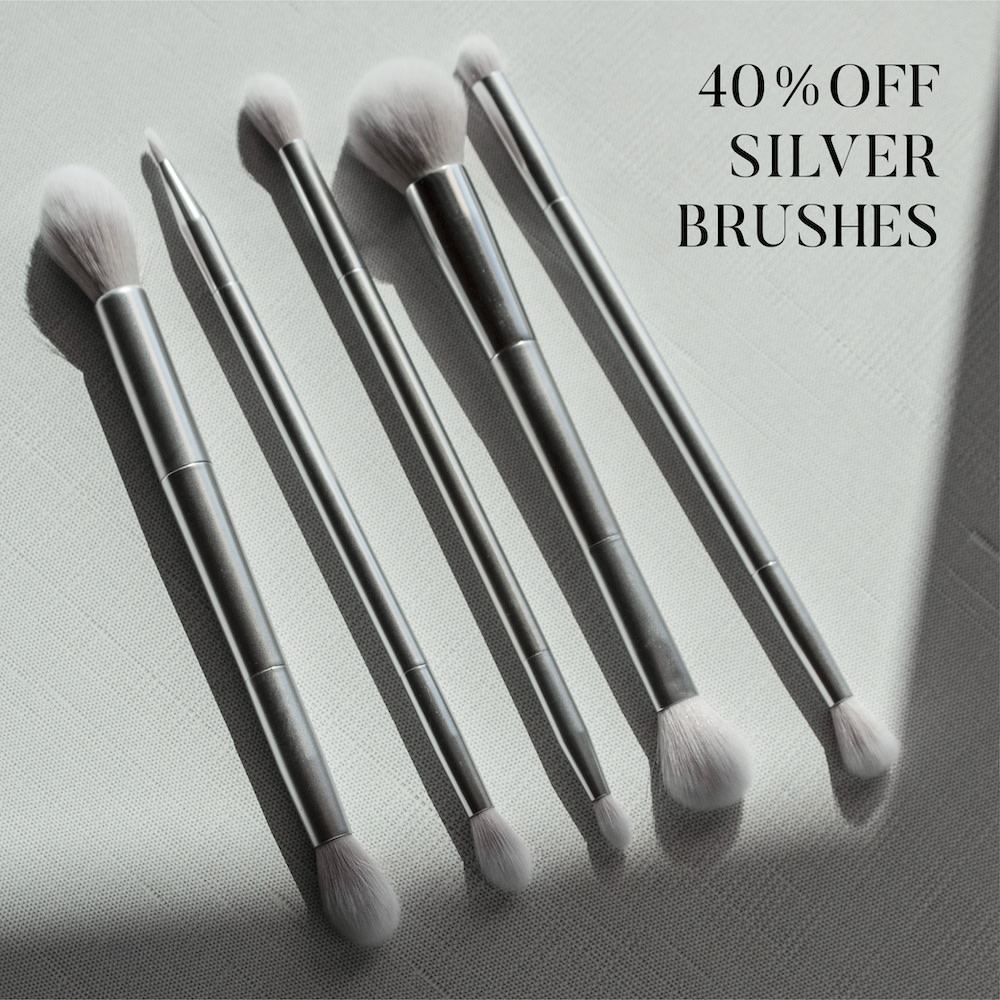 While originally created for Seint's Demi Correctors line, these silver brushes are a great addition to any makeup arsenal. Their wispy and tapered ends provide the perfect light touch, while still distributing the exact amount of color necessary to achieve the desired results.
Seint Black Friday Collections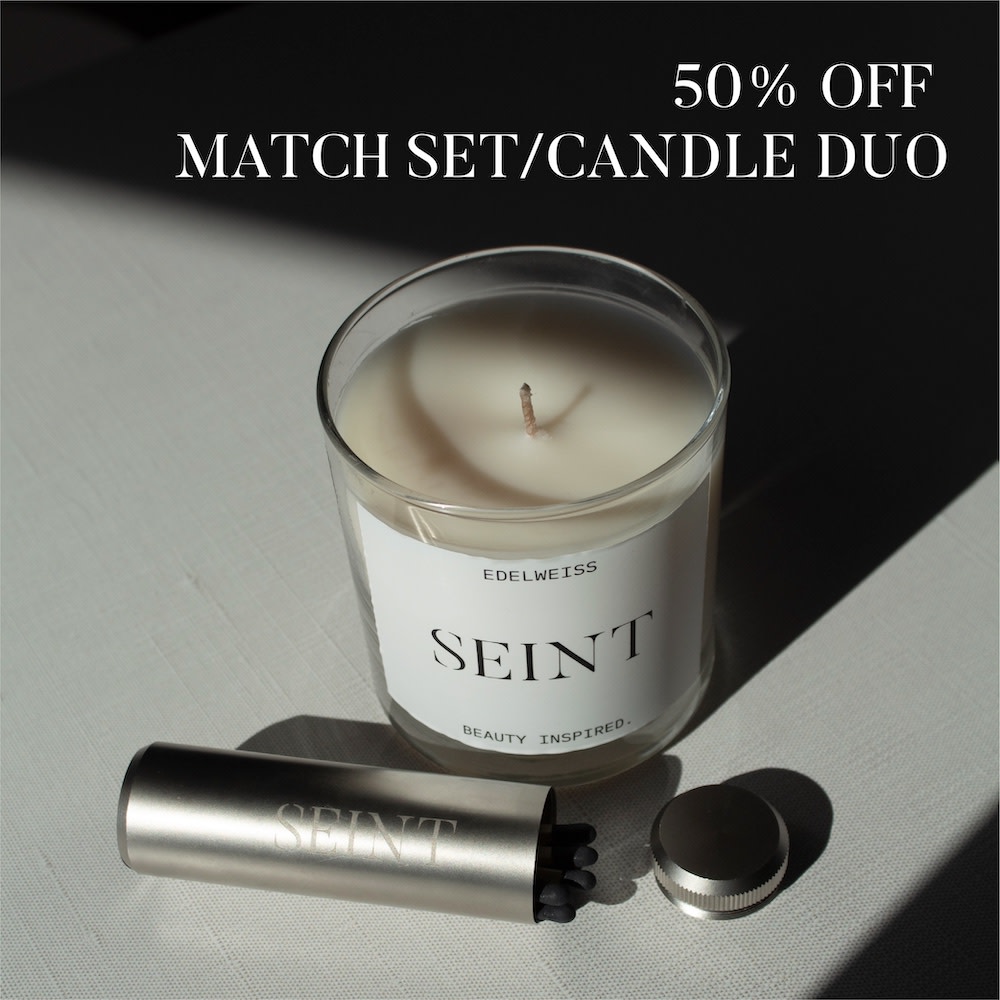 "Immerse yourself in the bright medley of sparkling citrus, sweet white florals, and smooth sandalwood as our one-wick Edelweiss Candle illuminates any space.

Enhancing our Edelweiss Candle is the accompanying Match Set – a vintage-inspired metal cylinder filled with 20 wooden matches, complete with a striker surface on the bottom. Strike up ambiance effortlessly with this elegant duo."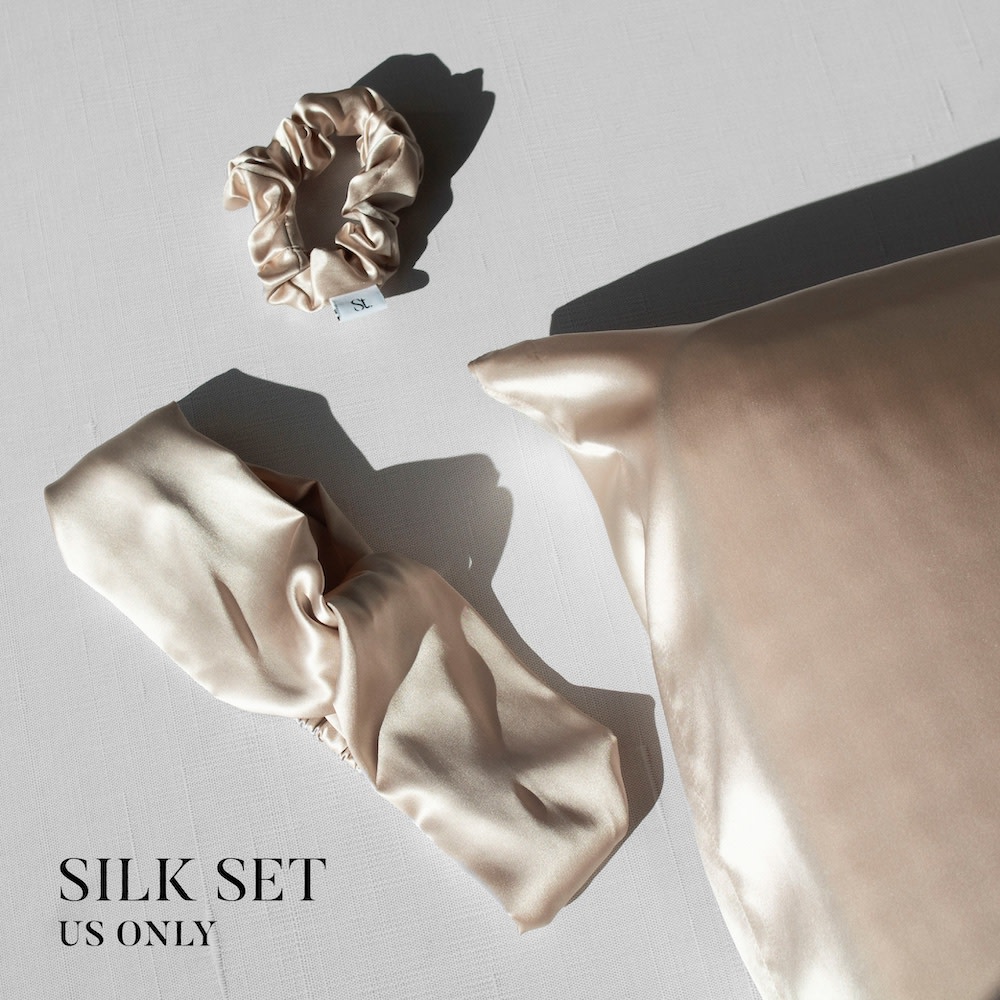 Elevate your beauty routine with Seint's exclusive Silk Set. This set includes a Queen-sized pillowcase, a headband, and hair ties for damage-free styling. So enjoy a touch of everyday elegance with these soft and luxurious essentials, and grab this set while you can!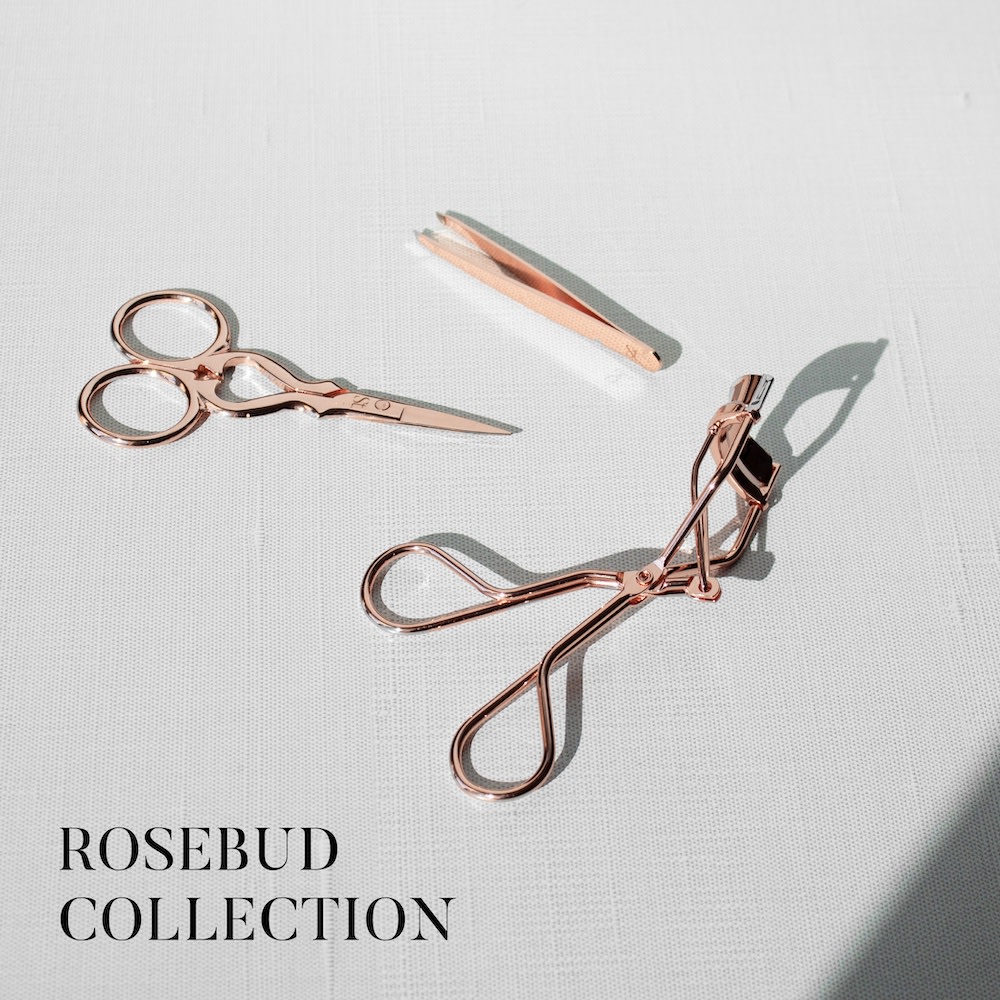 "Packaged in a festive velour bag, the limited edition Rosebud Collection includes a Lash Curler, Brow Scissors, and Tweezers in a rose gold finish. These pretty and functional tools are perfect for all of your grooming needs and are a delightful addition to any cosmetic case!"