Get Color Matched to your perfect shades with one of the following 3 options!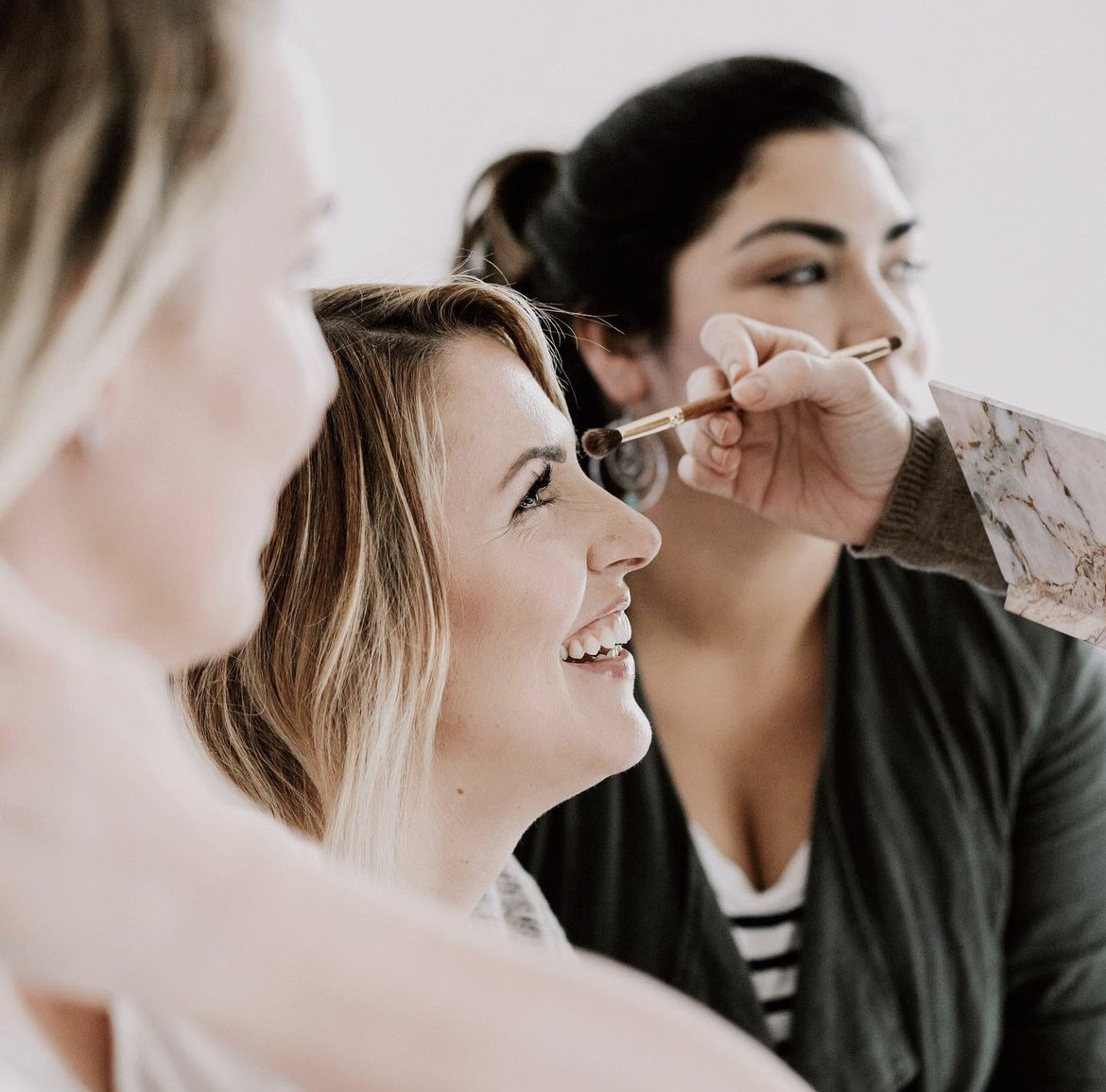 SEINT ARTIST PROGRAM – JOIN THE REVOLUTON
With products you can stand behind, a generous compensation plan, and freedom to run your business in a way that fits into your lifestyle, the Seint Artist Program was designed to help women contribute to their monthly income – or even replace it – in a fun, sustainable, and family-friendly way! Learn more about becoming a Seint Artist, and how Seint differs from other direct selling companies that are out there.
Everything You Need to Know About Seint Beauty
I wore Seint makeup today for dinner and my friends could not get over how flawless my makeup looked. It's seriously amazing – never felt so confident in my life.
You were spot on with the shades! Amazing. I love them. I need to buy more. Thank you so much!!! I love this makeup. Thank you!!
I LOVE my new makeup!!! The color match was perfect! I've never had foundation blend so perfectly! I keep my makeup simple and was never able to mast highlight/contouring. This palette was so easy to use that I got it on my first try! I feel like I leveled up my makeup game (insert Mario leveling up sound).
I am so thrilled with the makeup and talk about it with like everyone. Lol. I love how effortlessly I can do all my makeup and it ALWAYS looks good!!! Once again, BLOWN AWAY! Thank you so much for introducing me to this makeup!!!
I love this makeup. You matched my colors perfectly. The application is very easy, and I don't feel like I have a ton of makeup on. I should have listened to you and got the larger palette because I will definitely be ordering more lip and cheek colors. Thank you again for your help!
Your color match was amazing! My friend is going to order too. She is convinced after I showed her my results! You're amazing! Thank you!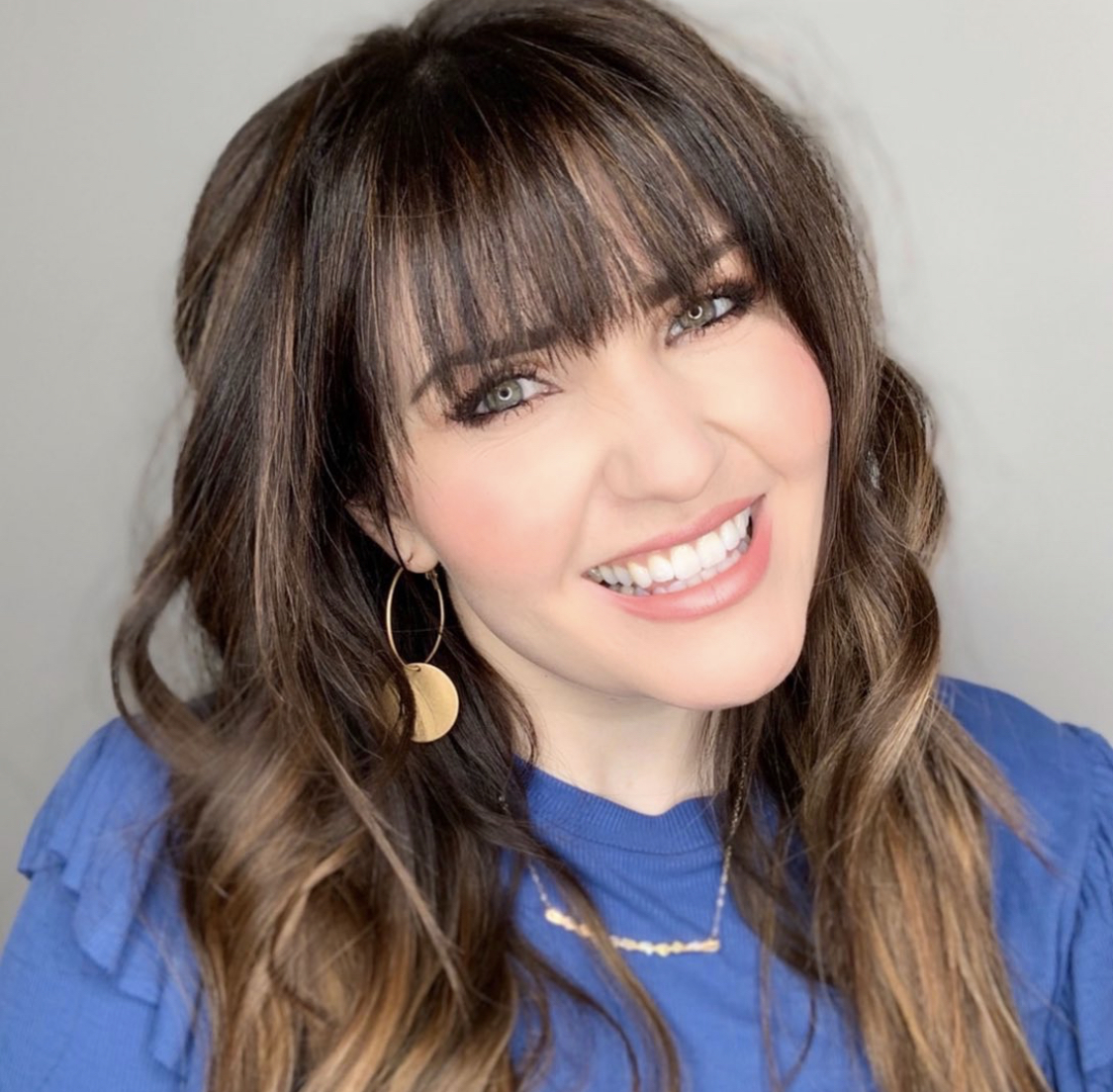 Hi! My name is Kelly! I am a lawyer, court certified mediator, mom of 5, beauty educator, and Seint makeup expert. I love sharing easy makeup tips, tricks, and tutorials that help busy women feel beautiful, capable, and confident.
I also love mentoring women here in Seint through the Seint Artist Program. I am honored to worked with the best of the best, and I am always looking for more ambitious women ready to join my team and build the business of their dreams.
Subscribe To My Newsletter
For all the best stuff: makeup tips, tricks, tutorials, favorites, and more!