When it comes to making plans for Valentines Day, it can be tricky getting reservations at your favorite restaurant or even coming up with a special way to spend the evening without it feeling like every other date night. As a result, we often have to get creative and think outside of the box. And hey, it can be fun to shake things up with some Valentine's date ideas that are a little more… unique. Whether you are going out with a significant other, celebrating with your friends, or doing your own thing, here are some fun ways to mix up the evening and set it apart from the rest.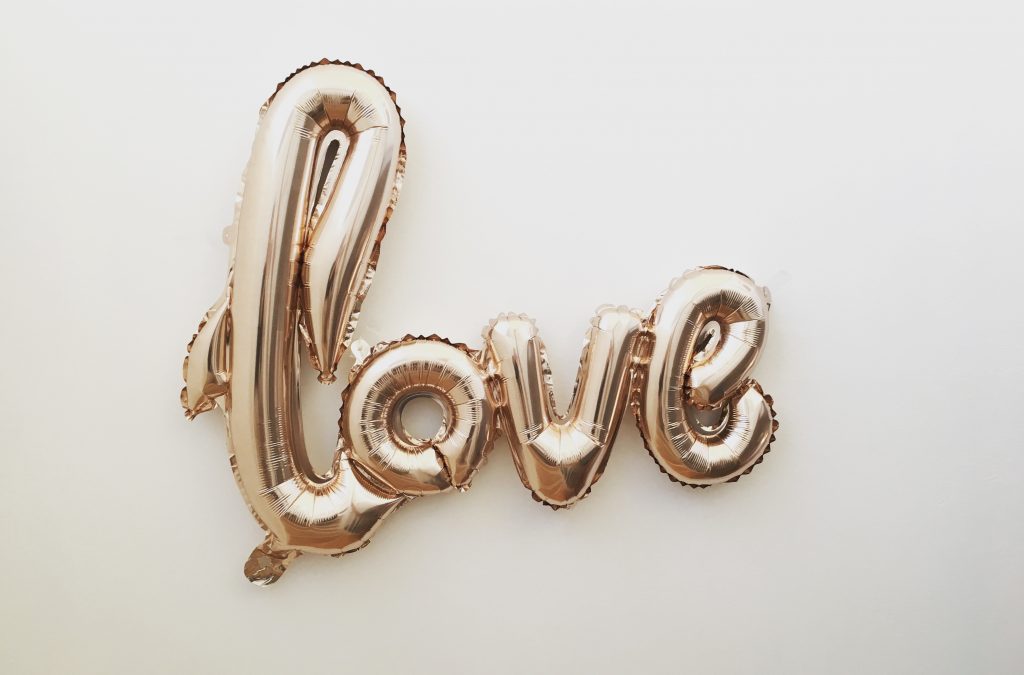 10 Unique Valentine's Date Ideas
Have a Bonfire
There is something so romantic about the open air and cozying up in front of a fire. Whether you do this in the mountains, at the beach, or in the comfort of your own home, make sure to bring all of the fixings for some s'mores and a warm blanket to share, and you'll be good to go!
Set Up Your Own Chocolate Tasting
You all know that when it comes to chocolate, I might be the biggest fan there is. It basically courses through my veins! So anything that involves chocolate, is a good idea in my opinion. So for something a little different and fun, head to the store a couple days before Valentine's Day and select as many different bars of chocolate as you can. Then, on the big day, pull out your stash and enjoy tasting and rating each bar of chocolate.
Go Dancing
But don't do this at your typical, run-of-the-mill, club. Instead, stop by a local latin, country swing, blues, or west coast swing dancing club and learn some dance moves you haven't tried before. Not sure where to find these places? Search the web! You'd be amazed at how easy it is find something like this close to where you live.
Ice Skating
Seriously, when is the last time you did this?! If you're wanting to get close to your significant other on Valentine's Day then this is the perfect date for you! Then, once you've gotten your fill of skating, you can go somewhere cozy for warm drinks and engaging conversation.
Host a Game Night
Wanting to spend time with more than one person? Why not host a game night? There's nothing more fun then spending an evening playing games with your closest friends and loved ones.
Art Gallery Stroll
Tired of streaming Netflix? An art gallery stroll is a great way to get out of the house and do something fun with that added touch of culture to it. Simply look up a few local art galleries and spend the night visiting each one. When you're done, stop by a small local restaurant and grab a dessert to end off the night.
Spa Day
If you want to treat yourself and do something special on Valentine's Day, spas are usually a great way to go! And to make them an even better option, you can usually get a really good deal, because a lot of them offer specials for couples this time of year. So find a local spa and enjoy a day filled with relaxation.
Listen to Live Music
There's really something special about enjoying some of your favorite music with the most important person or people in your life. So jump online to see what bands will be playing near you next month and then make a night of it!
Have a Themed Dinner and Movie Night
If staying in is your thing, but you're wanting to switch things up a bit, then a themed dinner and movie night is a great option. Simply pick a movie you absolutely love, or one that you've never seen before, and then plan a meal and some dessert that coordinates with what you're watching!
Hit up the Arcade
Nostalgia is a great way to liven up your Valentine's Day. Have fun reliving your childhoods by hanging out a local arcade and playing all the games you used to play when you were young.
What are some of your favorite unique Valentine's date ideas? I would love to hear how you like to spend this special day!