Alright, let's chat about aging skin. This is something all of us will face at some point in our lives no matter how much sunscreen or anti-aging cream we put on. But luckily there are some amazing beauty products to help combat the effects of age on our skin. So today, I'm going to share with you the absolute best makeup for mature skin. Because while there is no way to avoid getting older, we can certainly use products that will. But these makeup products definitely help!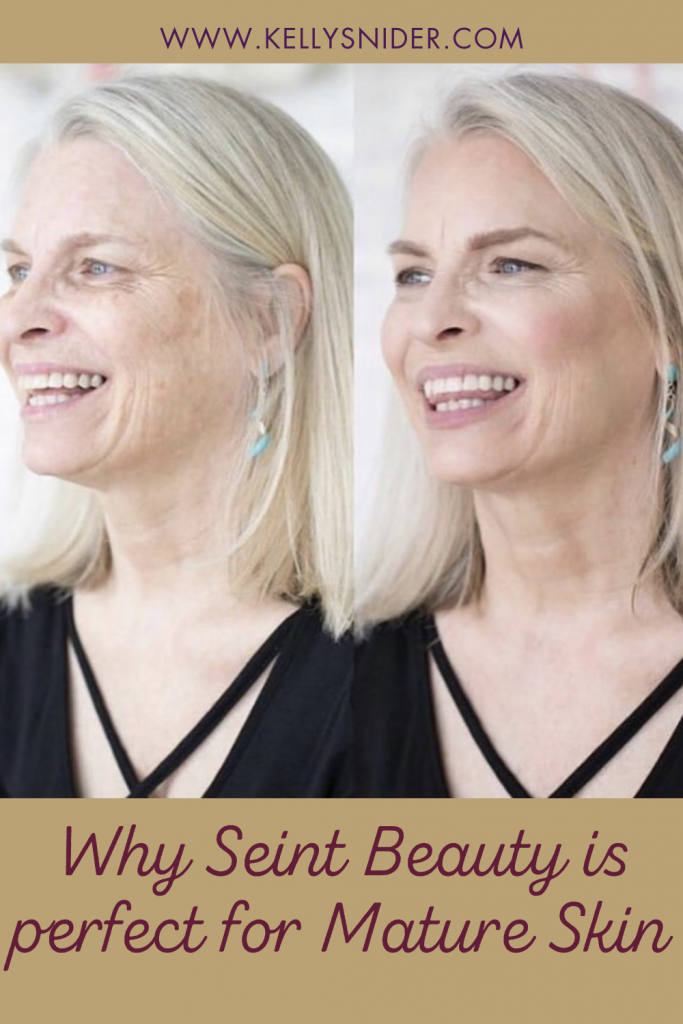 Best Makeup for Mature Skin
Alright, when it comes to makeup for mature skin, the main thing you want to focus on is your base foundation. Your foundation can be made out of either a liquid, powder and/or cream. Unlike other makeup companies out there, Seint Beauty's iiiD Foundation is made up entirely of cream-based products. And as it turns out, creams are the most ideal thing for mature skin.
Differing from your typical liquid foundation and/or powder makeup, creams go on like second skin. They move with your face instead of settling in the fine lines and wrinkles that are starting to form. Creams also add a noticeable glow and vibrance to your face by softening fine lines and adding that youthful glow we are always seeking. In contrast to this, liquid foundations crack after they dry on the skin. And powders emphasize the mature skin by settling in the fine lines and wrinkles.
Now let me give you a little tip for using cream-based makeup when you have mature skin. The key thing to remember is to always go a shade or two darker than you normally would be based on your coloring. I know this feels like bad advice. And it is completely different from what we are used to when selecting makeup to match our skin tone. But hear me out on why you want to do this!
How to Select the Right Shade of Foundation
More often than not, people will select a foundation shade that is on the lighter end of what they can pull off. They want their face to be bright and vibrant. However, unlike the more youthful skin we once had, mature skin can develop discoloration and darker spots on our face. So, by going a shade or two darker, you will be able to better combat and cover any darker pigmentation on your skin. A slightly darker foundation shade will also prevent your foundation from emphasizing any fine lines and wrinkles. This is a common mishap on mature skin when using a shade that's too light.
With all this being said, creams aren't the only things to take into consideration when finding better makeup products for mature skin. Along with switching out your foundations and powders to creams, you'll also want to consider implementing lactic acid into your beauty routine. Why? Because lactic acid helps to rejuvenate the skin by removing dead skin cells and replacing them with newer/plumper skin cells. This constant cell turnover reduces the appearance of fine lines and wrinkles, as well as lessens the dark pigmentation of age spots, along with a whole slew of other benefits!
With all that being said, here are my favorite makeup products for mature skin…
My Favorite Makeup Products for Mature Skin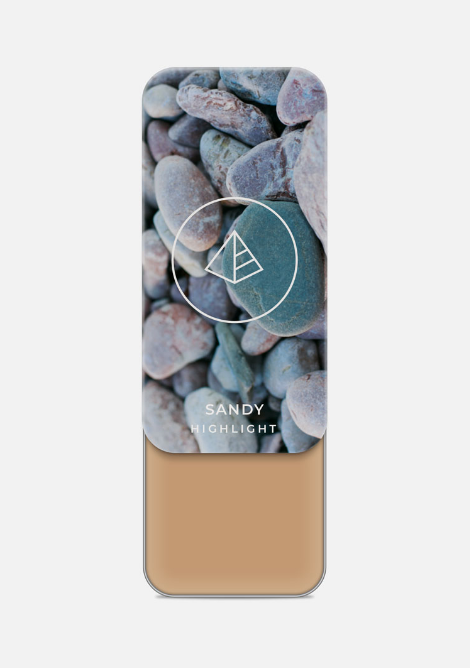 Highlight-Sandy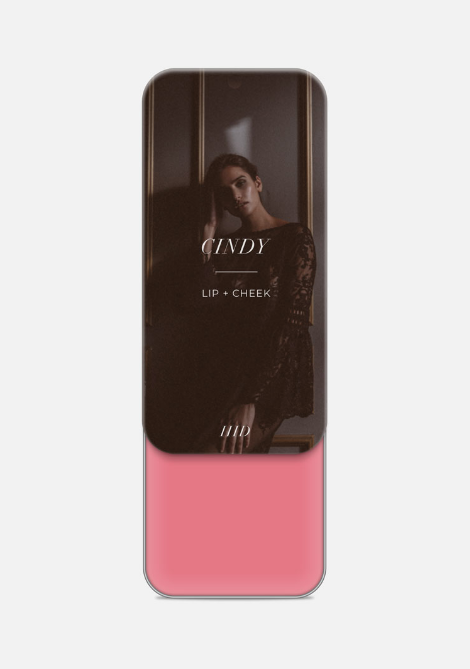 Lip+Cheek-Cindy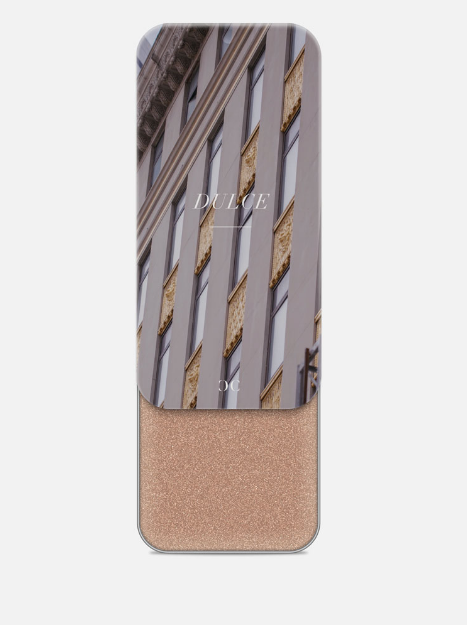 Illuminator-Dulce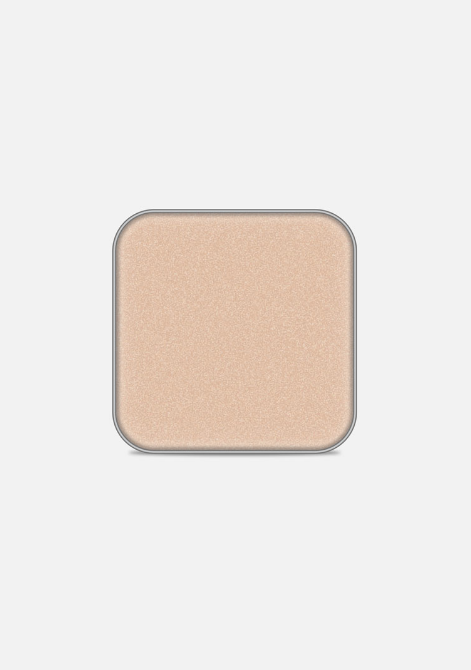 Eyeshadow-Tangled
What did you find most helpful about this post on the best makeup for mature skin? I'd love to hear from you! Follow me on Instagram @thecontouredlawyer for more on Seint products.