One of the most crucial things with Maskcara is having a proper color match. It is not uncommon for women wear a highlight shade that is too light for their skin tone. This can be quite problematic because wearing too light of a highlight shade will emphasize texture, accentuate pores, and cause the makeup to not sit right on the skin. This will result in the makeup separating on the skin, looking splotchy, or feeling like it has come off by midday. So, if you want your makeup to look flawless all day long, it's super important to know how to choose a highlight color that matches your skin tone.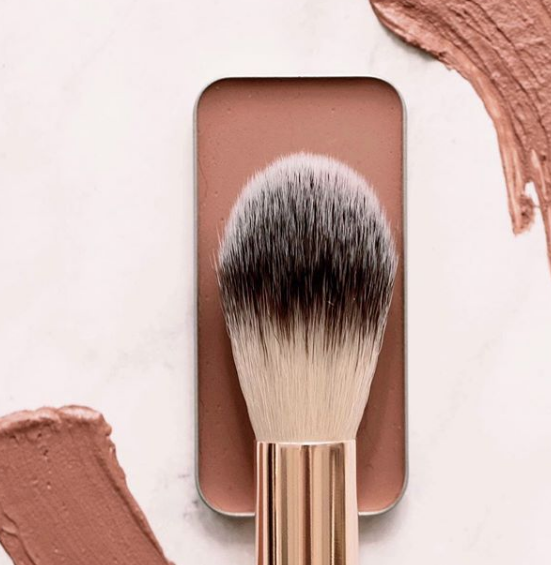 However, once you find the right highlight color, it does not mean that it will always be your perfect match, because as the seasons change, so does the tone of your skin. This is especially true during the transition from winter to spring and summer to fall. During the summer, when we have more exposure to the sun exposure, our skin tone will get darker, and thus require a darker highlight shade. And then as we transition into the cooler weather, when we have less exposure to the sun, our skin tone will get lighten up, and therefore need a lighter highlight shade. So with that being said, it's good to try and keep two highlight colors on hand: one that matches your skin tone in the winter and one that matches your skin tone in the summer.
If you are wondering how to match your highlight color to your skin tone, that's where I come into play. As an independent artist for Maskcara Beauty, I am trained to color match women to their perfect shades. All you have to do is go HERE, and I can assist you in picking out the perfect shades for your skin tone! In the meantime, keep reading, and I will share a few other tips and tricks that will help you determine how to select a new highlight color to better suit your skin tone from the changing season.
How to Choose Highlight Color
According to the professionals, there are three skin undertone categories…warm, cool, and neutral. If you have no clue what your skin undertone is, no worries! It's easy to figure out. Simply look at your wrists in a natural light (i.e. next to window where the sun is shining through) and pay close attention to your veins. Do they look more blue or green? If they appear blue…or even purple…then you have a cool skin tone. If they appear green, then you have a warm skin tone. And, if your veins look like they're both blue and green, then your skin tone is more on the neutral side.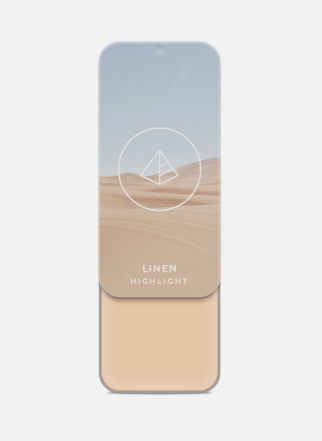 Now that you know what skin tone you have, it would be important to know what that means exactly. If you have a cool skin tone, your skin will have a pink, red, or even bluish tinge to it. In contrast if your skin tone is warm, your skin will have a yellow, gold, or green tinge to it. And if your skin tone is neutral, your skin tone will fall somewhere in between those colors.
So based on the tone of your skin, you'll want to be aware of the undertones of the makeup colors you are purchasing. If you have a cool skin tone, be sure to select a color that is cooler in tone, and doesn't have a lot of warmth to it. A color with too much warmth will make the makeup appear orange on your skin. And if your skin tone is on the warm side, select a highlight color that is warmer in tone to avoid looking ashy or gray. And while it should go without saying, it is also important for you to be mindful of just how dark or light your complexion is as well, so you don't go too light or dark with your makeup.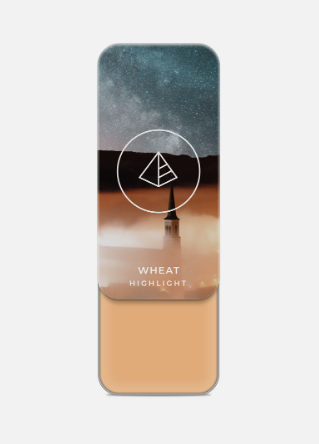 As I already mentioned, it's best to have two go-to highlight colors. One to use in the winter and one to use in summer. However, keep in mind that you most likely aren't going to have two highlight colors that are polar opposites from each other. Instead, you will have two highlight colors that are just one to two shades lighter/darker than each other.
But don't worry! As you transition from your lighter highlight shade to your darker highlight shade, the lighter highlight shade does not need to become obsolete! You can use your winter highlight shade as a brightener (aka concealer) and use it as a way to add a little more dimension to your face. I always recommend placing this lighter color under your eyes, down the center of your nose, and fanned out across the center of your forehead.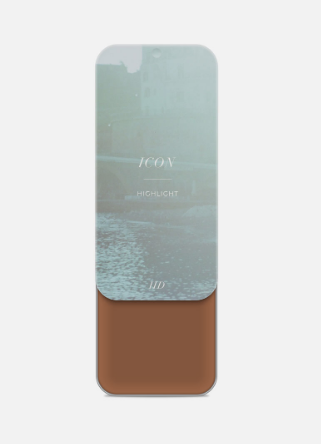 Along with your highlight colors, I think it is also important to quickly bring up blushes too. When it comes time to change your highlight color, you'll also want to change out your blush. Making sure to go with brighter/softer colors for summer and deeper/darker colors for winter.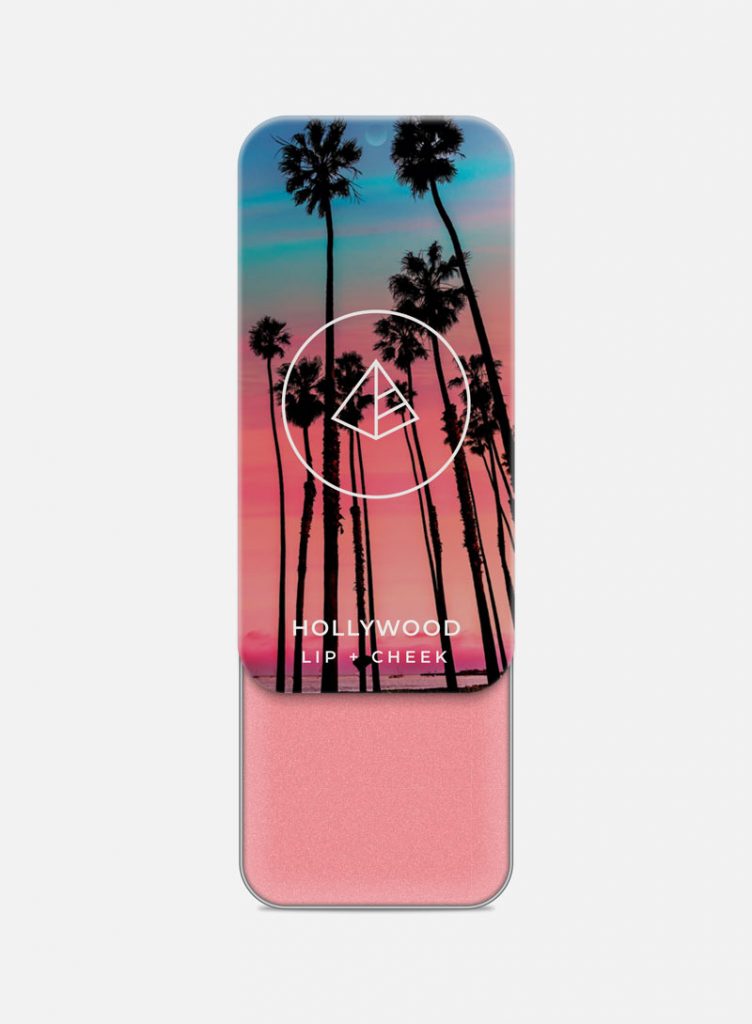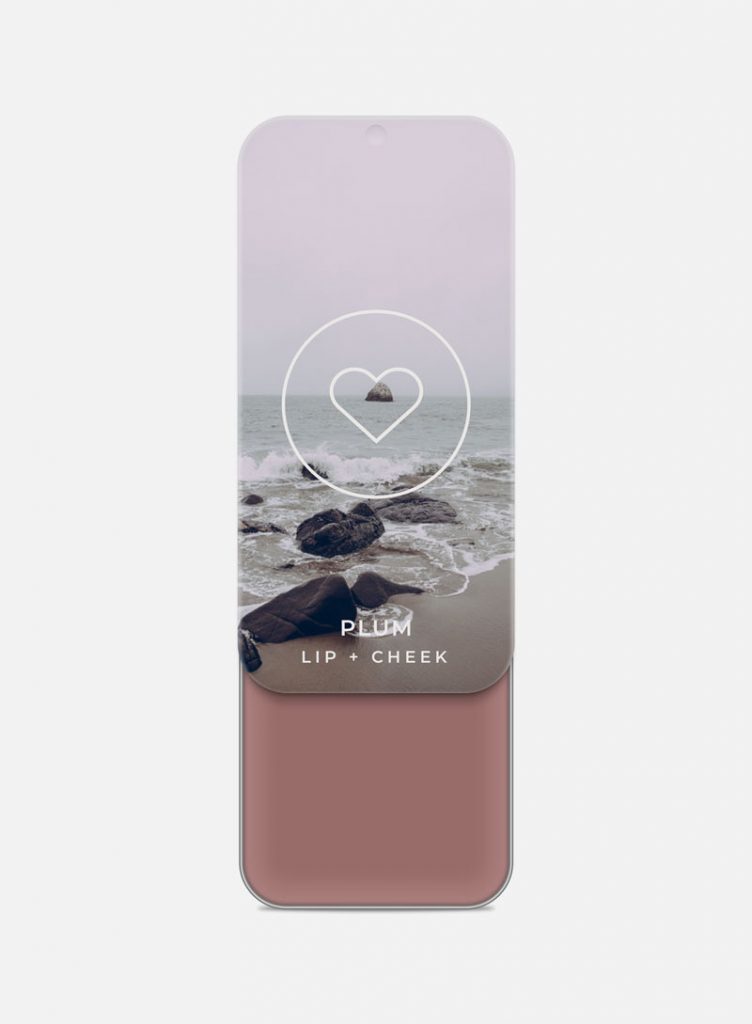 Taking the time to really figure out what your complexion/skin tone is and choosing highlight colors that truly match your skin tone, will make a world of a difference! This will allow your makeup to look more natural and blend more smoothly, making you look your very best! And like I mentioned at the beginning, I am here to help! So if picking out your perfect shades feels a bit daunting, don't worry! I can do it for you!
And if you have any other questions on how to choose a highlight color, be sure to let me know!