As you all know, I'm a HUGE fan of cream makeup for so many reasons. But mostly because it easily creates that youthful glow we are always chasing after. So whether you've been using cream makeup for a while or are still trying to decide if you want to start using it, today's post on how to set cream makeup is specifically for you! After using cream makeup, I've figured out some incredible tips and tricks that will keep your cream makeup staying in place and looking amazing all day long. So let's get started!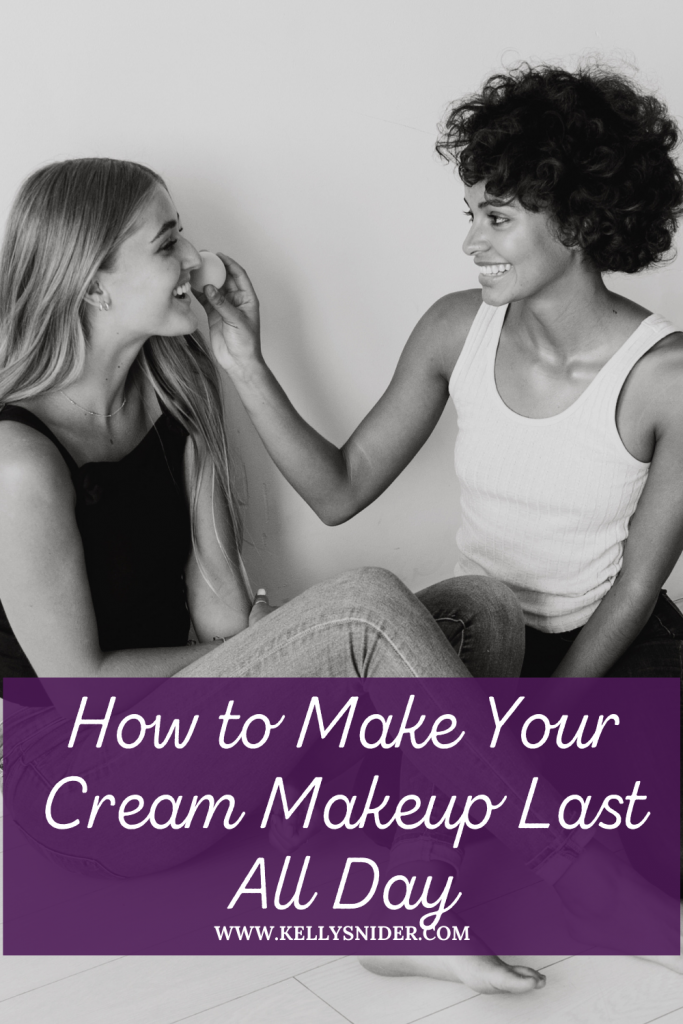 How to Set Cream Makeup
Thanks to the effortless application of cream makeup you don't have to be a makeup artist to apply your products. Simply follow these 2 easy steps and you'll look like you had your makeup done by a pro!
1-Apply a Primer
While I typically view primer as an optional step, I do strongly recommend using a primer if you have oily skin. Primer creates an extra layer between your skin and your make-up. This makes it so you have a smooth canvas to apply your make-up on and helps your make-up stay put all day long. When deciding which primer to use, make sure to use one that's water-based because it works best with cream-based makeup. A silicon-based one will not mix well with the creams.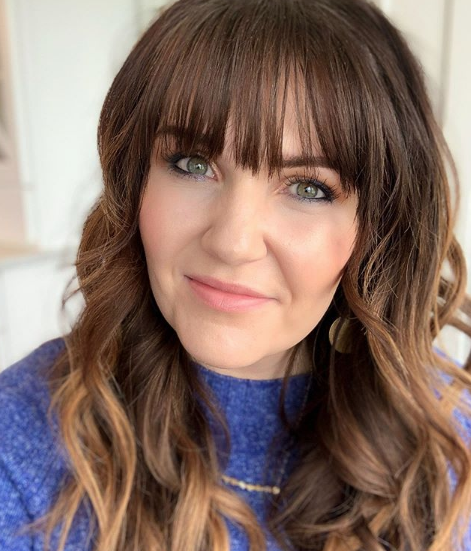 2-Finish with a Setting Spray and/or Setting Powder
I'm sure a few, or maybe even a lot, of you are wondering if this is really necessary, and yes…it really is! Especially if you want your makeup to last all day. Why? Simply put, setting sprays and powders allow your cream makeup to stay in place, so your makeup looks just as good at the end of the day as it did at the beginning.
Like I mentioned before, if you have super oily skin, you're going to want to start with a primer. But if you're trying to keep a simple makeup routine, you can actually use your setting spray as a primer. Just start with spraying some setting spray on your face first, let it dry, and then proceed to apply your makeup. You'll want to be sure to spray it on after as well. Using a setting spray after application will keep your makeup fresh while maintaining that dewy glow!
However, if you still feel like you are too shiny or oily, you can take a very fine setting powder to set with after you've used your setting spray. My personal favorite is Maskcara's Vanilla Dust setting powder. However, you can also use a loose translucent setting powder too. I always recommend using one that has a very fine texture, like Too Faced Peach Perfect Powder. It melts into the skin more easily and doesn't leave your makeup looking caked on.
Bonus – The Baked Setting Method to Set cream Makeup
"Baking" is a term that has been used for years in the drag community and is another great way to set your makeup. Basically, the baked setting method is when you leave a generous amount of translucent powder on your face for 5-10 minutes and allow the heat from your face to set your makeup. When the time is up, you simply dust the excess powder off your face. You are then left with flawless makeup that will last all day! Tons of celebrity makeup artists are currently using this technique. So if you want to try something new/different, I definitely recommend trying this out!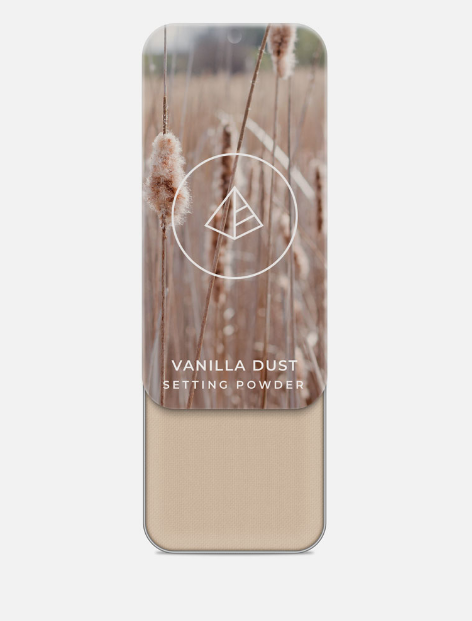 My Favorite Makeup Setting Products
With so many beauty products out there, it can be hard to decide which ones you should try. So, here's a list of my favorite makeup setting products!
Setting Powders
Maskcara Vanilla Dust Setting Powder – You can also get this one in a bundle deal with the Maskcara Beauty Power Powder Brush, and save $10! Maskcara Beauty Powder Bundle.
Too Faced Peach Perfect Powder
Laura Mercier Setting Powder – Glow
Primers
Becca Cosmetics Backlight Priming Filter Face Primer
Setting Sprays
Do you have any other questions or tips on how to set cream makeup? Be sure to reach out if so, because I'd love to answer any questions you have!