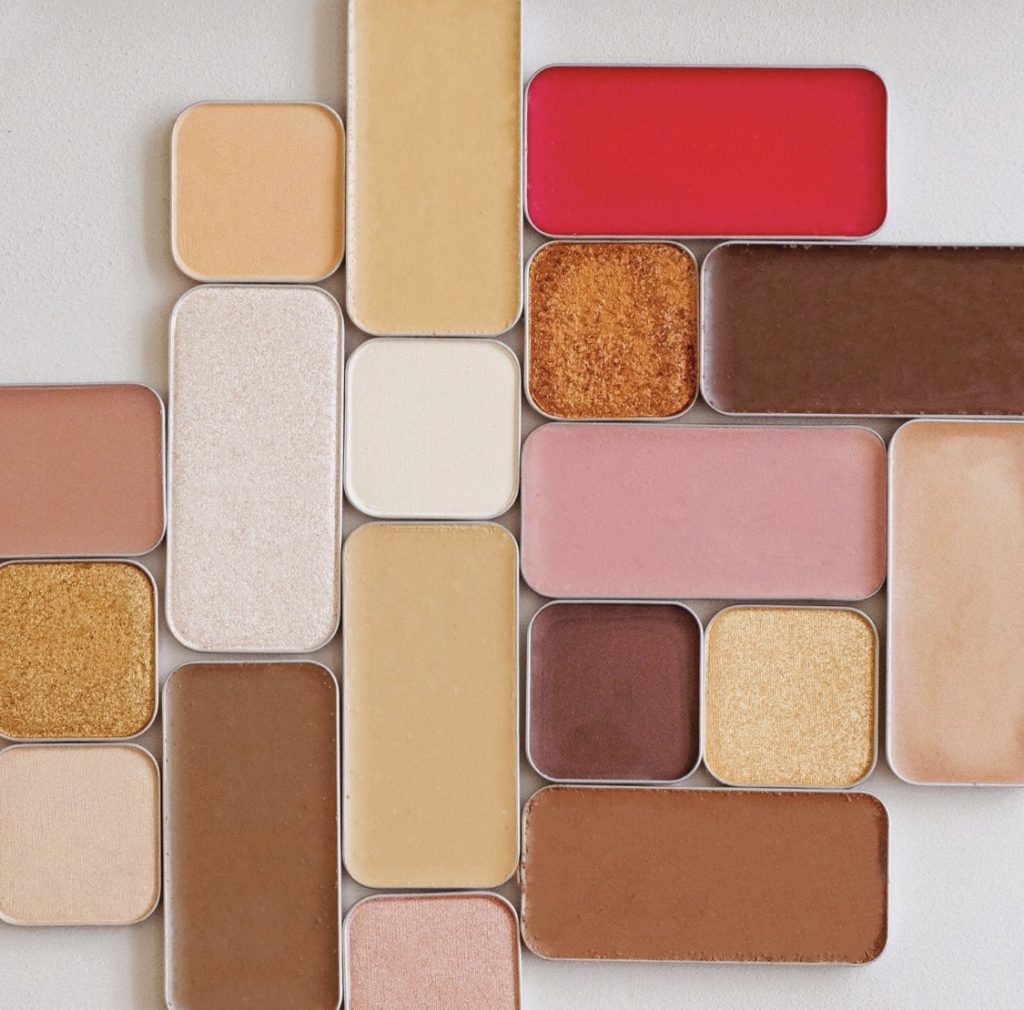 Summer is officially in full swing! And this means our beauty routines are a solid mix of sandy beach hair, rosy cheeks, and sun-kissed tans to perfectly compliment the care-free days and warm summer evenings that we dream about all year. During the summer, doing our makeup is usually not on our daily agenda. But when it is time to doll ourselves up a bit, we want a summer makeup look that will perfectly compliment our natural Golden Goddess Glow. So I have put together a list of summer makeup must-haves that will give you the perfect look this summer!
Summer Makeup Must-Haves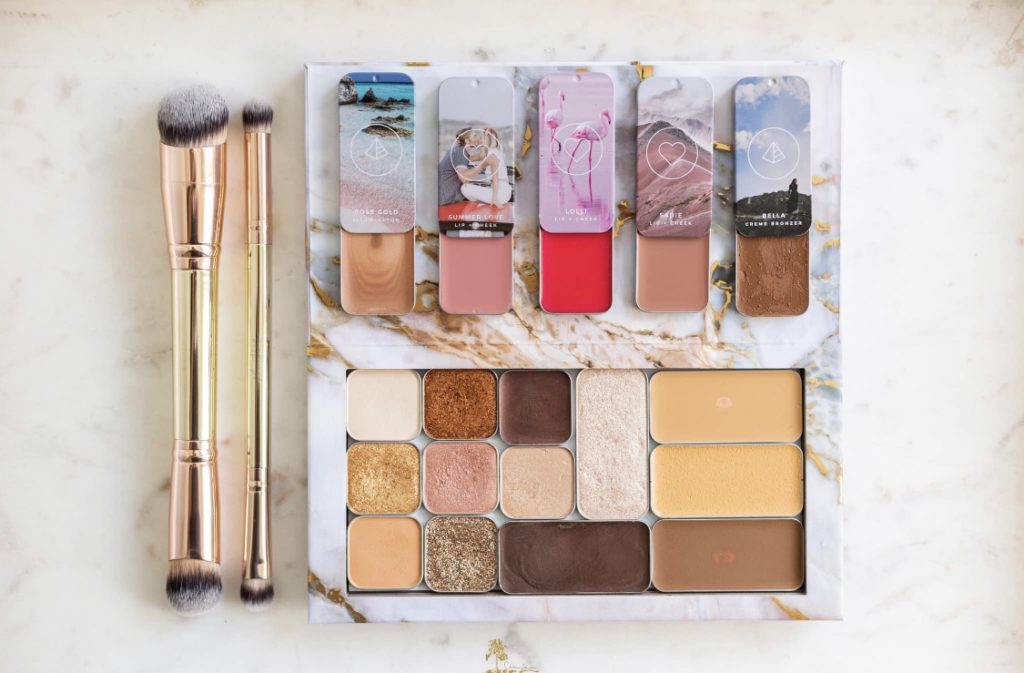 The Golden Coast Collection by Maskcara Beauty captures every girl's summer makeup dreams! It is the ultimate summer beauty package to keep those summer vibes in full swing! With a glowing sun-kissed complexion, and a mix of warm, golden tones, these summer makeup must-haves will take your look to the next level!
This summer makeup collection comes with 6 versatile and universal shades, 8 warm and lustrous eyeshadows, and a customized trio curated for every skin tone. The trio includes a main highlight, a brightening highlight, and a complementary contour shade. This bundle ensures a bright and glowing complexion for those lazy summer days! Sounds heavenly, don't you think?!
Universal Summer Makeup Must-Haves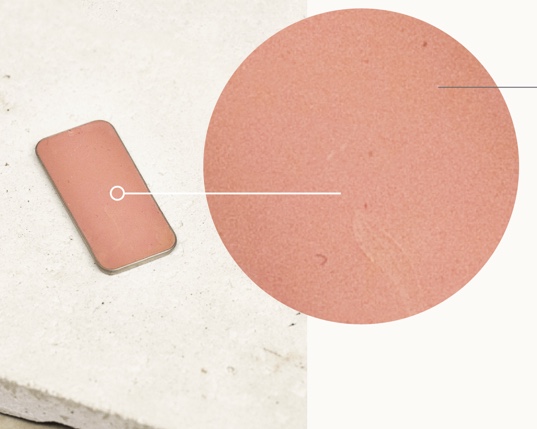 "All things feminine and flirty, this soft and sweet shade of pink compliments every complexion from the drag of winter days to the heat of summer nights. After all, this relationship is more than just a summer fling!"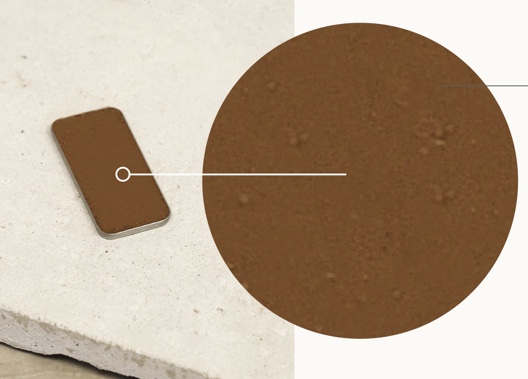 "Bronze may be 3rd place, but a beautifully bronzed face is pure gold!" This warm cream bronzer will taking your bronzing game to a whole other level, giving you an enviable sun-kissed radiance like no other! And with it's effortless ability to blend, you will get a perfectly smooth finish every time!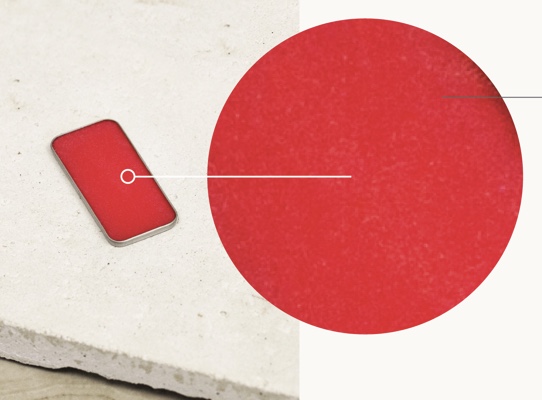 *LIMITED EDITION* "Hop on board the good ship Lolli and take a sweet trip to the candy shop with this bright, flirty pink Lip & Cheek. Loaded with shimmer, Lolli boasts a cherry lollipop flush with a glossy finish. Everything's coming up sunshine, Lolli, and rainbows, gorgeous!"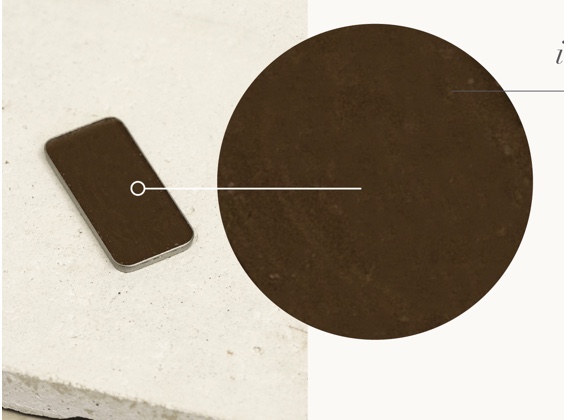 "This contour color is essential to any skin tone. Use it to line your lips, fill in your brows, or even for your main contour color! Which ever way you decide to use it, we're sure you'll love it!"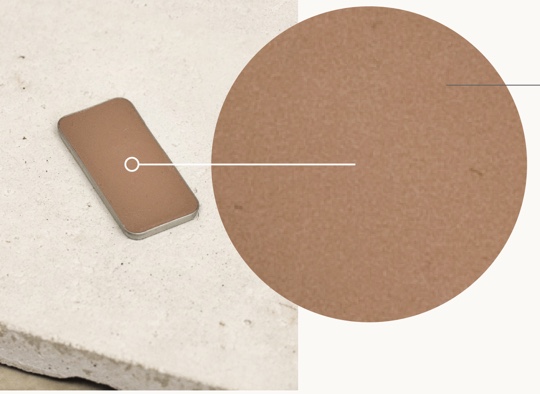 *LIMITED EDITION* "It's ladies' choice- and we know what we want! Sadie boasts a sweet, neutral mauve flush with a subtle glowy finish, but don't underestimate her ability to take control of the room! Get ready to up your game with Sadie, 'cause this blush right here's gonna rule your world."
Customized Contour and Highlights Trio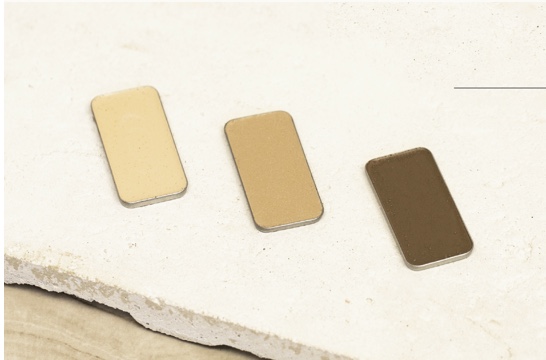 This customized trio comes with the perfect shades to match your skin tone! With a main highlight color, a brightening highlight color, and a complementary contour color, you complexion will never look better!
Golden and Shimmery Eyeshadows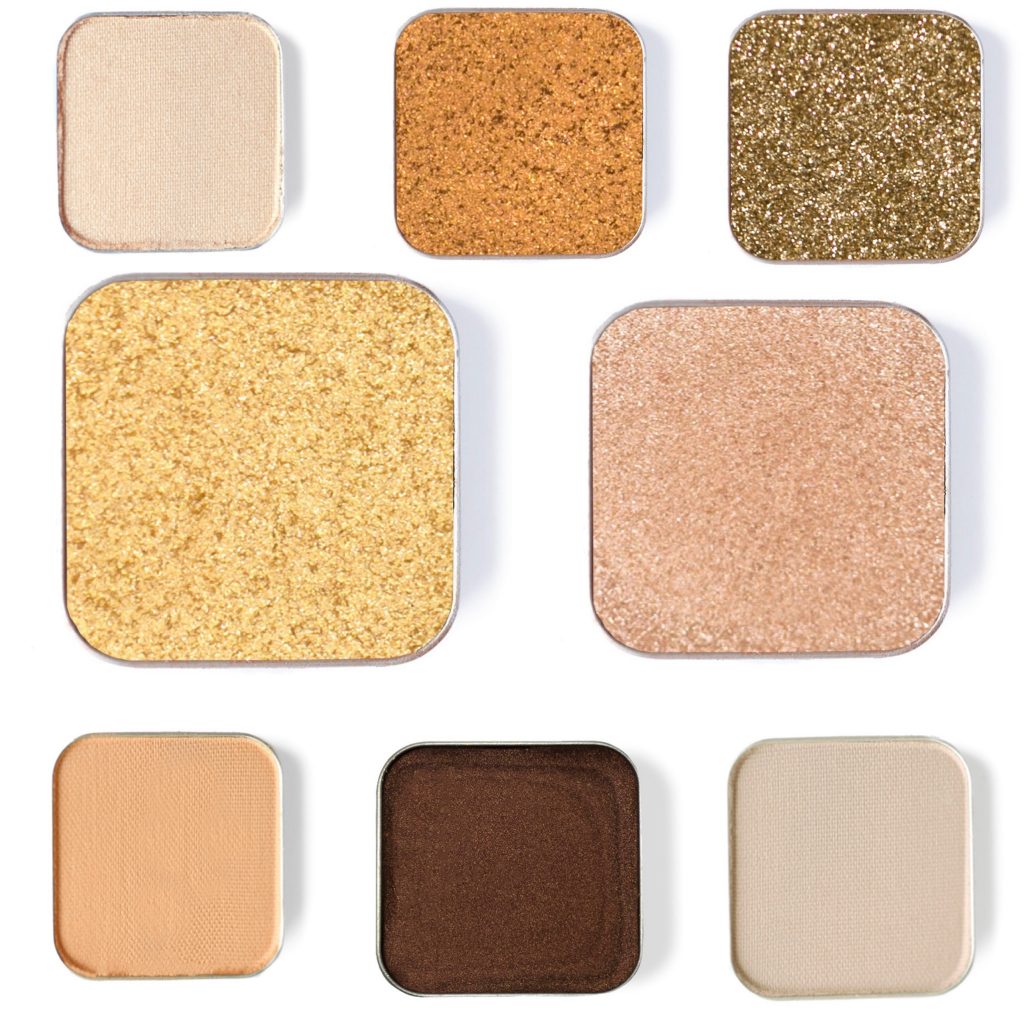 These perfectly curated shades of eyeshadow will add pops of warm color that can take your eyeshadow look from a subtle day-at-the-beach look, to a night-out-on-the-town within a matter of minutes! These shades perfectly compliment one another, giving you full control of how you mix and match these beauties to achieve your perfect summer makeup look!
Glamazing + Rose Gold Illuminators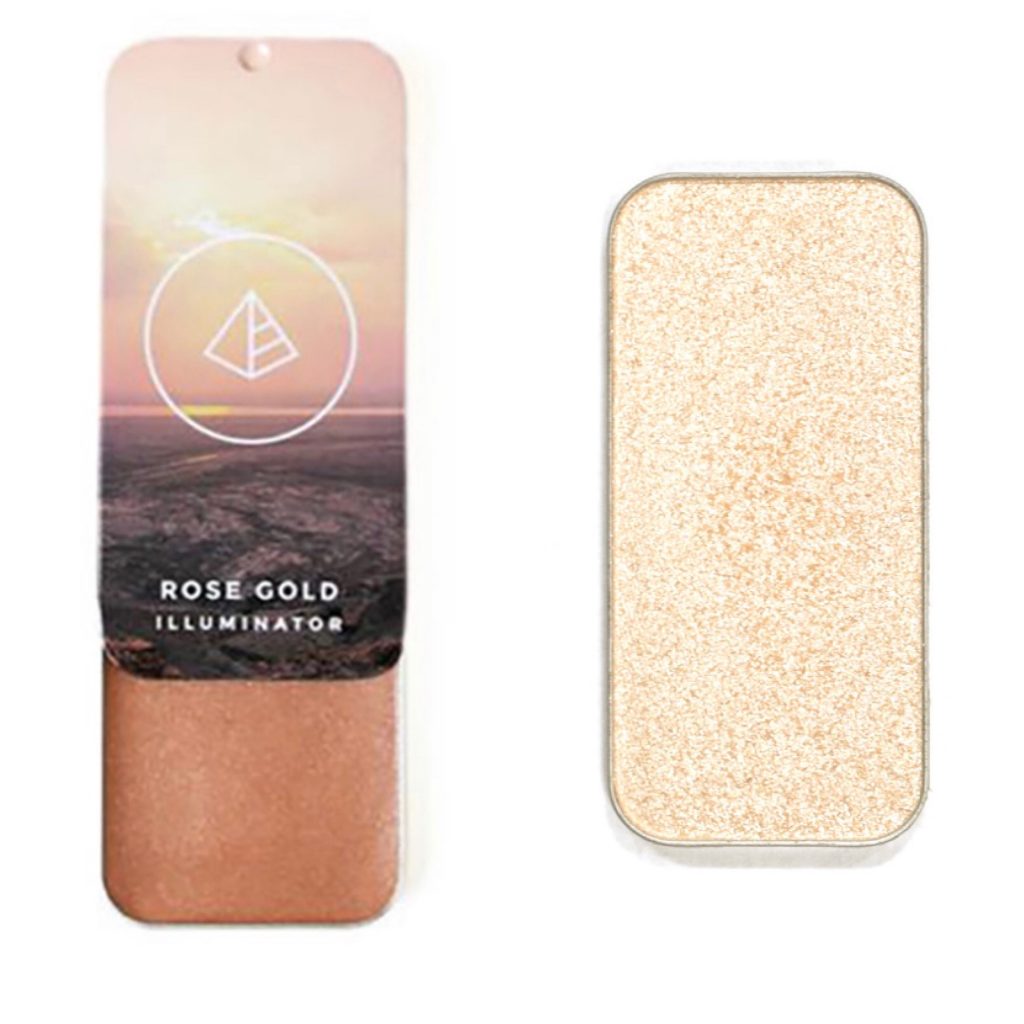 No summer look would be complete without the gorgeous finishing touch of illuminator. This will light up your face up and give you that brilliant radiance that only one of these illuminators can achieve. Whether you're just wanting a subtle glow from the Rose Gold Illuminator, or you're looking for a pop that will provide your look with that extra "wow" factor from Glamazing, these two will give you the absolute best of both worlds!
And if you want to take things to the next level, you can even swap out your Rose Gold Illuminator for one of the Maskcara Beauty Solid Perfumes. The Maskcara Perfumes are based in the Rose Gold Illuminator and then infused with fragrance. So why stop at looking good, when you can smell amazing too!
The Perfect Brushes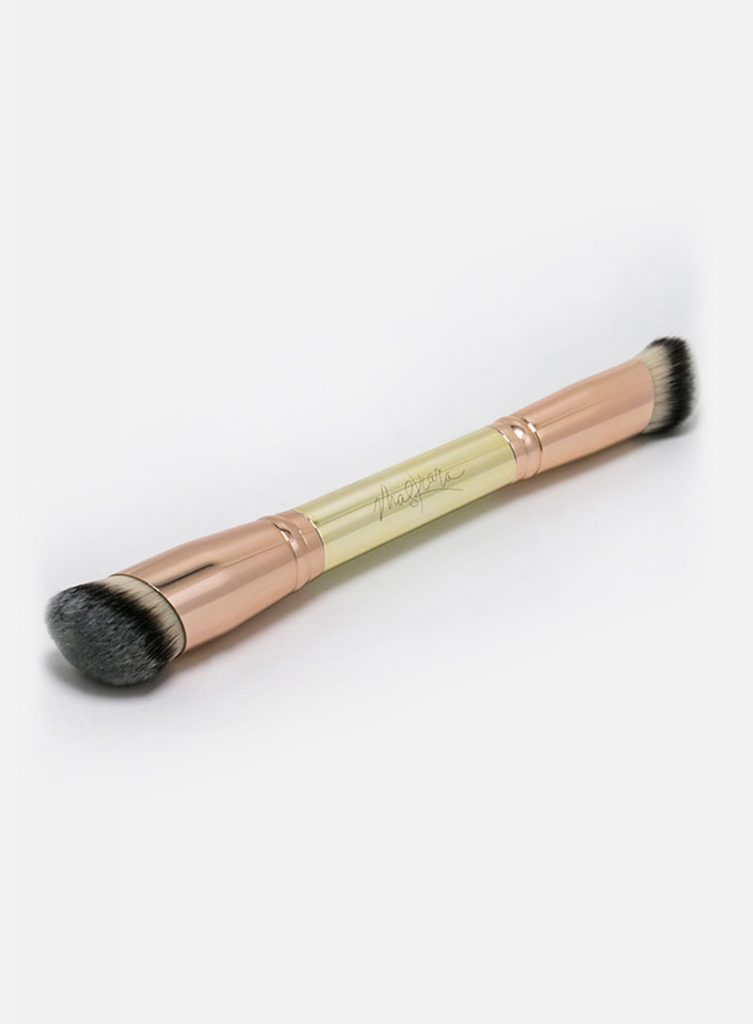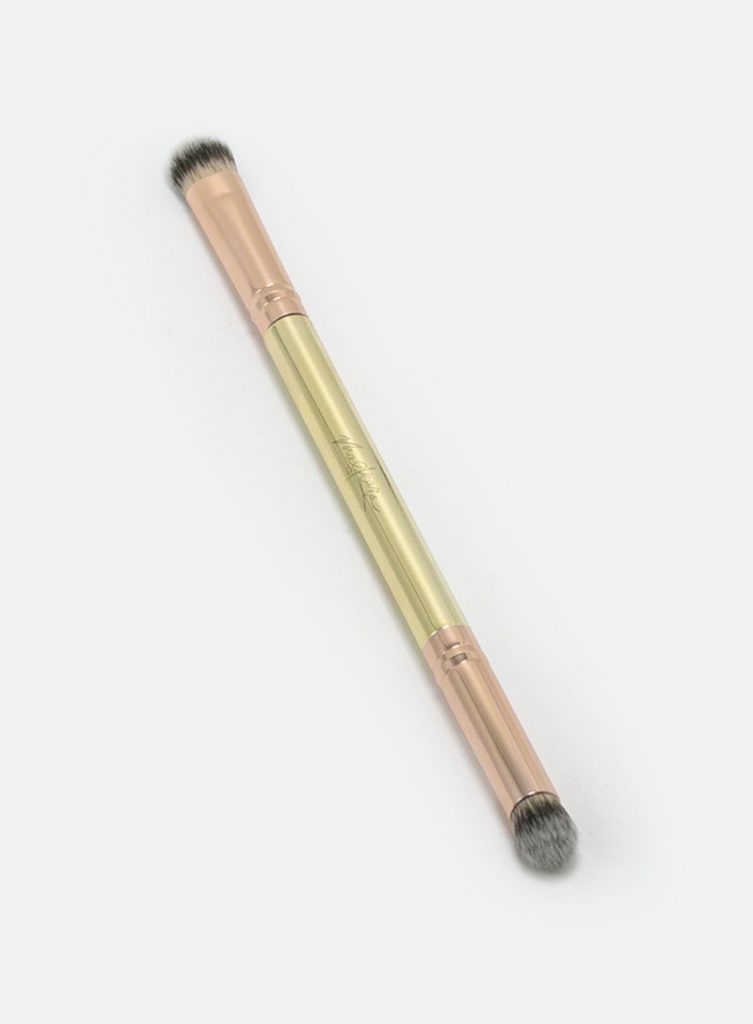 No makeup look can be achieved without the perfect brushes! So included on your summer makeup must-haves this year, should be the Buffy Brush and the Blend and Tap Brush. The Buffy Brush will help you achieve that perfect airbrushed finish, while the Blend and Tap Brush will makeup your eyeshadow application precise and flawless!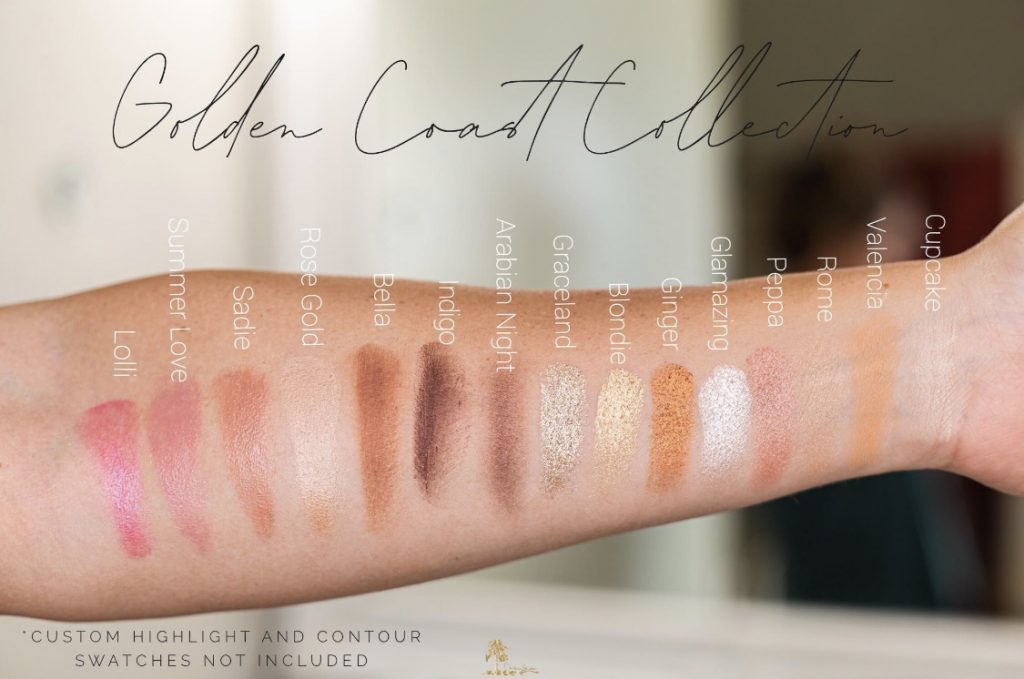 Sometimes finding the perfect color combination can be tricky. But this summer makeup must haves collection takes out all of the guesswork! It will give you the perfect combination of colors, and will leave you looking and feeling like a Golden Goddess! And who doesn't want that?!?
You can grab each of the colors individually HERE. Trust me, you will want these colors in your summer rotation! And if you need help knowing which customized trio shades will best suite you, I've got your back! Just click HERE, and I will personally color match you to your perfect shades!