When it comes to makeup, sometimes it can feel like we have to sacrifice quality in order to be able to afford the products we need. However, if you are looking for beauty on a budget, Seint is your answer!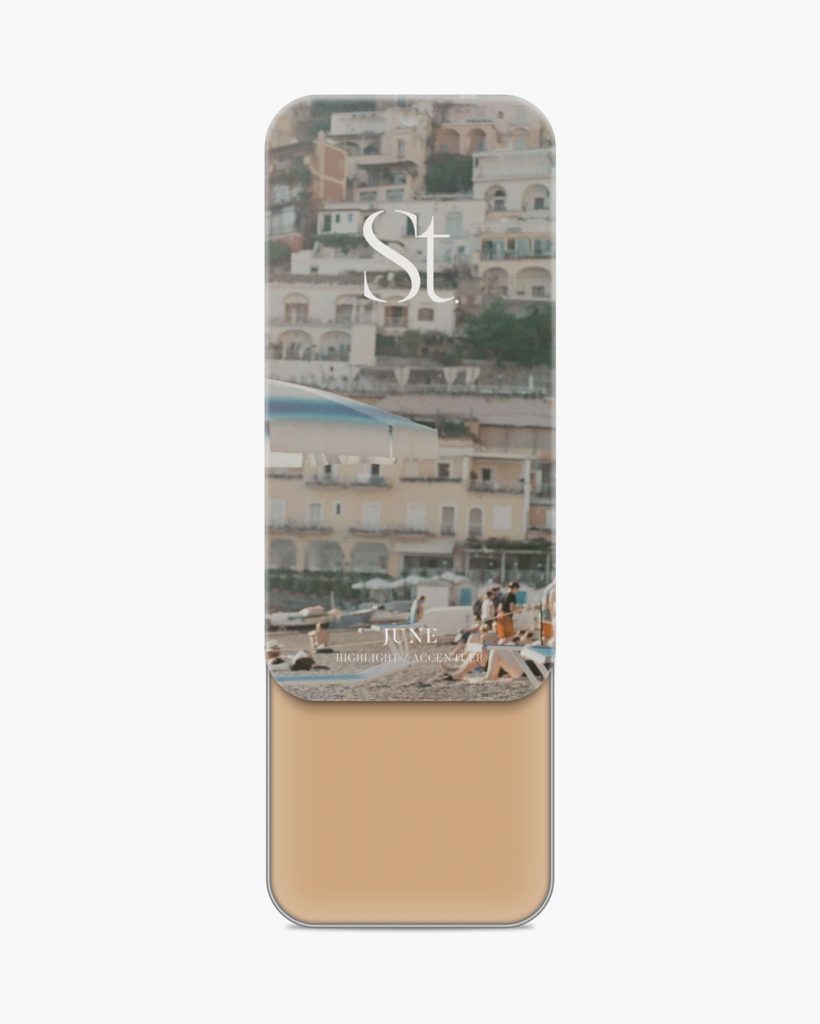 So what exactly is Seint? Seint is an innovative line of makeup that allows women to customize the makeup for their entire face into a single compact!
Seint is best known for their IIID Foundation. IIID Foundation is a cream based product made up of 4 different colors: highlight (aka foundation), contour, lip+cheek, and illuminator. You just place the correct color in the correct spot and blend! It's fast, easy, and foolproof! But even better: it is budget friendly!!
Let's dive into how exactly Seint can work for someone who is looking for beauty on a budget!
Long Lasting
Seint's cream products contain significantly more pigment than traditional foundations made in liquid or powder forms. And because of how pigmented creams are, a little bit goes a really long way! Thus, Seint's individual makeup tins will last significantly longer than any of your traditional foundations! Not having to replace your makeup as frequently is certainly a pro when it comes to beauty on a budget!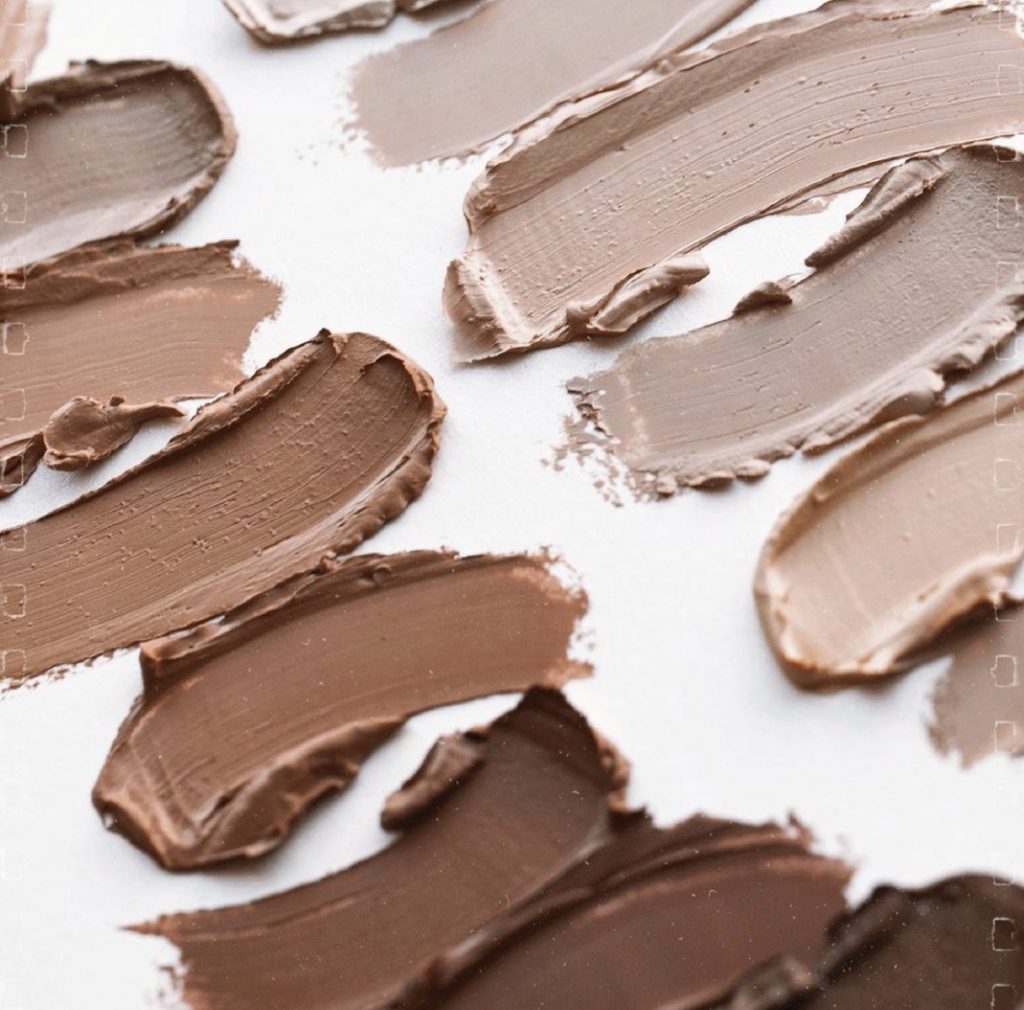 Versatile
Another huge perk of working with Seint's cream makeup is that is it extremely versatile. For example Seint's lip+cheek color Frenchie, can serve not only as your blush AND lip color (hence the name), but you can also pop it under your eyes as a color corrector for dark under eyes, and even add some onto your eyelid for a soft pink eyeshadow look! So for those of you keeping track, that's FOUR uses out of a single product!
So sometimes thinking outside the box, and using your cream contour to fill in your brows or give you a winged eyeliner can be your best friend as a budget conscious beauty. And Seint will be your greatest resource in that process!
So what do you say? Are you ready to give Seint a try?! You will be so glad that you did!