When I first started using Seint Makeup, I had no idea what illuminator was. I clearly had been hiding under a rock or something, because WOW! I had no idea what I was missing out on!
Once I started adding illuminator to my routine, suddenly I felt like my look became so much more put together, and my skin looked healthier and more radiant. I couldn't believe how much of a difference one little tin of makeup could make, and now it is one of my favorite parts of my makeup routine.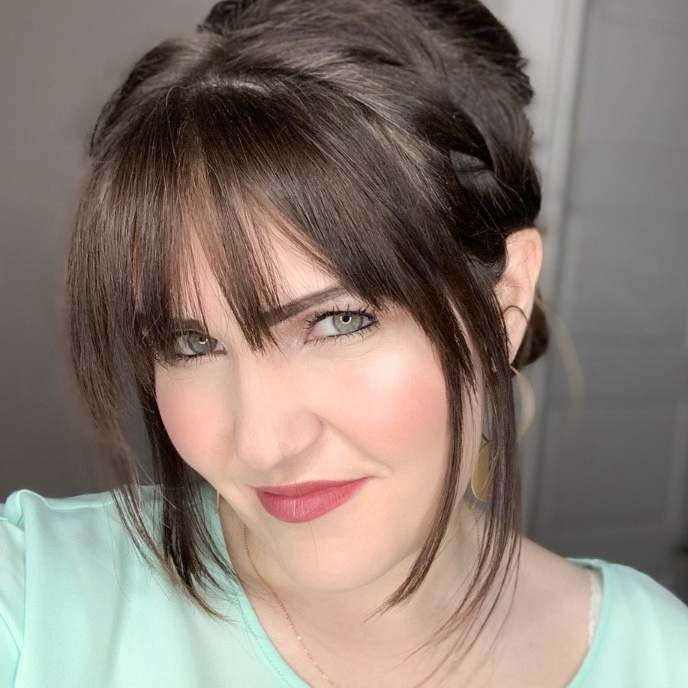 Seint's Illuminator gives off a luminous glow that makes you look lit from within. It diffuses the light and leaves your skin looking younger and softer, while also giving it a sun-kissed glow. Who wouldn't want that!?
Here are 7 places that you need to try applying illuminator. Remember, a little bit goes a long way!
7 places to apply Illuminator
1. On the high point of your cheek bones.
2. Down the center of your nose.
3. On your cupid's bow (right above upper lip).
4. The inner corners of your eyes.
5. Smack dab on the center of your bottom lip.
6. On your brow bone, right beneath your eyebrow.
7. Along your collar bones (if they are visible).
Seriously, this stuff is like magic! Even just a touch of illuminator can compliment the structure of your face, and give you the appearance of an instant facelift – no surgery required! It will leave you with a natural looking radiance and a beautiful finished look. Trust me! You've gotta add a tin (or 10!) of these to your compact.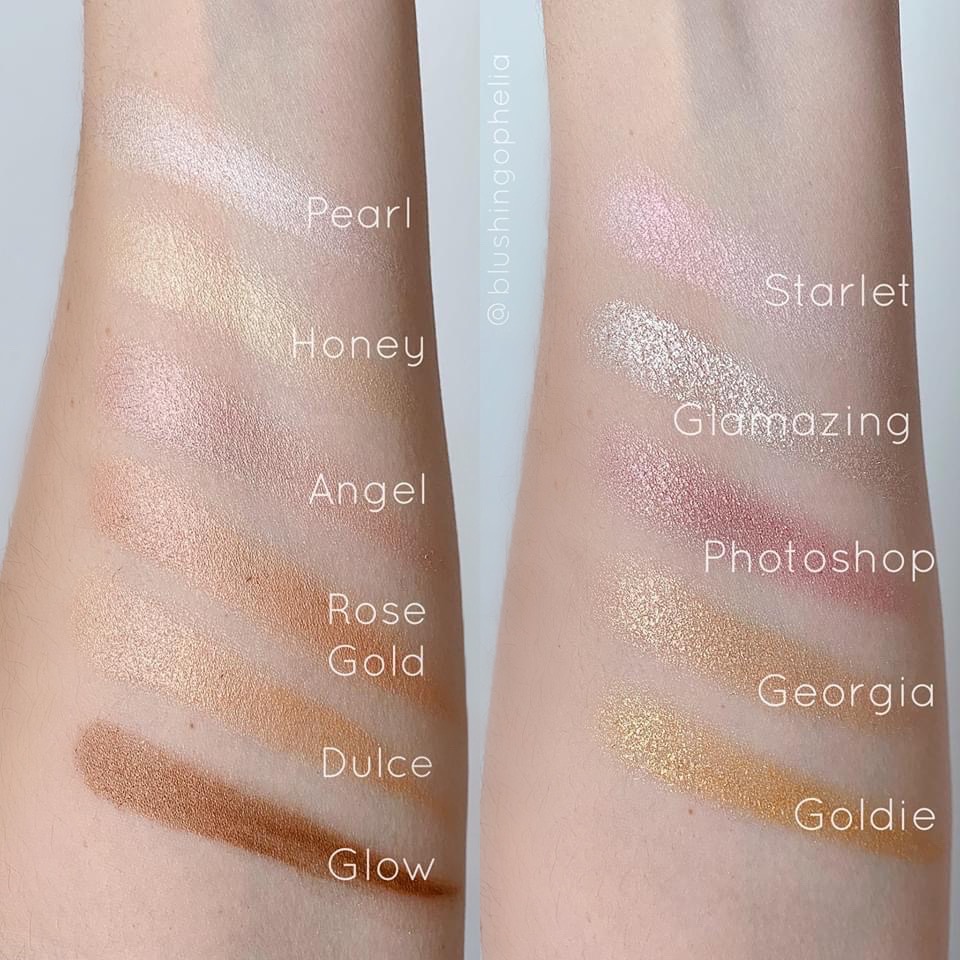 My personal favorite is Glamazing. It is super pigmented and definitely takes my look to the next level. But on the days when I am wanting something a little softer and more subtle, Angel or Pearl are my instant go-tos. But honestly, you really can't go wrong with any of them. They are all beautiful and each one will be the perfect finishing touch to your look for the day.
Have you tried Seint's illuminator yet? If not, what are you waiting for?
Just go HERE, and I can help you find the perfect color for your skin tone. We have a bunch to choose from (in both cream and powder), and I know you are going to love them just as much as I do!