I have been an artist with Seint since 2017. Some days it feels like a lifetime, and other days it feels like just yesterday when I began this amazing journey! Sales is not something I ever saw myself doing. I am a lawyer by trade, and a busy mom of 5. Adding another job to my schedule seemed daunting. But as I researched the Seint Artist program, I quickly realized the limitless possibilities of making money from home as a mom by sharing about the makeup I was already using and loved. I knew I couldn't pass up the opportunity!
I always wanted to be a mom. But having a career was also really important to me, and I work hard at both. I am a family law attorney and have my own practice. My husband and I have both worked that 9 – 5 life. But as we grew our family and our careers, we realized that being tied to the 9-5 is something we wanted to break away from. While I have been fortunate enough to center my law practice around my role as a mom, my husband and I are both still limited by our careers when it comes to personal, time, and financial freedoms. Spending time together as a family, taking vacations together, attending soccer games and dance recitals, and all the precious moments in between, is a top priority for us. While multiple income sources is nice, flexibility is key to making our family dynamic work.
The benefits of a side hustle
In the past, network marketing businesses, also known as MLMs, have had a bad reputation. But times have changed. And this is not your door-to-door, cold calling, in-home party MLM business like your aunt was a part of. These days, working in direct sales allows you to build a second source of income for your family by sharing about a product you love on all from the luxury of your phone using social media.
Forbes Magazine said it best, "There is no down side to a side hustle. There are only benefits to building more than one source of income."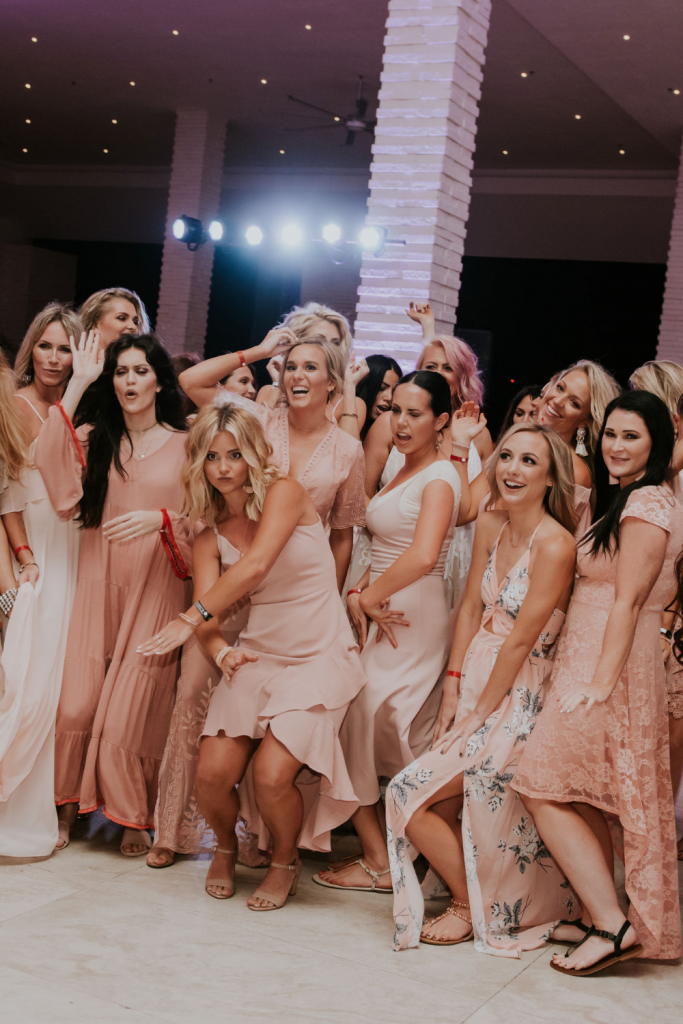 How Seint makes it easy to run your side hustle
When I joined Seint as an artist, I had reasons to doubt that this would be a good fit. Those reasons quickly faded from my mind when I saw the benefits of the Seint Artist Program. It was so simple to make money from home. As a Seint Artist, you do not have to maintain inventory or stock any products. All sales happen directly through your replicated Seint website (which you automatically receive as an artist). The products, shipping, and handling is all taken care of by Seint. You never have to worry about personally running out of products or having a customer turn to another Seint artist for their makeup needs because you don't have their color on hand.
When you join the Seint Artist program, there is no requirement to sell or purchase a certain amount of product each month. Any time someone uses your replicated Seint website to shop for Seint products (no matter the size of the order or the time that has passed since the last order you received), you will earn a portion of that sale, ranging between 20% – 40%. A replicated website is set up by Seint, and they handle the customer service. Seint will manage all of the day-to-day administration. You get to focus on the best part of making money from home – connecting and educating women on how to gain back and enhance their confidence and be their very best selves!
Make Money from Home Through Connection & Education
The business is designed in a way that allows it to grow with you through any season of life. I have seen women utilize all different kinds of platforms to connect with and educate other women on the benefits of Seint Beauty's makeup and skincare lines. You can show up to work on Facebook, Tik Tok, Instagram, Pinterest, a blog, YouTube- and the list goes on and on! There are no hard and fast rules about which platform to use. When you join the Seint Artist program, you find the platform(s) that work best for you. Show up consistently, and watch how simple it is to make money from home as a mom.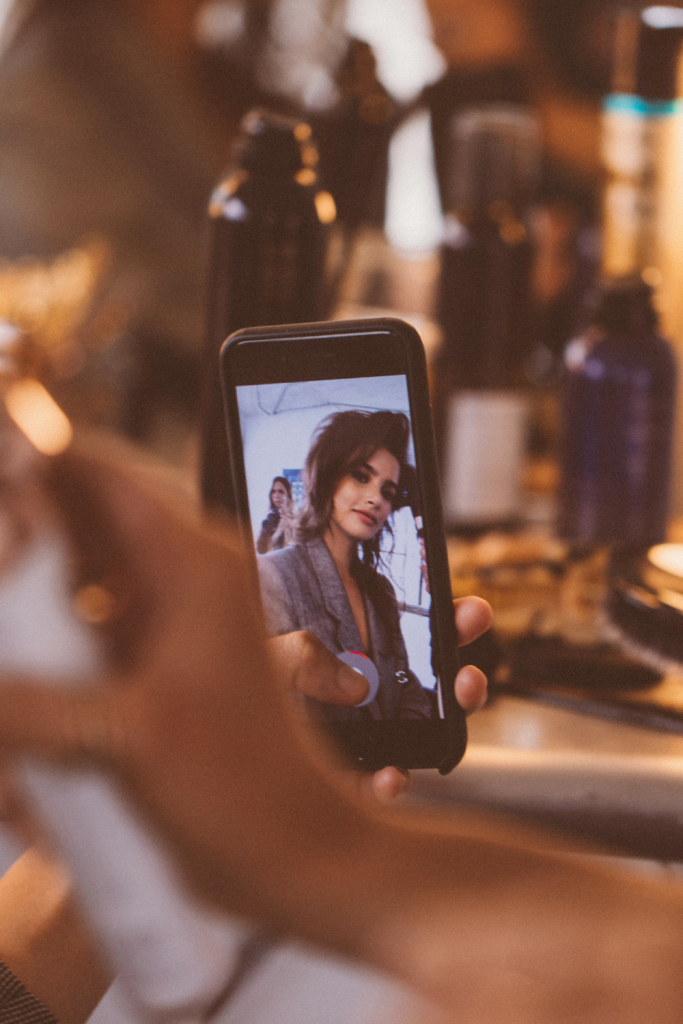 My goal when I show up on social media is to educate and empower YOU. I have been able to build an amazing team of women who uplift, encourage, and support each other. I love seeing the impact the Seint Artist Program has on the women on my team. The opportunities that have opened up to them are amazing. There really is something so special about finding a way to make money from home as a mom, while doing something you love and are passionate about.
Conduct your business as usual through all seasons of life
There was a time last year when I got really sick. I was either in bed or on the couch for three weeks! As a busy mom of 5, this was such a difficult experience for my family. Lots of changes had to be made for us to function. But you know what didn't change? My paycheck! One of the great things about being able to work from home is that I was able to conduct my Seint business as usual. I posted to my stories and responded to DM's. I managed color matching requests, and kept working with my team from the comfort of my bed while I recovered. Being unable to leave the house didn't impact the amount on my paycheck at all! It was such a blessing, and something I am forever grateful for.
Join My Team and Make Money from Home
Join my team and you will connect with women who support, mentor, and encourage you every step of the way. Making money from home as a mom has never been more simple and rewarding.
Stepping outside of the 9 to 5 mindset, and becoming a Seint Artist has changed my life in so many amazing ways. Have you felt the pull? Have you considered looking for a side hustle that you can do from home? Do you have any questions for me about making money from home? Let's connect today and I can answer all of your questions about joining my team!