Nowadays we scroll through social media and in between the posts from family and friends we are introduced to new businesses and products. Have you ever stopped and thought about starting a business of your own? There are so many opportunities out there. I am going to guide you through how to choose a social selling company to join.
How to Choose a Social Selling Company to Join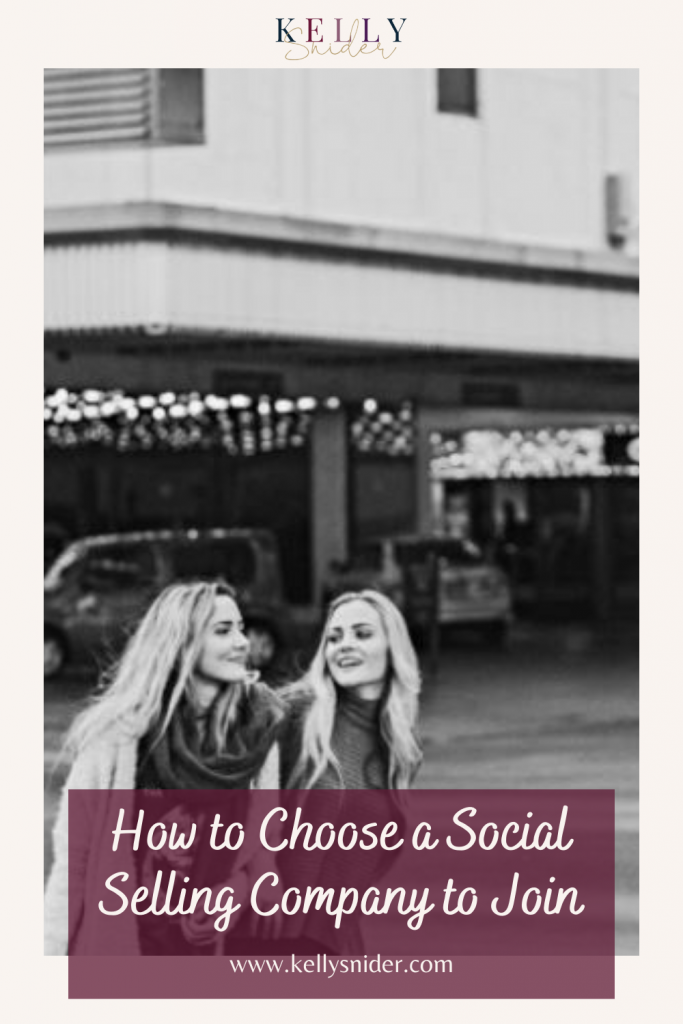 Find a Product You Are Passionate About
A great way to figure out what social selling company to join is to figure out what types of products you already know and love are connected to a social selling company. It is hard to recommend something to others that you don't already love yourself. Are you passionate about makeup, household products, or even physical fitness? There are social selling companies out there that focus on specific parts of our daily life. So consider what would fit best into your life and pursue it.
It is no secret that I am a busy mom and career woman. But, I also enjoy makeup and the artistry it brings. I use makeup daily and found that I enjoy showing others that makeup doesn't have to be complicated or time-consuming. This is why Seint was a perfect fit for me.
Research the Social Selling Company You Want to Join
Now that you know what products interest you, it is time to look into companies that offer those types of products. What companies have high customer satisfaction and have a good history, while also offering products that you find value in? Does the company conduct its business with integrity? What is the culture like among the people who join? Finding that kind of information can start narrowing down your options.
Maskcara Beauty (now rebranded as Seint) was founded in 2013 by makeup artist and beauty blogger, Cara Brook. Cara's dream was to one day end up having a line carried in Sephora. As the demand for her makeup line grew, she decided to explore the option of transitioning her e-commerce business into a direct sales company. Her vision became bigger than make-up. She wanted to provide women with a revolutionary type of make-up and a business opportunity that would benefit themselves and their families. Currently, the Seint Artist program is thriving and has been around since the beginning of 2017.
Look Into the Company Requirements
Every company has set requirements of what it takes to join their company. There can also be additional requirements to maintain a working relationship. Some companies have a start-up fee that may or may not include a starter kit. It can also be common to have a monthly sales/order requirement or even hold a certain amount of product at any given time. Do your research and find what you feel comfortable with.
I am still in awe and so grateful for how easy it was to get started with Seint. The only start-up cost with Seint is to purchase your Artist Kit. The kit contains all you need to start your business and is full of a wide variety of Seint Beauty products. The other perk of being a Seint Beauty Artist is that you do not need to hold any inventory and there is no minimum monthly sales requirement. Seint also handles all ordering, shipping, and returns. This allows me to focus on my sales goals instead of stressing about a predetermined requirement.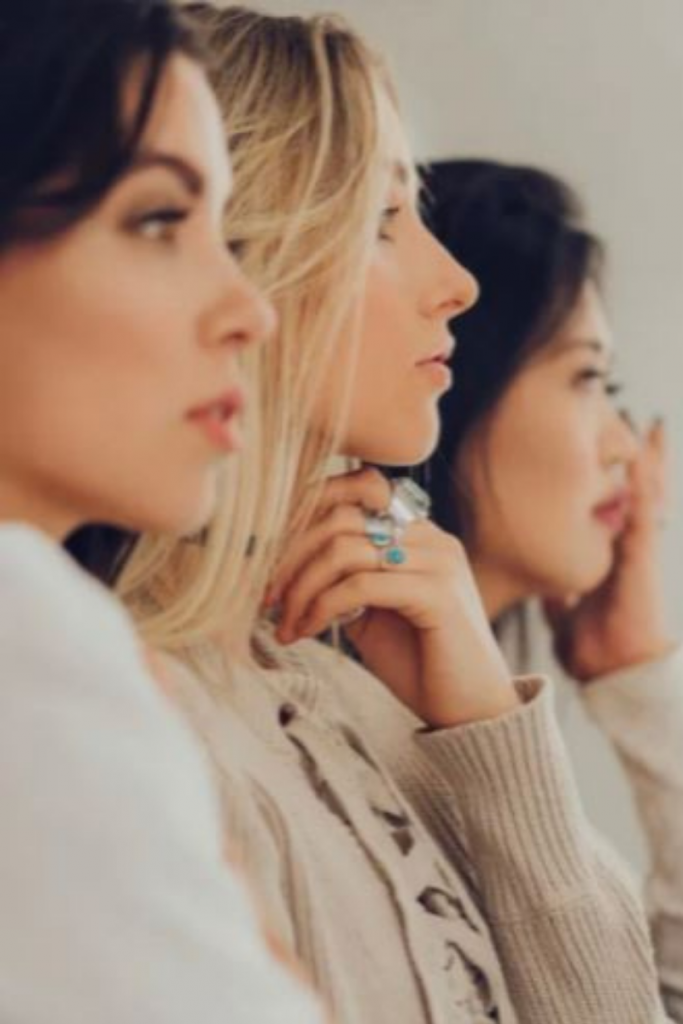 What Compensation Program Does the Company Have?
The whole point of starting a business is typically to make money. Obviously, there can be more to it than that, but making money is at least part of the picture. Every company has its own structure in place for compensating the people that are part of their social selling program. Any social selling company should have its commission structure readily available on its website. If they don't – run! You want to be part of a company that communicates and makes things clear.
Payment structures can vary between different social selling companies. It is important to know how the company you are looking to join pays its employees and what the payment is based on. Having the option to earn money off both selling the products and/or building a team is important to look for.
You should also consider how often you would like to be paid. Is it important for you to have a steady stream of money coming in throughout the month? Or would you be ok with receiving your earnings once a month? What I love about Seint is that they pay every week and send out bonuses every month. Getting paid 5x a month is a huge perk!
Is There a Marketing Plan in Place?
When researching which social selling company you should join, you want to think about how much marketing help the company is offering. Do they have a marketing plan in place that they expect people to follow? Are there suggestions of how to market products? Or does the company leave all marketing decisions up to the individual business owners? It is important that you find a social selling company that allows you to build your business in a way that suits your goals and lifestyle.
I haven't found selling Seint Beauty products to be difficult because the products are so unique. However, Seint provides their Artists with beautiful product images and marketing resources to make launching and maintaining a business easy. They also allow and encourage you to make your business your own. That way you can be your own brand and create a business that fits into your life, and not the other way around.
What Types of Training Are Available?
As you are starting your business, you will need to learn the ins and outs of both the products and the business. Take note of your learning style and make sure you join a social selling company that will guide you to be successful. Look into how much training will be provided. I love that Seint provides their Artists with access to tons of online trainings, tools, and resources to help you succeed as an artist. They even have an app that is exclusive to their artists. As a Seint Artist, you will have everything from training videos to beautiful images that can be used as marketing resources.
How Does the Team Operate?
When you are choosing to join a social selling company you are also choosing to become part of a new team. Find a team that holds similar values to your own. Make sure to find a company that embodies a culture you want to be a part of. The most successful teams focus on integrity and each other, and not just the bottom line.
Since joining the artist program in 2017, I have had the privilege of working with some incredible women. They have become some of my dearest friends, and I am forever grateful for the opportunity I have to mentor women in Seint and help them build the lives that they dream of.
How to Choose a Social Selling Company to Join
I hope you found this insight on choosing a social selling team to join helpful. If you are interested in learning more about what Seint has to offer, I would love to answer any questions you have. Contact me and I would love to give you more details about my team and the perks of becoming a Seint artist. For more information about what my life looks like outside of Seint Beauty, follow me on Instagram @thecontouredlawyer to see what goes on in my daily life.