I love talking about the newest trend in makeup, Demi Colour by Seint Beauty. This makeup line is so revolutionary because it filters out distractions on your skin instead of covering them up with a layer of foundation and makeup. This lets your skin's natural radiance shine through! I truly believe that Demi Colour can work for anyone, no matter what your budget is. To show you, here are some options for Demi Colour for any budget.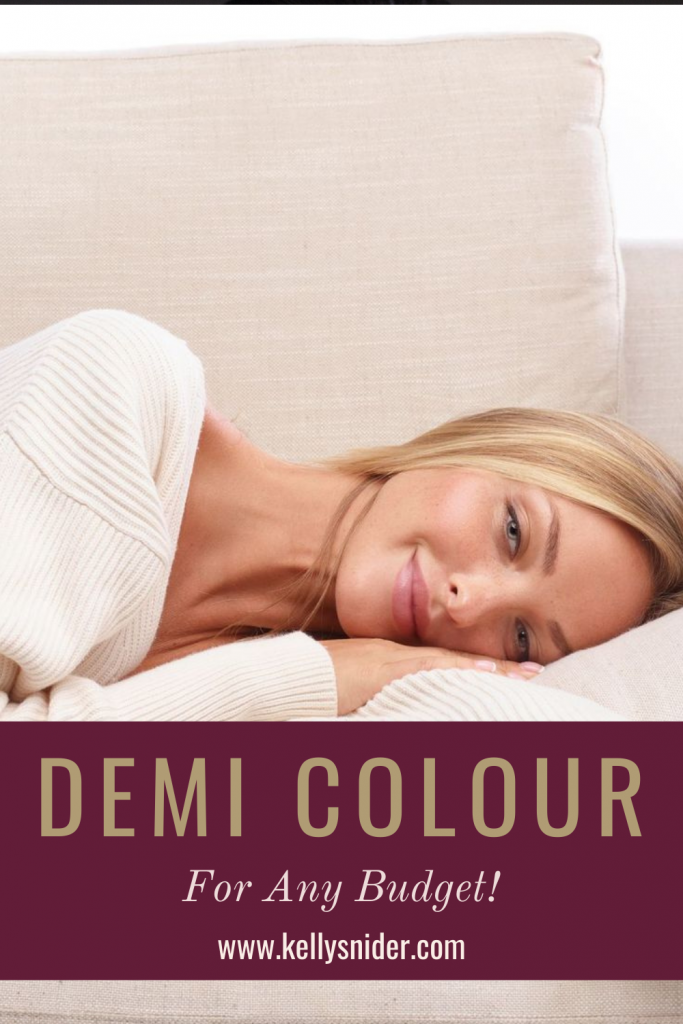 What is Demi Colour?
If you haven't heard about how amazing Demi Colour is, let me tell you the basics! Demi Colour is a revolutionary new makeup line from Seint Beauty that utilizes color science and light filters out distractions while leaving the rest of your face makeup-free. This cream formula brightens, enlivens, and sculpts your skin tone almost undetectably so the unique texture of your bare skin comes through while enhancing the features you love.
This makeup line is completely different from traditional makeup in that it focuses on applying a light touch of Demi Colour directly to the places on your skin that need filtering. It uses neutralizing colors to balance your skin tone, add depth, and achieve a flawless finish that you will love.
How You Can Start Using Demi Colour
It's easy for you to start using your own Demi Colour makeup. All you need to do is to get color matched by a Seint Artist who is trained in the color science and technique behind Demi Colour. Lucky for you, I am trained to educate on and sell Demi Colour! I am happy to help you with any of your questions and get you set up for success with your new makeup. For more on Demi Colour and how it works, check out my post here.
Demi Colour for Any Budget
When it comes to purchasing your own Demi Colour Filter Edit Shades, there are many different options. I love how Seint makes it affordable for anyone who wants to start using Demi Colour! Now, let's break down the options you have when it comes to purchasing Demi on a budget.
Demi Colour Combinations
To start, I always recommend that my clients purchase a collection of a few filter shades. To help you do this, I have has made it easy on you by organizing filter edits into collections for different skin tones. By purchasing a the combination of color I have selected for the different skin tone, you will be able to filter the distractions on your skin and see how amazing Demi Colour can be. You can find my recommended collection of colors HERE, HERE and HERE.
Demi Colour Singles
If you want to stick to a budget when trying Demi Colour, it's a good idea to start with a single Demi Colour shade or two. You can determine which single Demi Colour shade to get HERE.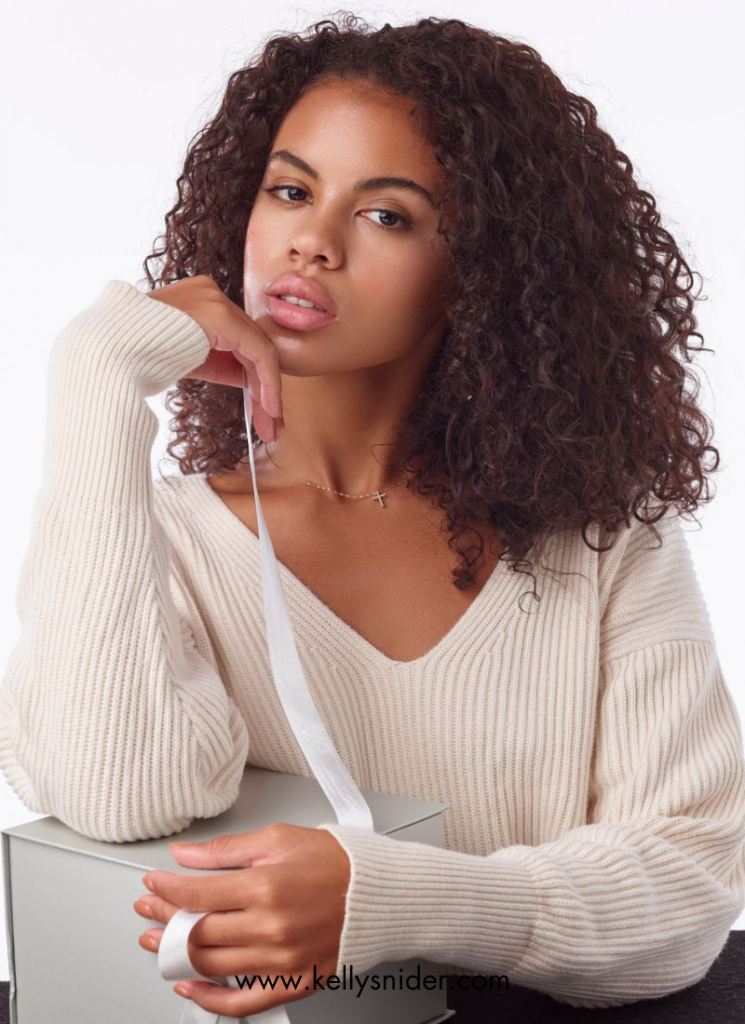 Essential Demi Brushes
Now you have the shades you need to start using Demi Colour. But how will you apply them? When we are talking about Demi Colour for any budget, there are 2 brushes in particular that I need to tell you about. The Shape Brush and the Spot Brush are both perfect for starting out with Demi Colour. For more on these brushes and how they work with Demi Colour, check out my post here.
Demi Colour for Any Budget
Starting a collection of Demi Colour Edits can feel like an investment. In fact, it is an investment. An investment in yourself and your beauty! Don't forget, though, that when you invest in yourself and your skin, you will see a return on that investment. Plus, once you make the initial investment financially speaking, it will last you a very, very long time — I am talking a year or more!
I love rediscovering my beauty without the layers of traditional makeup that I'm used to seeing on my skin. You can purchase your own Demi Colour Filter Edits HERE, or contact me HERE to get color matched.