As the winter season approaches, it's time to switch up your makeup routine. Bid farewell to the warm, cozy browns and rustic oranges of fall, and say hello to the rich reds and enchanting purples that define the winter palette. With winter makeup, not only do the colors change, but the style does too. With more time spent indoors during the chilly winter months, having an effortless, go-to minimalistic makeup look for those cozy snow days is a must. However, for holiday festivities and nights out on the town, a glamorous look is the way to go. Let's explore these three easy winter makeup looks makeup artists love, and that you will too!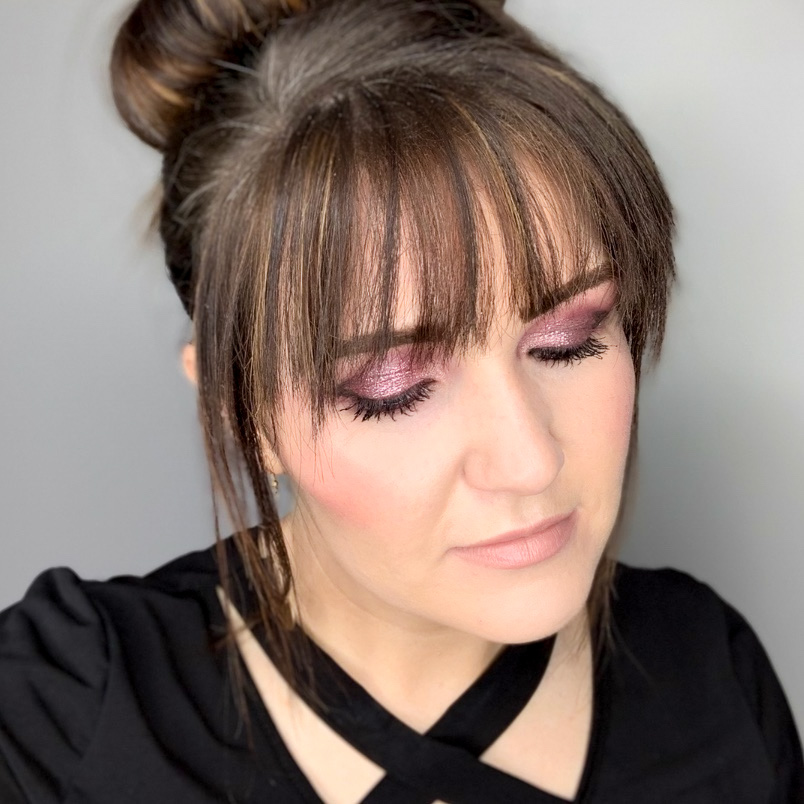 Seint Makeup Palette: Versatility in Winter
One of the standout features of Seint makeup is its versatility. You don't need to purchase an entire eyeshadow palette for a single color. You can buy each tin/color separately, allowing you to create a completely customized palette. This flexibility makes it easy to adapt your makeup to the changing seasons. You can keep your favorite everyday shades in your palette and simply switch out your seasonal colors to give your look a refresh each winter. Seint has even introduced new palette styles for the winter season, like this chic black lace palette and this elegant Gold Monogrammed palette. These palettes provide an ideal starting point for building your winter makeup collection.
#1 Easy Winter Makeup Look: Embracing Purple
During the fall, warm shades like Sedona and Rome take center stage. However, as winter arrives, purple hues like Spellbound and Lovespell become the favorites. A well-executed purple eyeshadow or lipstick look can be a showstopper. For a simple and stunning purple eyeshadow look, check out my tutorial, which uses shades like Lullaby, Eve, Soulmate, and Revival.
If bold eye looks aren't your preference, consider using a subtle purple shade like Lovespell to tie your entire look together by applying it to your lips and cheeks. It's an effortless way to play with your makeup this season, and you can find a step-by-step tutorial here for the best results.
#2 Easy Winter Makeup Look: The Allure of Reds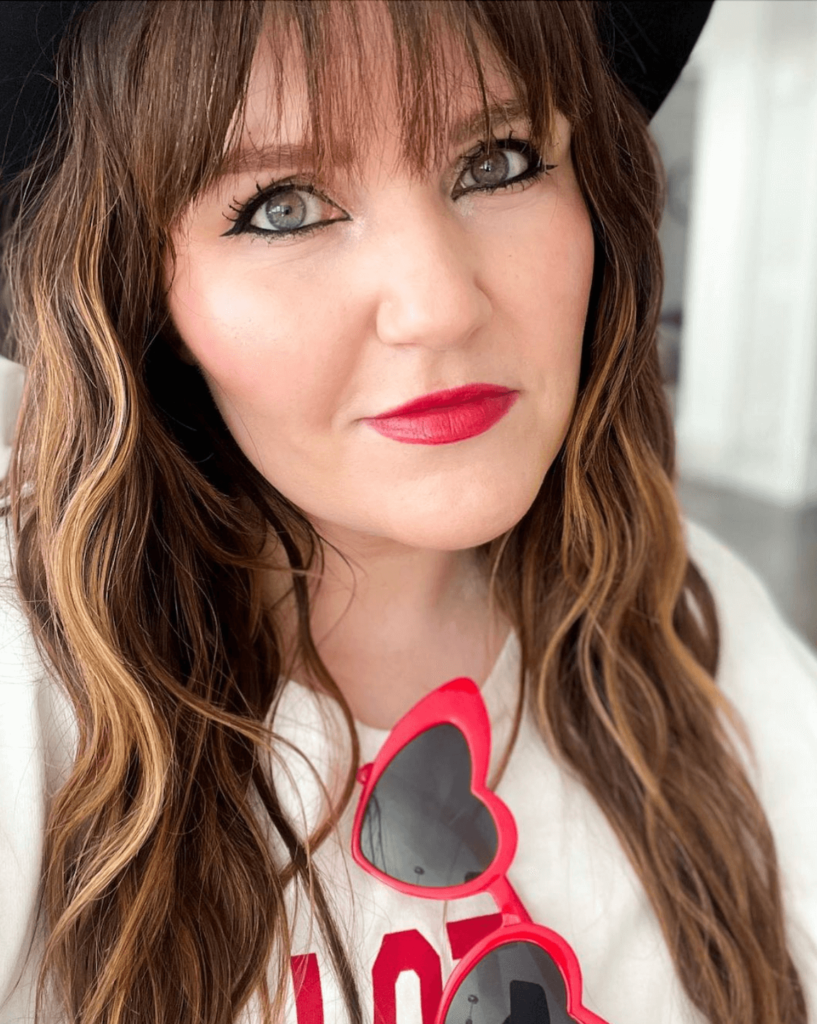 Whether you're in the midst of your "red lip era" or simply enjoy adding a touch of red for fun, Seint has a wide range of red shades to choose from. Finding the perfect red lipstick for you is made easy with my comprehensive guide, which breaks down the various shades and suggests which ones are most suitable for different skin tones. If you're still unsure, don't hesitate to reach out for your FREE color match.
The best part of finding your perfect red lipstick shade? You'll be ready for any Taylor Swift-inspired party at a moment's notice. Check out how we created the perfect T-Swift-inspired shade for Halloween here. To explore even more captivating winter colors, take a look at Seint's Q4 Shades of the Season Release.
#3 Easy Winter Makeup Look: Natural and Minimalistic Skin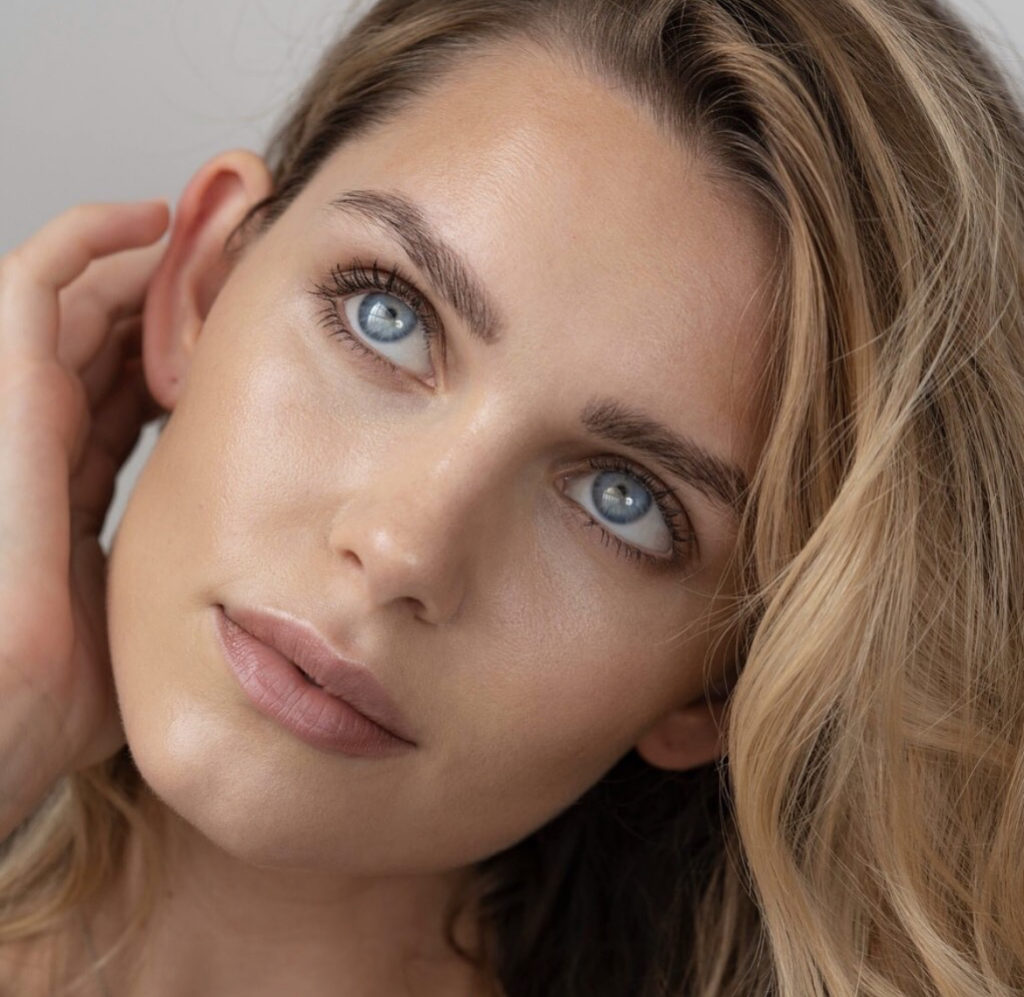 A natural, minimalistic look is all the rage this winter, but achieving it can be quite challenging. This look starts with a solid skincare routine, especially since winter can leave your skin dry and in need of some extra love and care. To achieve healthier, more radiant skin, incorporate Seint's Skincare routine and Pomifera's hydrating serums. If you're looking for more tips on healing dry, cracked skin, read this informative blog post and start your journey to more radiant skin today!
Once your skincare routine is in place, you can use your favorite Seint and Pomifera products to create your own BB cream, perfect for light coverage days. Learn how to create a BB cream here by using Seint Moisturizer, Highlight, and Pomifera serum, and don't forget to tag me if you try it – I love to see your makeup looks.
Another way to achieve a minimalistic look is by using Seint's Demi correctors, which utilize color theory to provide effective coverage with minimal product. You can find a step-by-step guide on using demi correctors for simple and efficient coverage in this YouTube tutorial.
For more tips on how to achieve skinimalism, you can read this post here. With this approach, your skin will look fresh and revived!
3 Easy Winter Makeup Looks Makeup Artists Love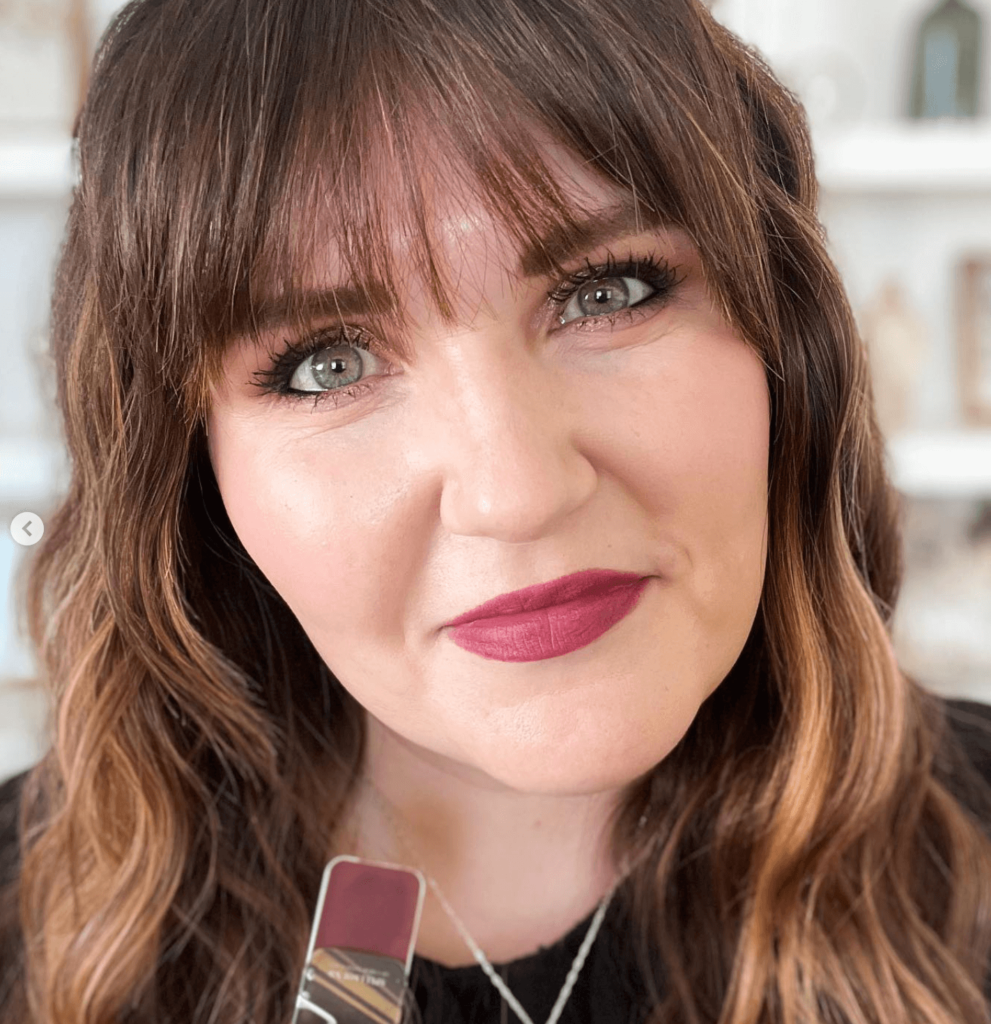 As winter approaches, it's time to update your makeup routine and embrace the season's enchanting colors and styles. Whether you're a fan of bold purple hues, sultry reds, or prefer a natural, minimalistic look, Seint offers a wide range of products and resources to help you achieve your desired winter makeup look. So, get ready to dazzle this winter with the makeup looks loved by makeup artists and makeup enthusiasts alike.
Get your new favorite winter makeup here!